Sports
The Latest Transfer News and Done Deals this Saturday Morning

The Latest Transfer News and Done Deals this Saturday Morning

The January winter Transfer window is currently open, and many football clubs around the world are currently trying to strengthen their squad for the remainder of the season.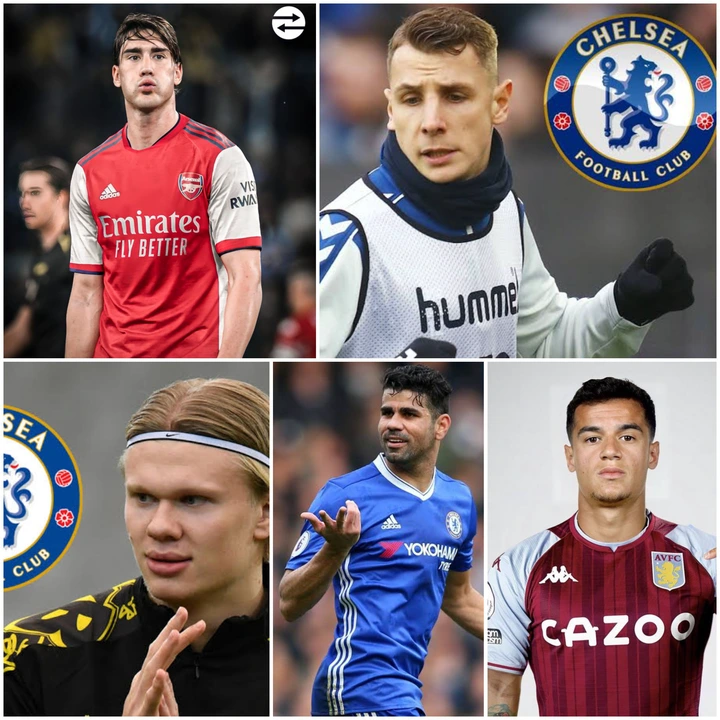 A host of many players have already made transfer moves to different clubs around the world in recent days, but we want to look at the latest transfer moves and done deals that have happened in the world of football this Saturday morning.
1. Diego Costa terminates his contract.
Former Chelsea and Atletico Madrid striker, Diego Costa, has been reported to have terminated his current deal with Brazilian club, Atletico Mineiro, as as the Spanish forward looks to seek a move back to Europe.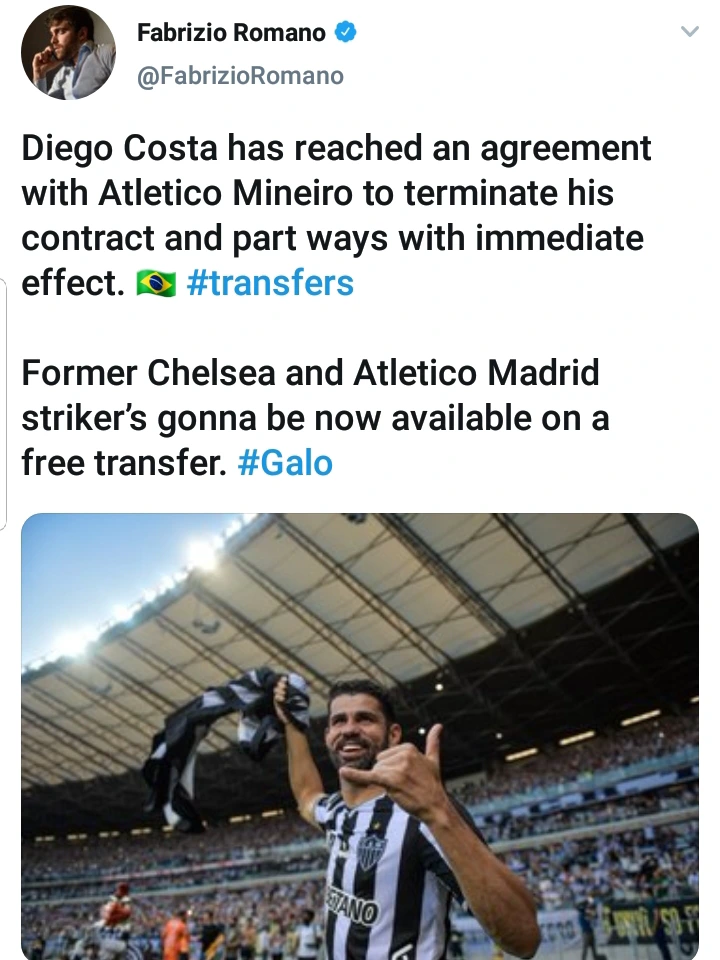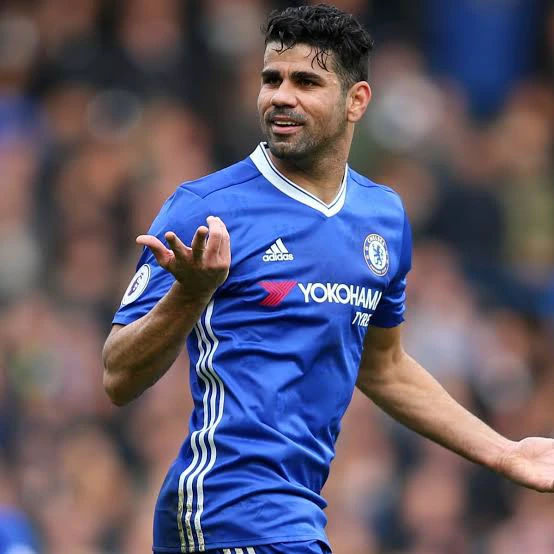 Popular sports and transfer journalist, Fabrizio Romano was the person who reported the news during the late hours of Friday. Newcastle are reportedly monitoring his situation, to know if they can snap him up, and their is also a possibility that Chelsea may look to bring him back to the Stamford Bridge.
2. Arsenal pushing for Vlahovic.
Arsenal continue to push for Fiorentina striker Dusan Vlahovic in January, rather than the summer. They are serious suitors. The Fiorentina forward remains their preference ahead of Alexander Isak.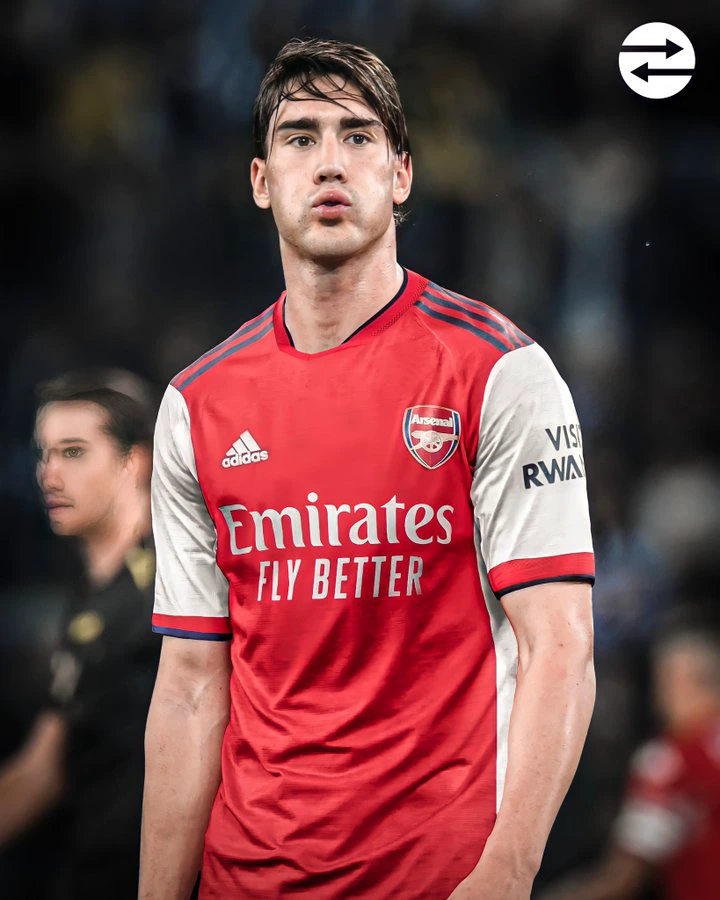 When current Arsenal coach, Mikel Arteta was asked about Vlahovic, he said, "We have to maximise every window in every way. Edu and his team are working hard because we know what we need to do. Whether we accomplish that in January or the summer is a different question. But we are there."
The screenshot above was what Fabrizio Romano said.
3. Haaland won't be leaving Dortmund this January.
Hot Borrusia Dortmund striker, Erling Haaland won't be leaving the club this January, the Dortmund CEO has confirmed. Watzke who is the CEO of Borrusia Dortmund, has come out to rule out any move for their star forward.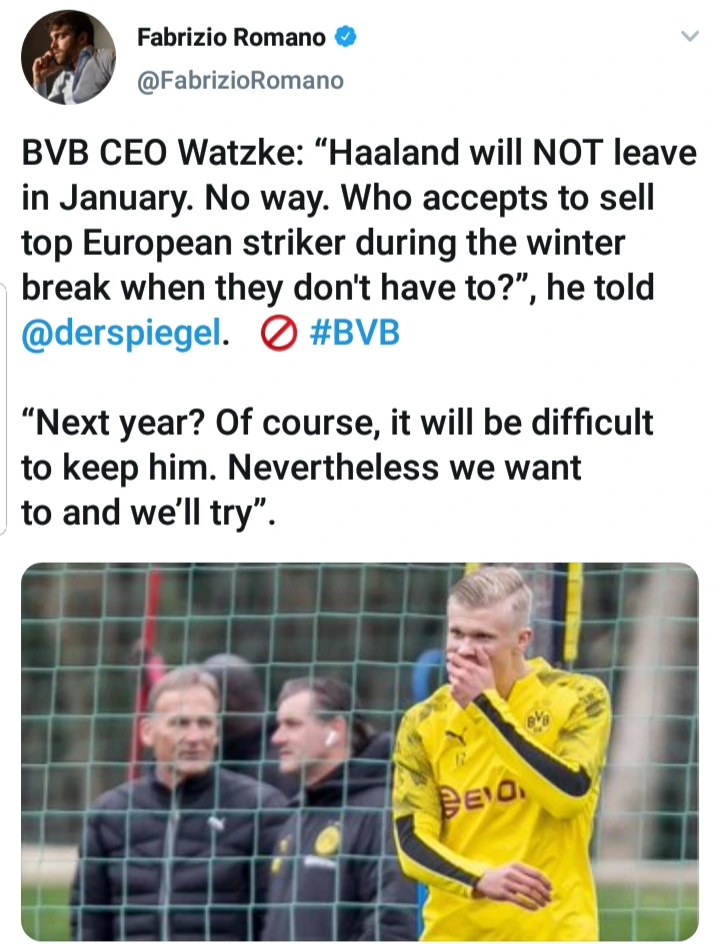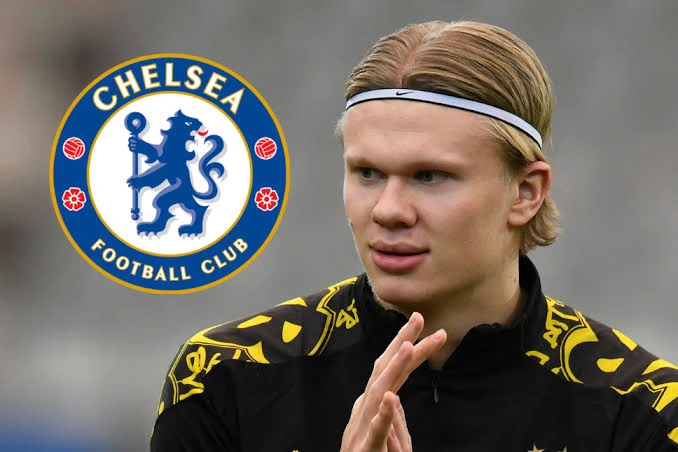 The likes of Chelsea, Manchester City, Manchester United, Real Madrid, Barcelona and PSG are all interested in securing the striker.
4. Coutinho officially signs for Aston Villa.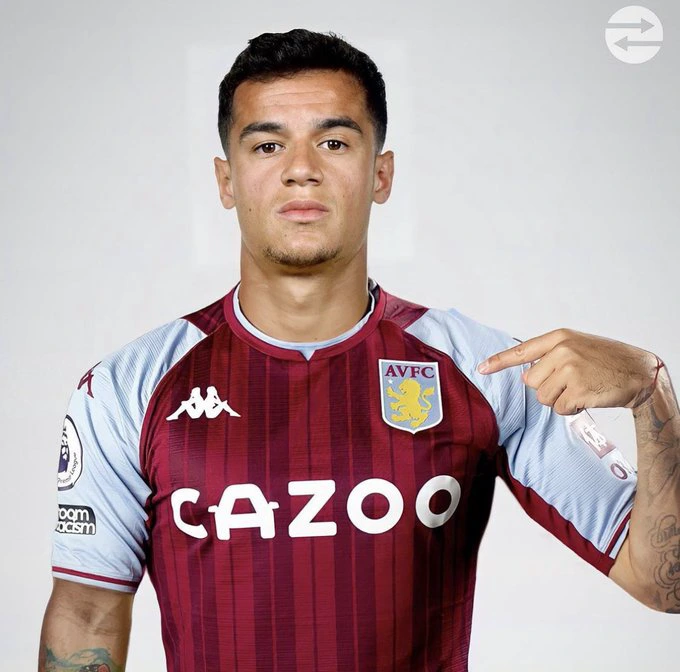 Former Liverpool midfielder, Philipe Countinho is now back in the Premier league, as he joins Aston Villa on a 6 months loan.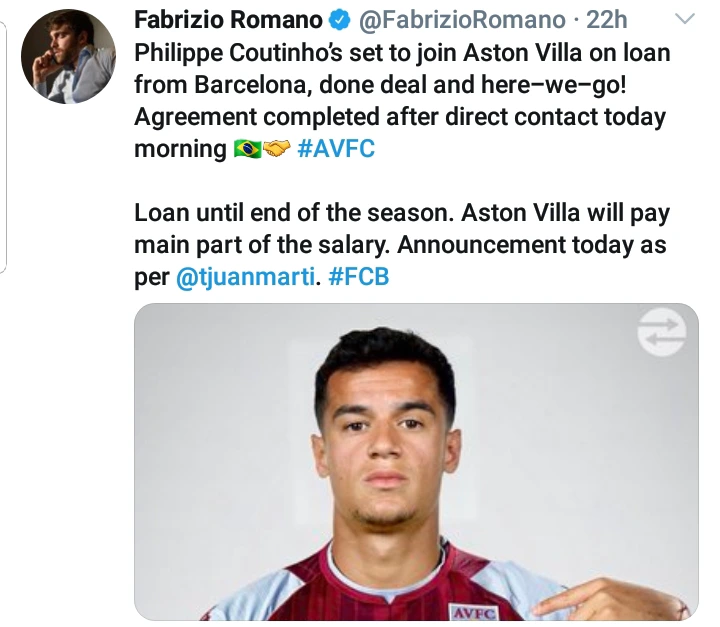 5. Lucas Digne to leave Everton.
Lucas Digne has now confirmed that he will be leaving Everton this January winter transfer window. But he does not wish to join Newcastle, as he is waiting to know if Chelsea will make a bid to sign him.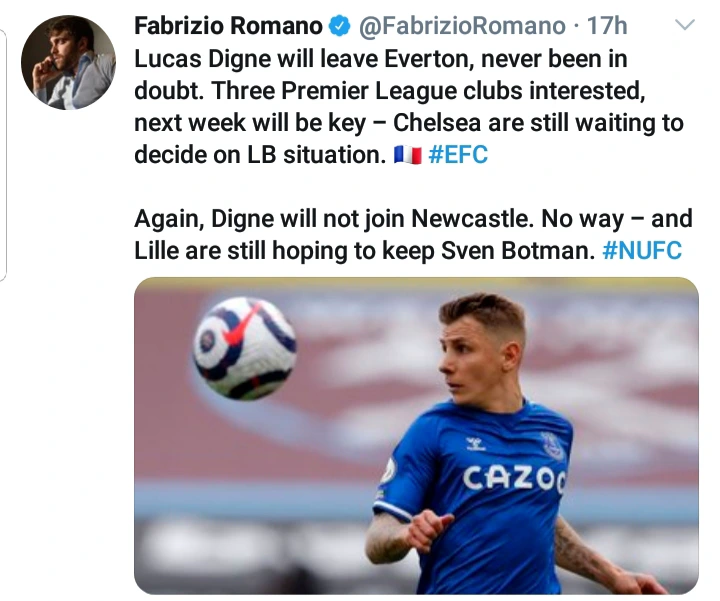 Three Premier league clubs are reported to be in the race to sign the out of favour left back, and he is more interested in the Chelsea move, even though Chelsea wants to sign him on a loan move only.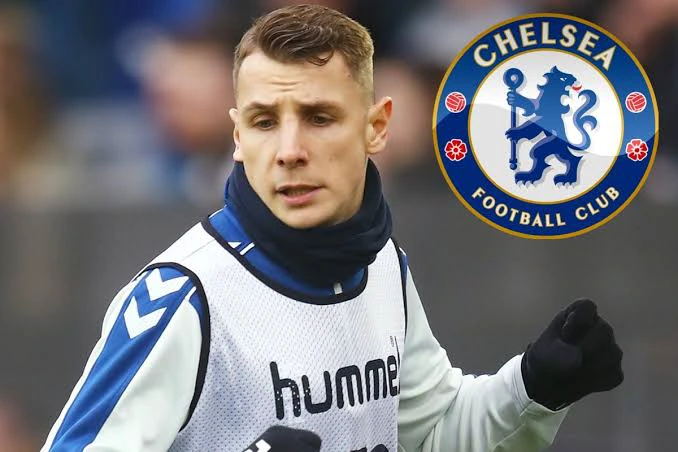 Which of these transfer news interests you the most?