Sports
The Logic Behind Chelsea's Proposed Signing Of Sevilla Defender Jules Kounde
Chelsea are having a quiet transfer window compared to last summer when they brought in 7 players. Kai Havertz, Timo
The Logic Behind Chelsea's Proposed Signing Of Sevilla Defender Jules Kounde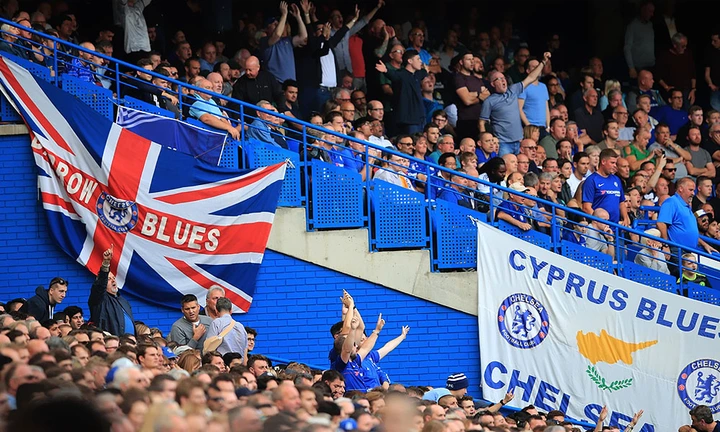 Chelsea are having a quiet transfer window compared to last summer when they brought in 7 players. Kai Havertz, Timo Werner, Hakim Ziyech, Edouard Mendy, Ben Chilwell, Thiago Silva, and Malang Sarr were all brought in for a combined fee of about 200 million pounds.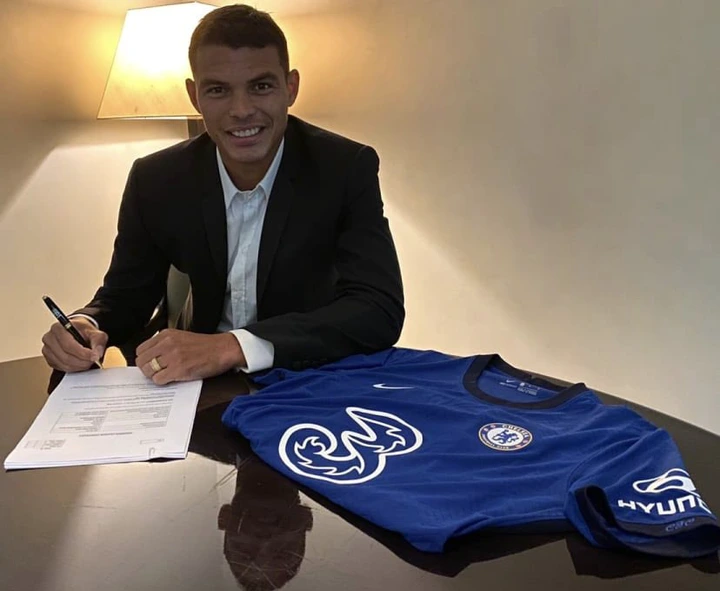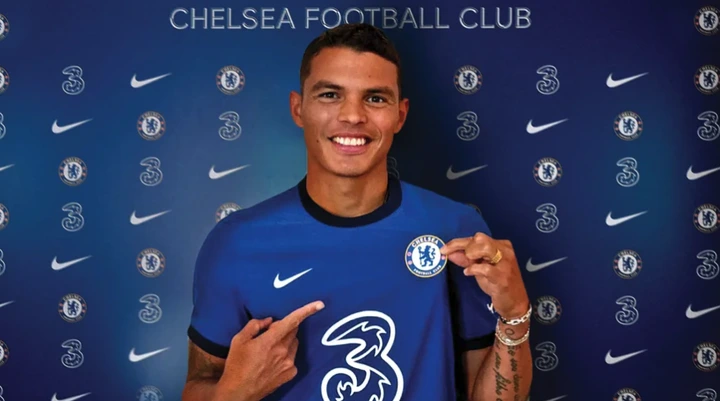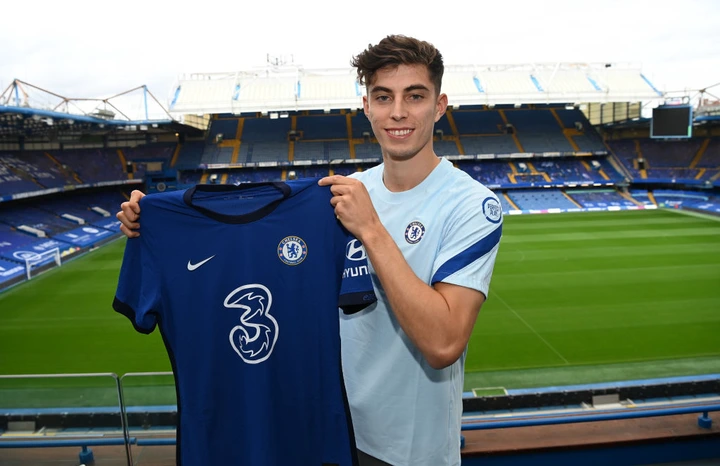 This summer, the Champions League winners have been linked with a sensational move for Borussia Dortmund's prolific striker Erling Braut Haaland as well as highly rated French defender Jules Kounde. Although the deal for Erling Braut Haaland seems more difficult to pull off, it has been rumoured that Chelsea have almost completed a swap plus cash deal for Jules Kounde which will see Kurt Zouma move to Sevilla FC.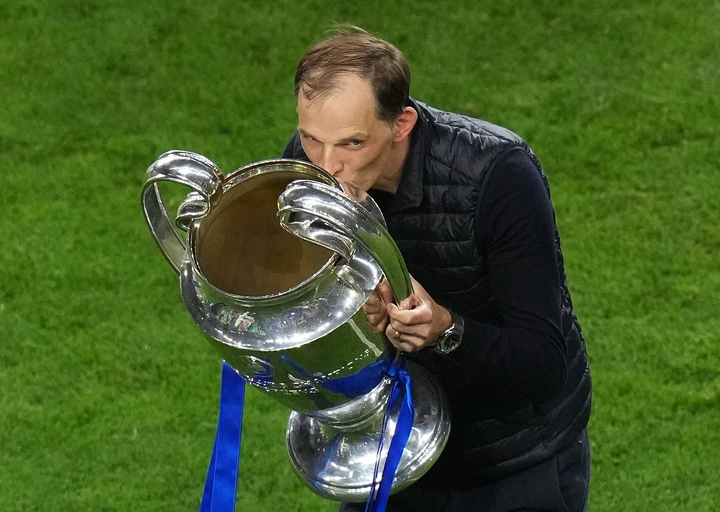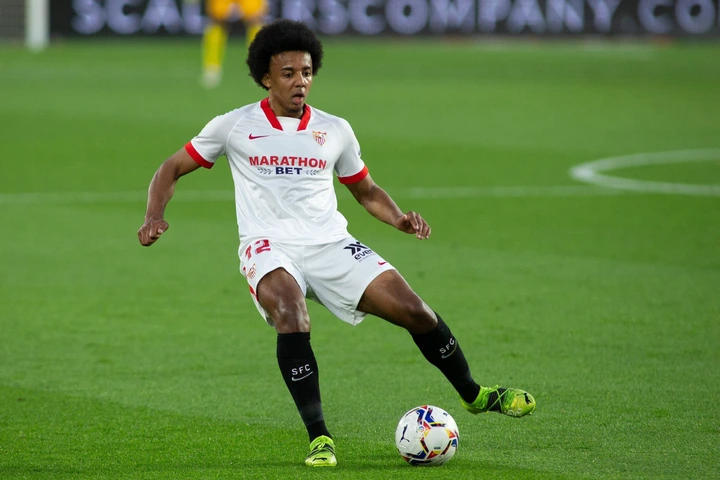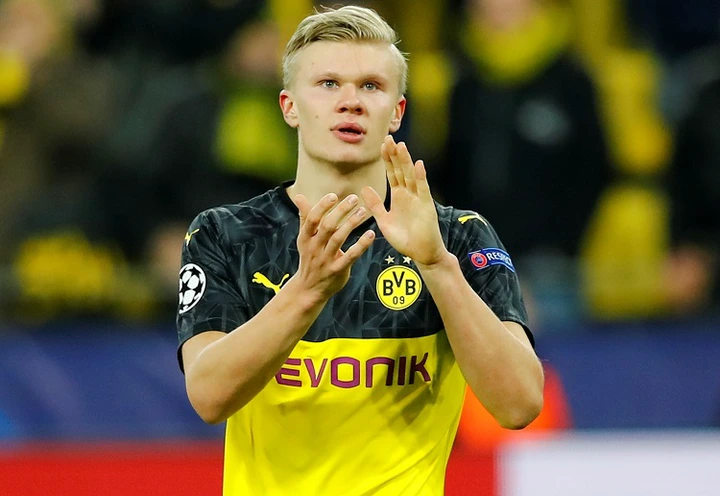 Last season, the defence wasn't really a problem for Chelsea, the likes of Antonio Rudiger, Thiago Silva, Andreas Christensen, Kurt Zouma, Reece James, Cesar Azpilicueta, Ben Chilwell, and Emerson Palmieri did an excellent job in keeping opposition strikers quiet. Their very good defense played a big part in their champions league win against Manchester City in the final at the Wembley stadium.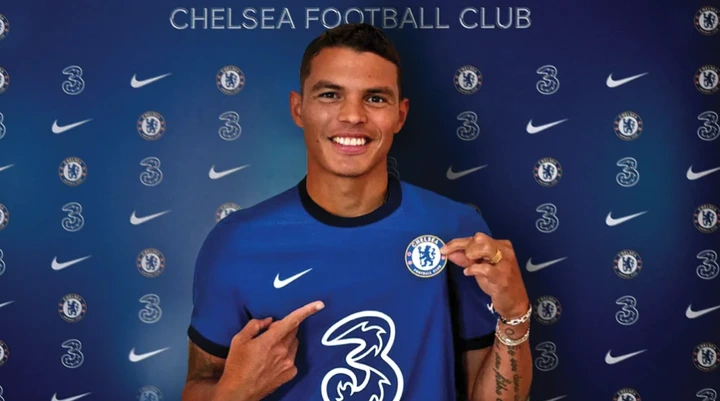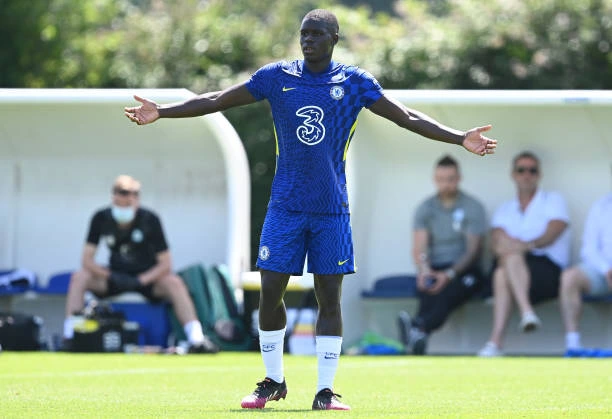 In my opinion, Chelsea don't really need a centre back signing as they already have a really good defence. This means they don't need to sign Jules Kounde, it is better for them to focus all their efforts and finances in getting Erling Braut Haaland. Because, the only problem with the Chelsea team last season was scoring goals not defending.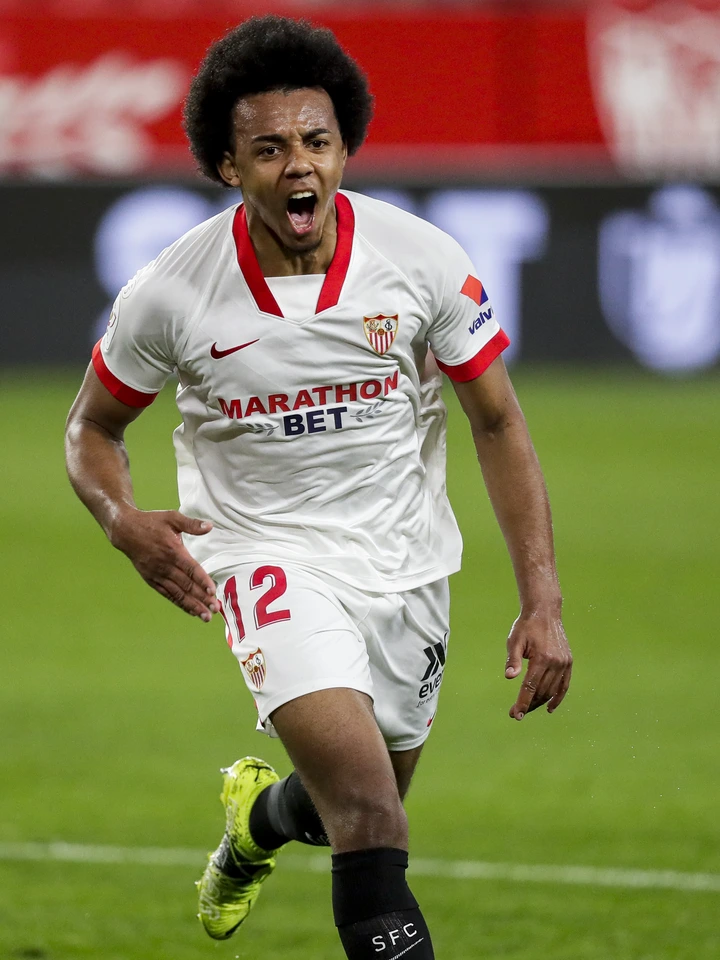 Although Chelsea don't really need Jules Kounde, there is a very good logic behind his signing if it eventually gets completed. This is the logic behind the signing of Jules Kounde. In the transfer market, there is always an opportunity to make a very clever investment. Jules Kounde is one of the best young ball-playing centre-backs in the world. In a few years time, the Frenchman could be worth triple of his current value.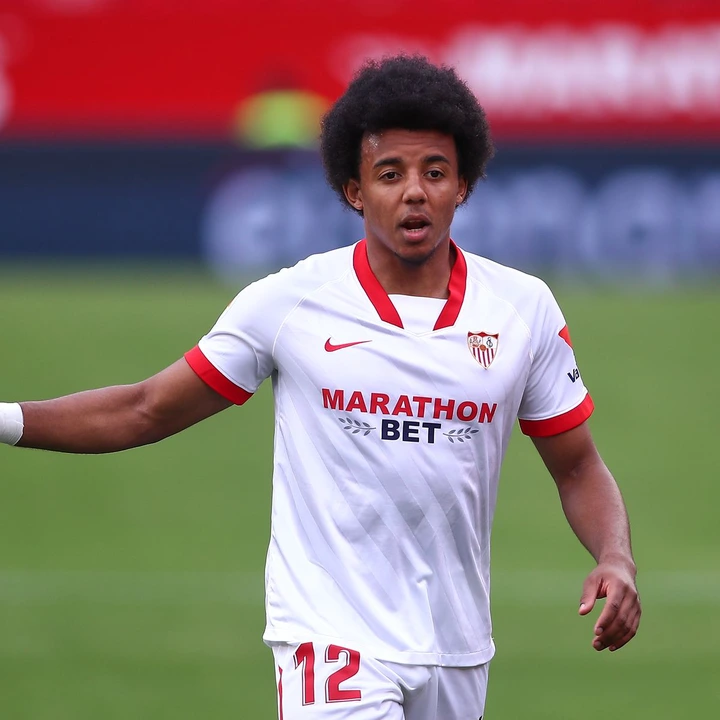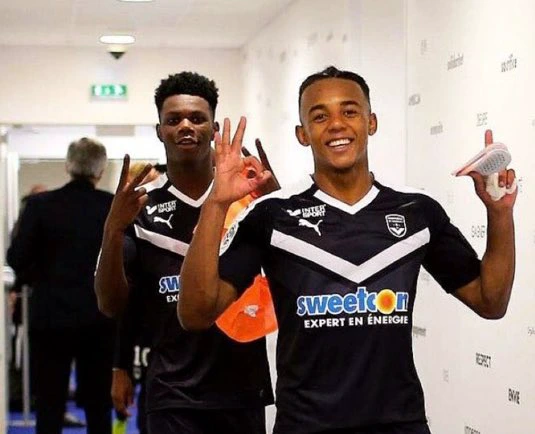 The opportunity to replace Kurt Zouma (who is not among Thomas Tuchel's first choice options) with a youngster of Jules Kounde's quality is a very clever investment by Chelsea. Thiago Silva is already 37 years old and might need to leave the Premier League next season. This gives Chelsea an opportunity to have one of the best ball-playing centre-backs in the world on standby to replace him.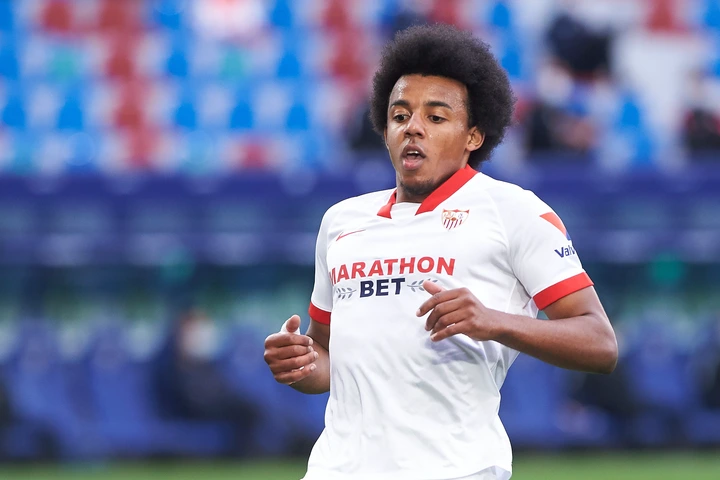 Last summer, Manchester City wanted him to be their first choice center back. But Sevilla FC rejected their 55 million pounds offer, so they signed Ruben Dias instead. That is evidence that Jules Kounde is highly rated by a manager like Pep Guardiola. For Chelsea to sign a player of Jules Kounde's quality for 35 million pounds plus Kurt Zouma is an opportunity the Chelsea recruitment team couldn't pass on.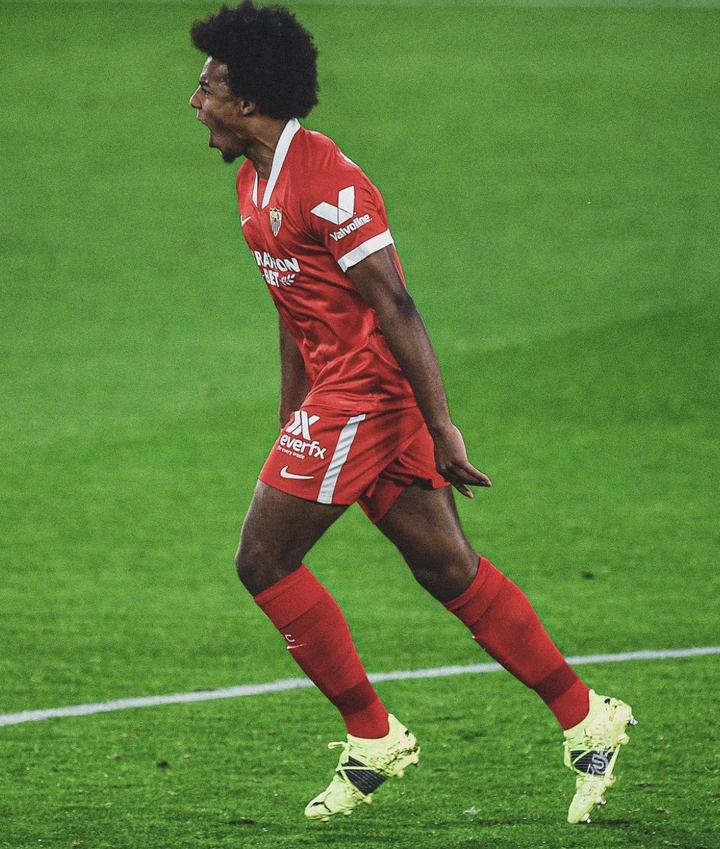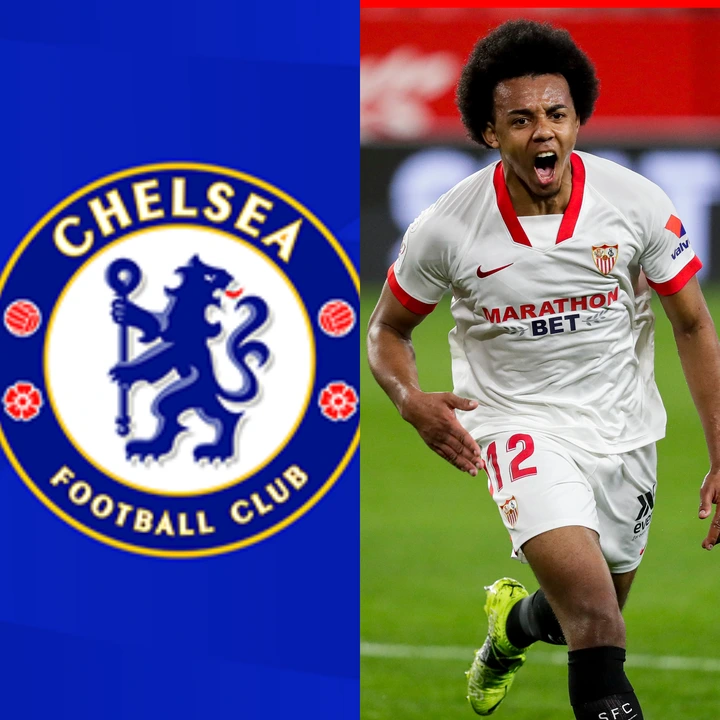 Content created and supplied by: Bigsagna
Back to top button