Sports
The main reasons behind Manchester United dressing room crisis

The main reasons behind Manchester United dressing room crisis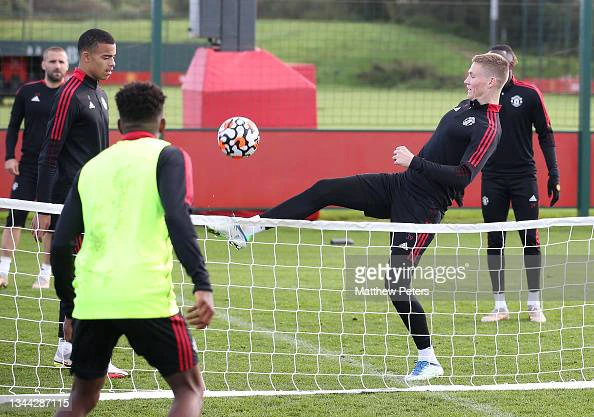 Recently crisis have aroused in Manchester United dressing room and some players have been seen not being happy at all.
It's normal every body should understand that Manchester United crisis is not a different one it's something that must happen in a big with big players like this when they don't get result they want.
The main reasons behind Manchester United dressing room crisis is the unexpected results they are getting. No Manchester United player is happy about the results.
No body should blame any body for the crisis, not even Mason Greenwood or Cristiano Ronaldo, when a big team like this suffers consistent losses like Manchester United, the players will always wants to find faults in thier other players and also put blame on each other especially when they miss any chance of scoring or failed to give passes.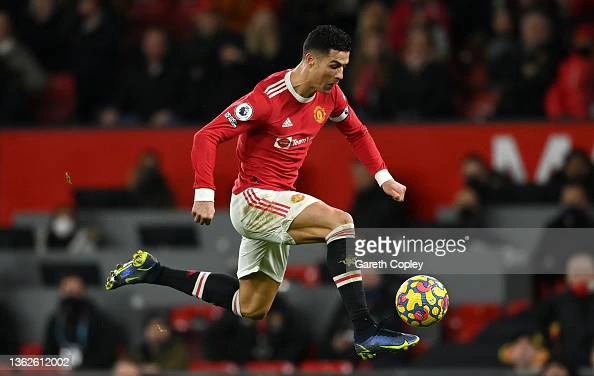 Another reason behind Manchester United crisis is the coaching tactics, it's obvious Ralf Rangnick tactics doesn't favour the team, they players may not be able to say it directly to the coach but thier character after a particular match or in the dressing room will tell.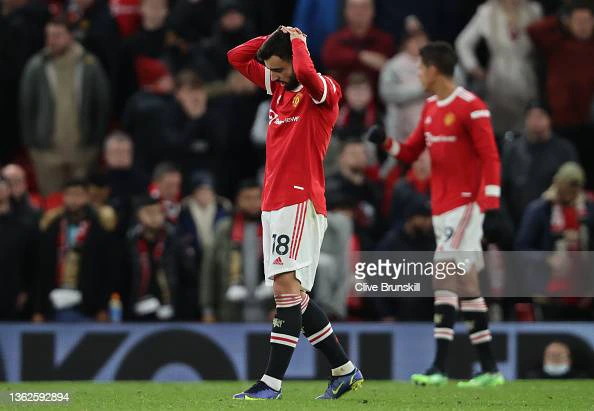 Ralf Rangnick formation and tactics doesn't work well with Manchester United, every time the match ends in a way it shouldn't have they players must be involved in some crisis.
When such suituation happen there must be something wrong, the new playing pattern is not favouring them and they are not used to it. They same crisis that occured when Ole Gunnar Solskjaer was the head coach and they team had this problem of conceeding goals and consistent lossing is what we are experiencing.