Sports
The Major Record Held By Man Utd That Liverpool Are Chasing This Season

The Major Record Held By Man Utd That Liverpool Are Chasing This Season

Accomplishing feats that has never been done by another comes with a satisfying feeling and these are what constitutes records in football. Over the years, Manchester United and Liverpool have been the two most successful teams in England owing their Impressive trophy cabinet. These two clubs have created memorable moments and the record of one is only bettered by the other.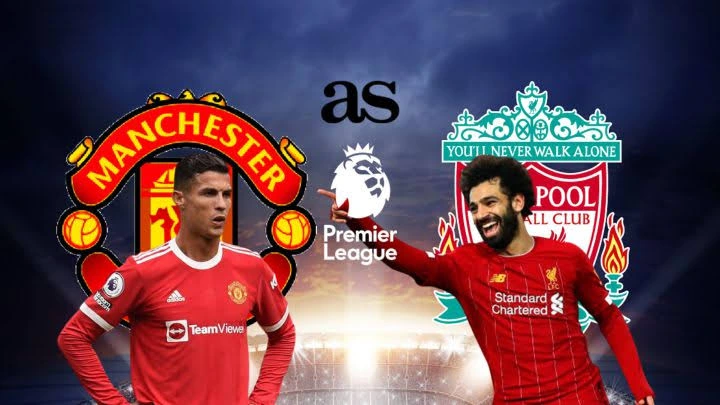 Over the next slide, I will be sharing with you the major record held by Manchester United that Liverpool are chasing this season;
A 20th Premier League Title
Between the Red contingent of Manchester and Merseyside, they have shared 39 top flight titles in the history of the competition. Before the inception of the new league in 1992, Liverpool were the most decorated club in the country with 18 top division titles while Manchester United at the time had 7.
But the Reds inconsistency allowed United to surpass them in top spot and by the time Sir Alex Ferguson retired in 2013, the Red Devils had already knocked Liverpool off their perch after winning 20 Premier league titles.
Manchester United Last Premier League Win In 2013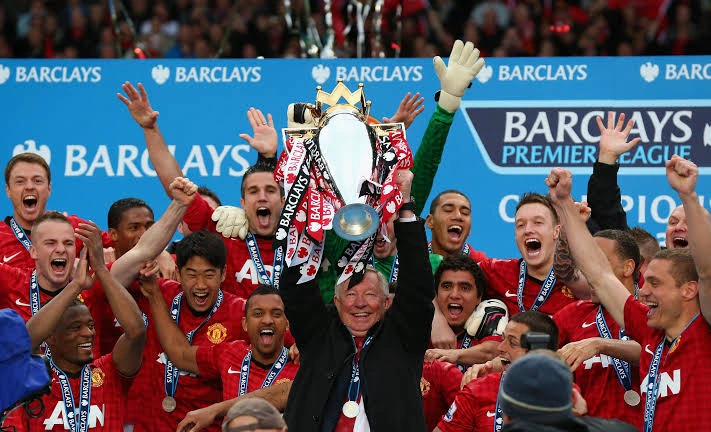 As it stands, Liverpool have only been Champions of England once in the last 29 years and that means they are one Premier league title shy of Manchester United in the all time chart. Suffice it to say that the rivalry between these two sides is still very much fierce and Liverpool will be looking to catch up with Manchester United by finishing the current campaign as Champions of England.
Liverpool's Last Premier League Win In 2020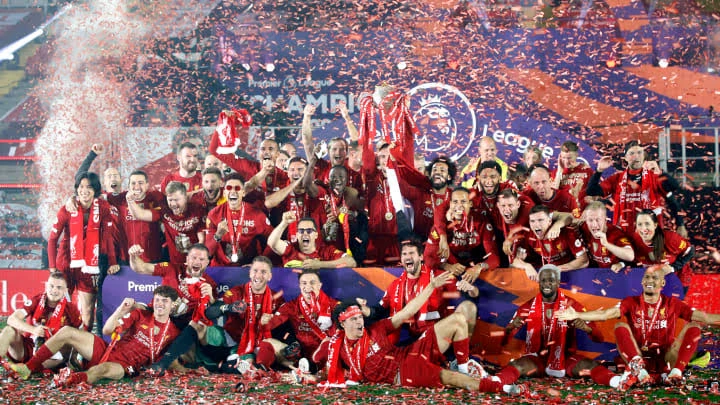 While the Red Devils are aware of this reality, they need to up their game if they are to stop the Reds from drawing level with them. Should United fail to win the Premier league title this season, then they will be hoping that Liverpool do not win it either.