Sports
The Mistake Tuchel avoided with Kepa that Arteta is currently making with Leno
The Mistake Tuchel avoided with Kepa that Arteta is currently making with Leno
The English Premier League is known to be one of the world's most competitive domestic football leagues and some of the league's most popular clubs include the two London rivals Chelsea FC and Arsenal FC.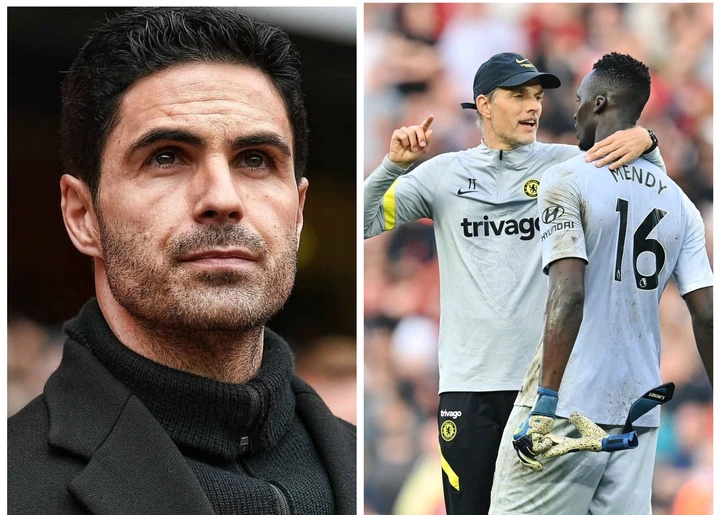 Despite Arsenal's poor start to the new EPL campaign, they are still regarded as one of the top six football clubs in England, and in this article, we'll be talking about the possible mistake that the club's current 39-year-old Spanish coach Mikel Arteta is making that might be the reason of their poor form and how his league rival Thomas Tuchel avoided doing something similar when he arrived at Chelsea.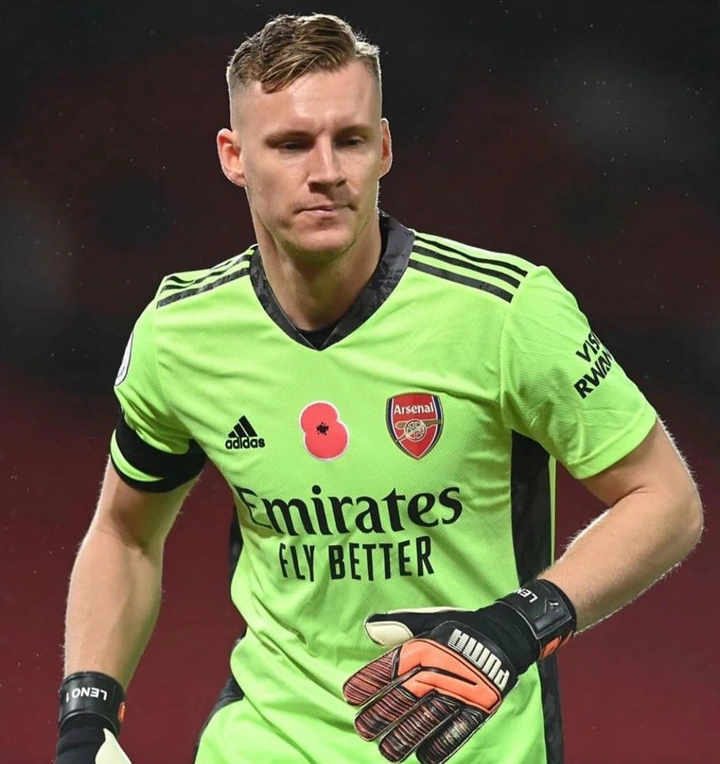 Arsenal's 29-year-old German goalkeeper Bernd Leno is, without doubt, one of the most talented goalkeepers in Europe, but started the new premier league season with a very poor form and has conceded nine goals in just three EPL matches.
A player's form matters a lot and even top-quality players lose their form sometimes, it's left for the coach to effectively manage his team when this happens.
This is one of the reasons why having squad depth is important for every team. When one player loses form in his position he should be replaced by another who is in a better form.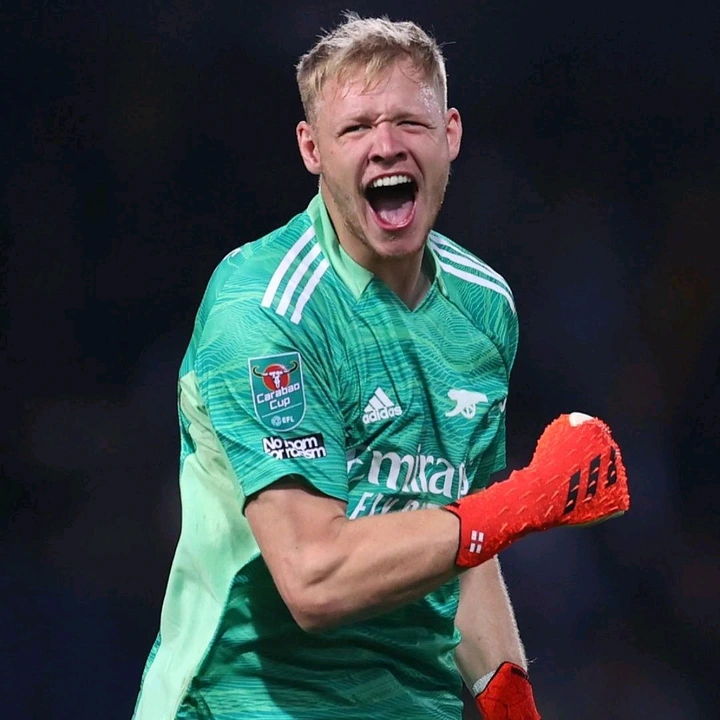 Arsenal's backup goalkeeper for Leno is the 23-year-old English professional footballer Aaron Ramsdale who formerly played for Sheffield United.
Ramsdale is the goalkeeper that has given Arsenal their only win of the new season and this includes preseason-friendly games. The win came in Arsenal's 6-0 win in the Carabao Cup when they played the Championship side, West Brom.
In the match, Ramsdale was one of Arsenal's best players on the pitch, and his impressive performance helped his team keep their first clean sheet of the season.
Judging from their current form many will agree that Ramsdale deserves to start ahead of Arsenal's first-choice goalkeeper, and it might be a mistake to keep starting Leno in EPL games with his current poor form.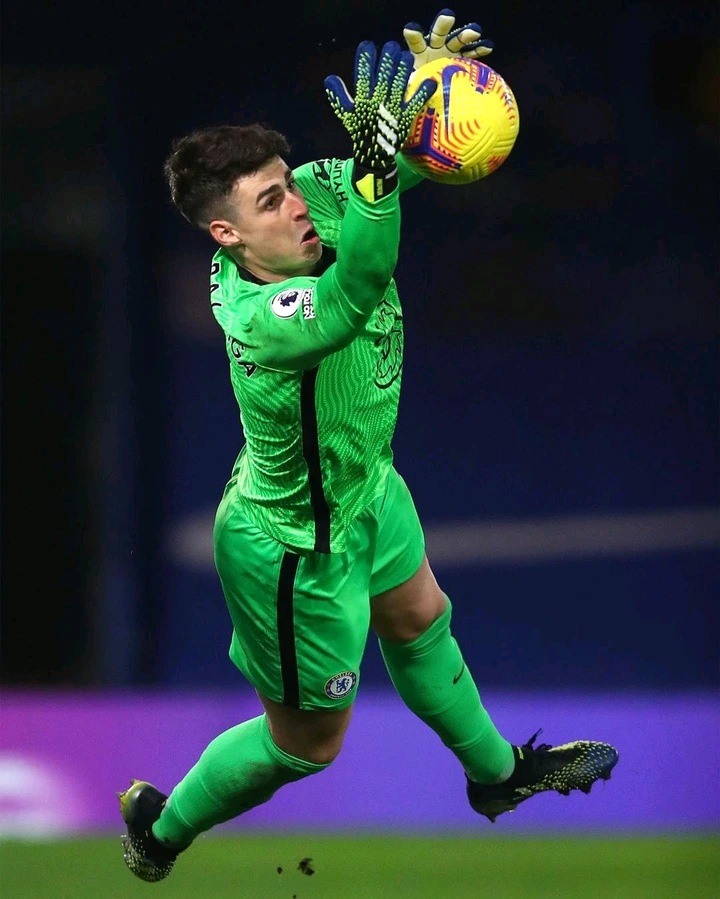 Chelsea's current 48-year-old coach Thomas Tuchel experienced something similar when he arrived at Chelsea and was provided with two world-class goalkeepers which include the 72 million pounds Spanish footballer Kepa Arrizabalaga and the 22 million pounds Senegalese goalkeeper Edouard Mendy.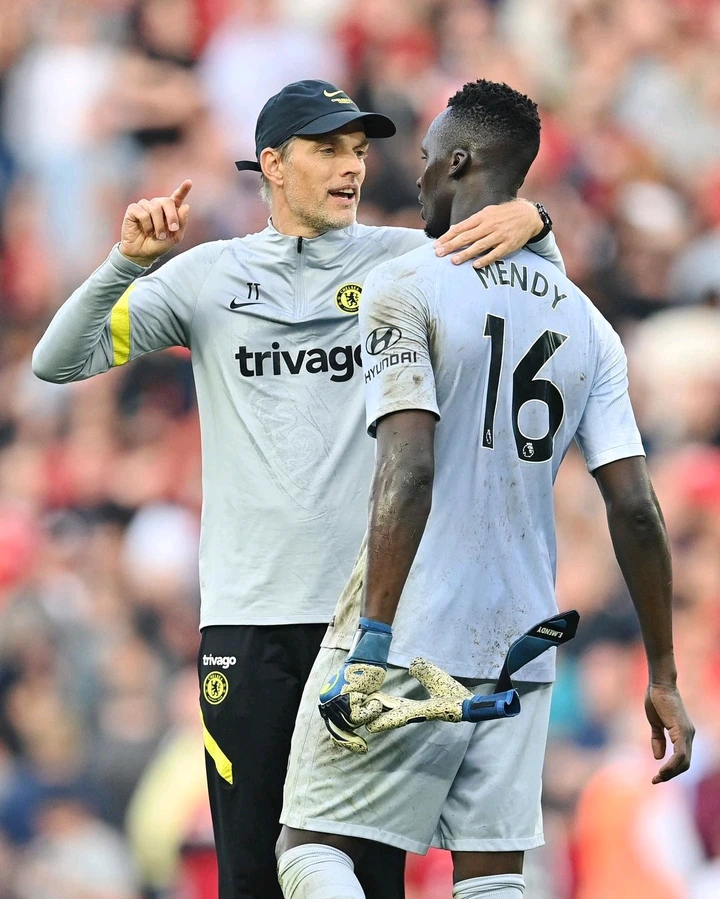 Despite Kepa's value, Thomas Tuchel decided to stick with the more in-form Mendy, who has a better clean sheet and saves record than Kepa.
And Edouard Mendy has rewarded Tuchel's faith in him by maintaining an impressive form and putting up remarkable displays in Chelsea's match fixtures.