Sports
The Most Unlucky Players In Football
The Most Unlucky Players In Football
Jay-Jay Okocha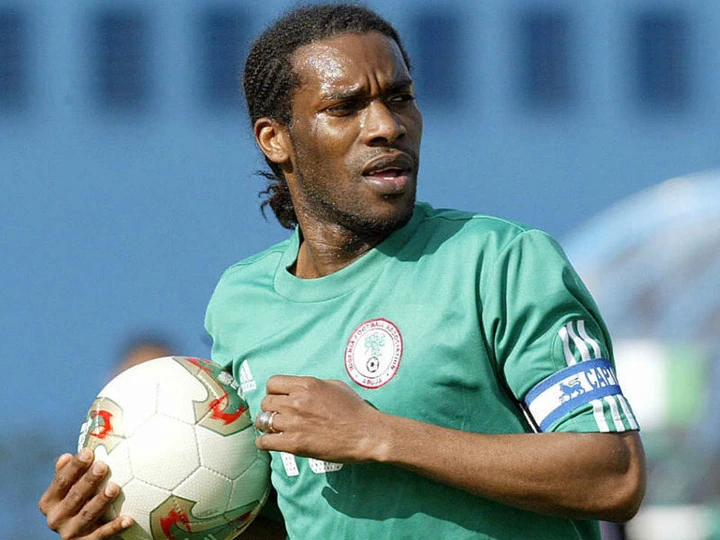 Pele once said that Okocha is the only player who could walk straight into the Brazilian national team and would bench all the midfielders.
Jay Jay Okocha was a magnificent No 10 during his days. He was touted by many big clubs during his time including Man Utd and Real Madrid
Pele included him amongst his top 100 players of all time.
Ronaldinho even confessed to watching videos of Okocha to learn how to dribble.
But then,
He never won any individual awards or despite his huge talents. And he never won with the country either.
Marco Reus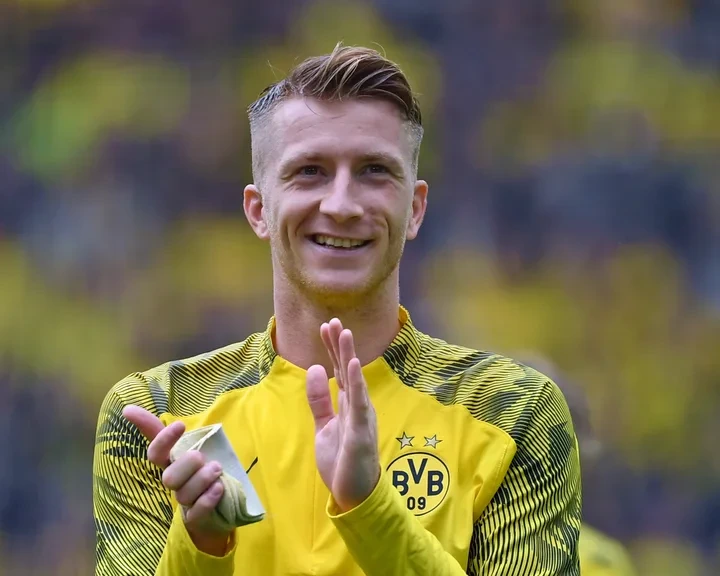 Marco Reus missed the World Cup in 2014 due to an injury
Marco Reus is a brilliant playmaker, don't you think? The German has made quite a name for himself at Borussia Dortmund.
While he is a long way off from being considered as an all-time great, the question that matters is, has he fulfilled his potential? Debatable.
Reus' talent as a footballer cannot be questioned, but being sidelined to the fringes frequently due to injuries has indeed put him down as one of the greatest 'what ifs' of the current generation.
Destiny played a cruel game back in 2014 when he missed the entire World Cup due to an injury. He was one of Germany's best performers, registering 5 goals and 3 assists in 6 World Cup qualifying games. However, in another qualifying game vs Armenia where Die Roten trounced their opponents with a 6-1 victory, Reus was forced out due to an ankle injury.
He failed to make a complete recovery and wasn't able to contribute as his nation lifted the World Cup. As a result, despite his nation lifting the greatest football trophy in the world, the Borussia Dortmund man hasn't enjoyed the fate basking in the glory of a World Cup medal that is absent in his trophy cabinet.
Further, an injury in 2016 sidelined him for a total of 175 days, while another one in 2017 ruled him out for a total of 220 days. Since the start of 2018, Reus has suffered many injuries, missing a huge number of games.
With recurring injury issues, Reus has seemingly never found stability in his career. And that's so bad for an extremely talented player.
Loris Karius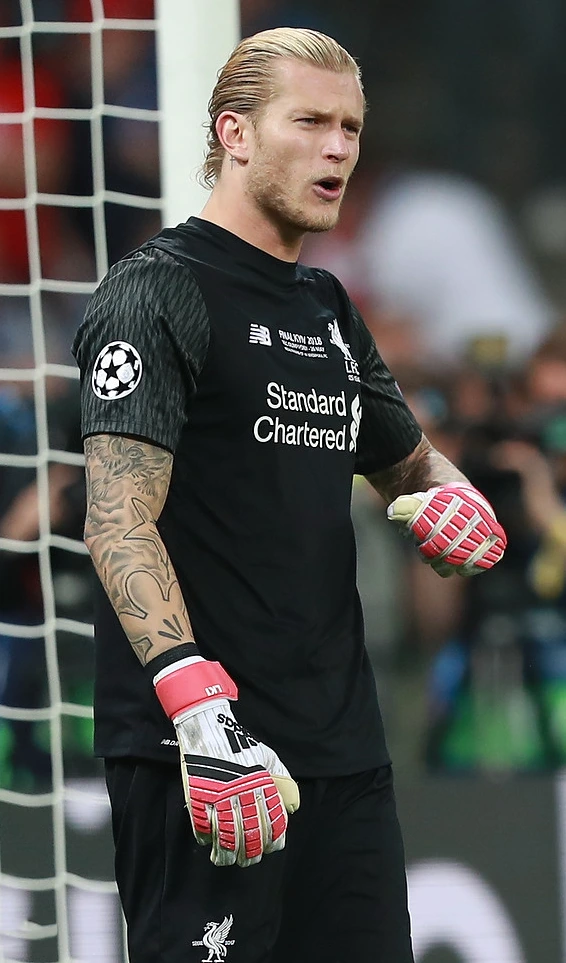 The number of trolls and even death threats he has faced after the 2018 Champions League Final defeat against Madrid was seriously too much.
What people look at is just the stats of the performance but people don't know the backstory behind it.
Most people know nothing about him except for the Champions League Final and that is unfortunate. After a solid season, he was the first choice keeper for his club. But the night before the game, he was suffering from concussions which were told by the team doctors and other doctors as late as a week after the game.
If the people only know about him or how he was after the final, that's not a good thing either because he was completely shattered and his confidence was on level 0. He was a mess in the pre-season and gave away a few howlers. I am not an apologist but I guess the physical conditions should be taken into account.
After the arrival of Allison Becker, all of us knew that his career was over with Liverpool and he had no chance of recovery in the Top 5 Leagues.
Thus, he was sent to Besiktas (The Turkish Side) on a 2-year-long loan which has only gone downwards. He had a mixed performance with Besiktas and has said that he is uncomfortable with the physical play in Turkey And the loan does not allow Liverpool to cancel it either, And as far as I remember the Turkish Side hasn't paid him in 4 months.
I think he should go back to Germany and start playing for a smaller club to revive his career. As he is 25 years old, he has approximately 12 years of football left in him.
I don't yet think he is a lost cause and his revival is possible. I hope Besiktas treat him better and he has a better year ahead.
Gianluigi Buffon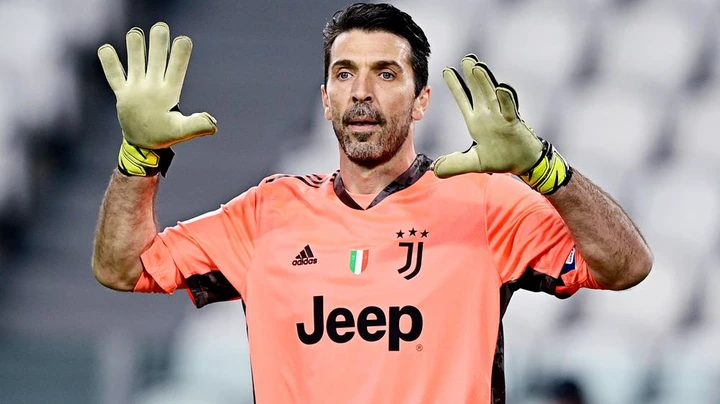 In being unable to win the coveted Champions League, I think Gianluigi Buffon is one of the unluckiest footballers.
The Italian legend has won numerous major honors in his illustrious career, but the Champion's League is the prize that has eluded him, and on some occasions, he has been unlucky.
In 2014/15, Juventus reached the finals, having taken out holders Real Madrid in the semi-finals. But they came up against a rampant Barcelona team consisting of the devastating MSN triumvirate in its prime. Juventus lost 3–1.
The next season Juve was knocked out by Bayern in the round of 16. They were on the brink of progressing after leading 4–3 on aggregate until Thomas Müller scored in stoppage time to take the match to extra time where Bayern scored two more to prevail.
In 2016/17, Juventus once again reached the finals, having conceded just one goal in the knockout phase. But they couldn't get past yet another rampant Spanish team, this time Real Madrid. Mandžukić's stunning overhead goal was not enough as the Old Lady lost 4–1.
Then in 2017/18, in the quarter-finals, they were leading 0–3 at the Bernabeu, a scoreline that would have sent the match to extra time. However, a rare moment of madness from Buffon himself saw Real Madrid earn a penalty, which Ronaldo scored to send Real through 4–3 at Juve's expense.
The following season he moved to PSG, having surely given up on the Champion's League. Yes, he can be considered unfortunate to lose to Manchester United, but this time he can partly take the blame for Man United's comeback in the second leg.
Having reached the final twice, and being knocked out perhaps harshly on two other occasions, Buffon can be considered as one of the unluckiest footballers to not have won the UEFA Champions League.
Like Steven Gerrard deserved to win the Premier League, I think Gianluigi Buffon deserved to win the Champions League at least once.
Steve Savidan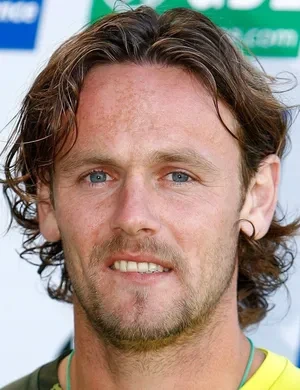 Many people would not have heard of him but Savidan was a French footballer who spent most of his professional career playing the lower leagues in France. At times, he played for semi-professional clubs, which meant he had to take up other jobs to pay the bills, including as a bartender and a garbage man.
after toiling away, he finally found form and led his club, Valenciennes, to Ligue 1, the highest division in the country. He moved to another club, Caen, and was so impressive there that he won his first cap for his country, appearing as a substitute. He seemed to get better with age, and although Caen was relegated, he was talked about as a transfer target for many of the richest clubs in France.
On the eve of a big-money move to Monaco, one of the richest clubs in the country, and about to finally get the move that his hard work and perseverance deserved at the age of 31, a chance to play with the big boys including Champions League football and possibly more appearances for his country, a heart defect was detected in his club medical. On the advice of the team doctors, Savidan retired from all forms of football.
It might be a bit of a stretch to call someone who played at the top level of French football, as well as appearing for his country, unlucky, but considering the trajectory of his career, he seemed poised to make a big impact and he was desperately unlucky to be let down by his body at such a crucial stage of his career.
Giuseppe Rossi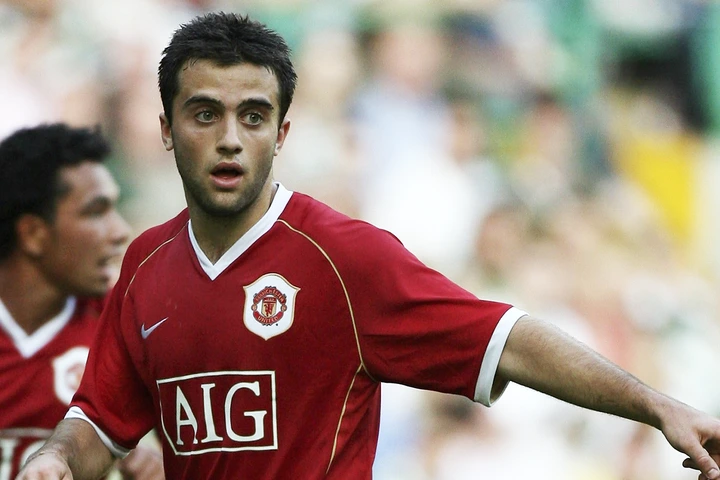 He came on to the scene as a young Manchester United forward. He was quick, smart, and had an eye for the goal. But, injuries ruined his career.
He shot to fame at Villareal where he was constantly scoring goals. Every top club had an eye on him. But then the dangerous ACL (Anterior Cruciate Ligament) struck him. For those who don't know, ACL is a nightmare career-threatening injury to the knee ligaments. Even though he was injured, Fiorentina decided to take a risk and signed him. But his injury woes continued there too and the ACL kept recurring in his right knee.
He was considered one of the best strikers in the world. He was leading the line for Italy and big clubs like Real, Barca and Bayern were talking about signing him. But his career has other plans and it went downhill instead of shooting right up.