Business
The one business that no one is doing that can earn you lots of money in a short time
The one business that no one is doing that can earn you lots of money in a short time
Money is a much desired asset in the whole world most especially Nigeria. Without money, you're considered nothing in society. There is such a hype in the search for money. Be it to get women, to be the best amongst your peers, to help your family and so on, we all want money.
But most certainly, we cannot get money without doing something or "hustling". That is why we put in energy in our work to get money. There is a lot of competition in the world. And the prize is very limited. So we have to hustle faster, smarter and better. Which is why this business will get you the money you desire a lot quicker. Plus, it's smart and great. What is this business? You may ask.
Buying and Selling of advanced Technology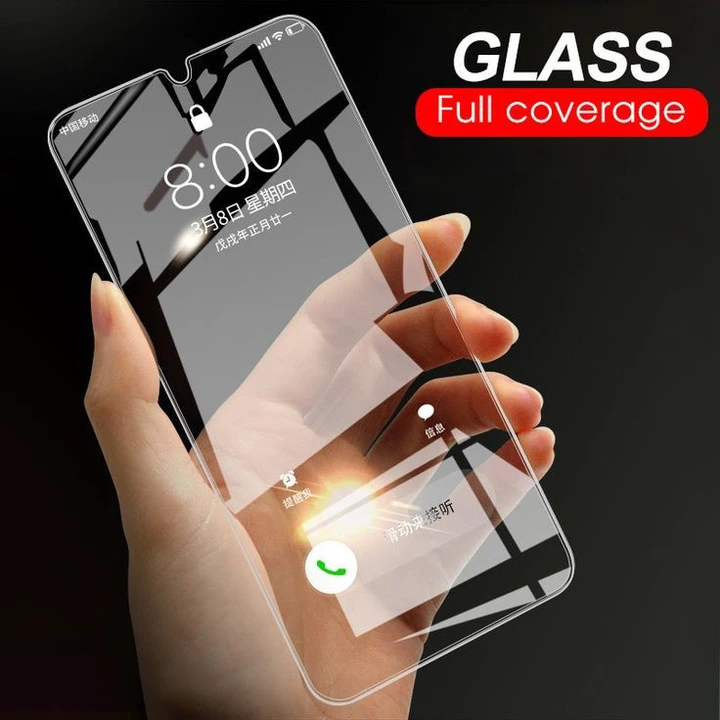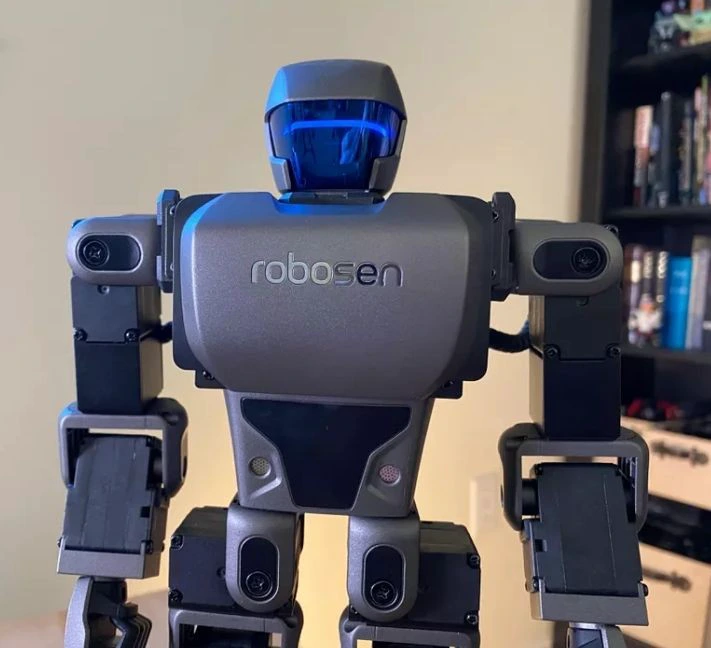 Yep. It's no news that Nigeria is technological backward in the world despite being the supposed "giant of Africa". It would still be foolish of us to only depend on the government for our improvement. They don't have the power, we do. Therefore, we need to take charge and improve it ourselves.
One beauty of this business is that you become the monopoly of the business especially in a country like Nigeria. Where not many people are selling this advanced technology, you can sell them for any price you want, for as long as you have because Nigerians won't just watch you make all the money. They too will want to engage in that business. But if you start early, you can gain a head start and make money than you can ever dream of.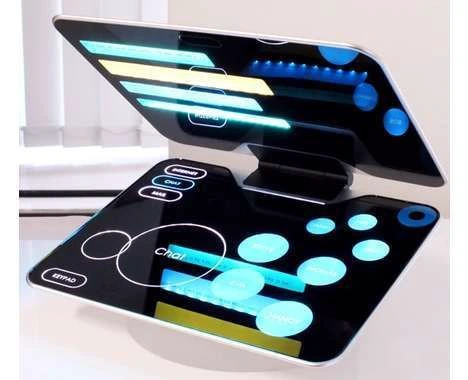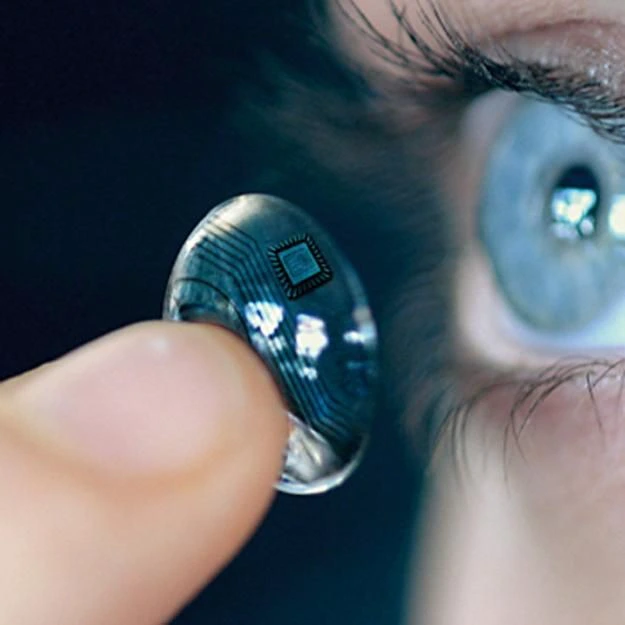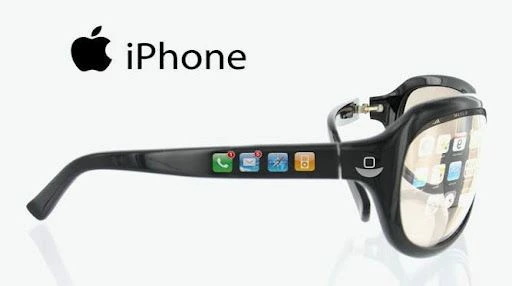 Note: When we talk about advanced technology, we are not talking about our day to day technology we see everyday like generators, phones, printers and so on. We are talking about technology we see in movies. And trust me, the advanced world has it. If we can get them, we can sell them here and most importantly, improve the country. You'd be surprised to know that the helicopters and airplanes Nigeria use in the war front were produced from the '90s. It's high time Nigeria improves and really becomes the real giant of Africa. And only us can give it that improvement.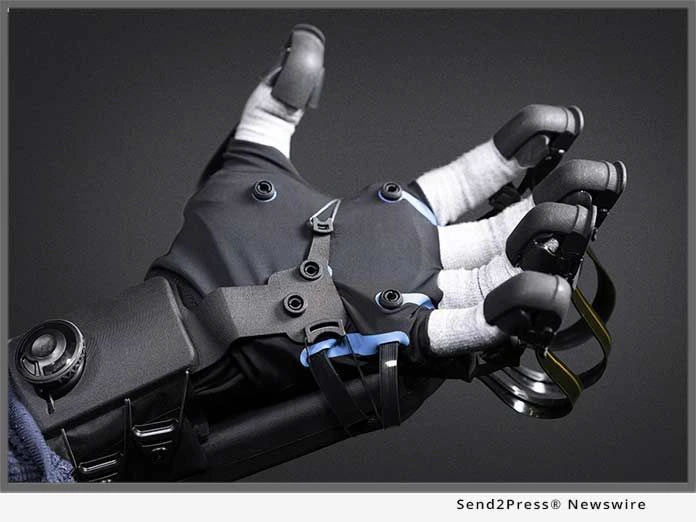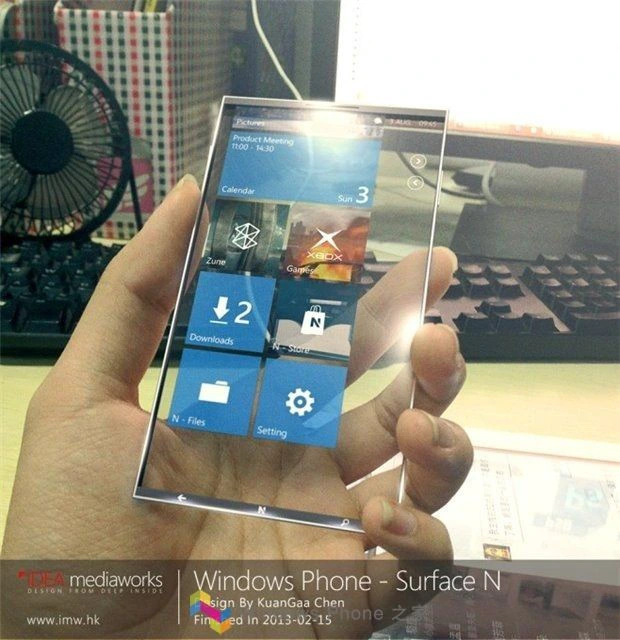 Truth is, to make money, you need to invest money. It's going to cost a lot but the benefits cannot be compared to what you have invested.