Sports
The only English word Kante still struggles to pronounce

The only English word Kante still struggles to pronounce

English language is one of the easiest languages to learn because it is the most spoken in the whole world. But it can be really difficult to learn if you don't pay attention to detail. There are words that sound similar and there are words that sound the same.

Chelsea midfielder, Ngolo Kante is one person who understands the English language very well regardless of his french origin. But the French man still struggles with some sounds. Last season, Kante admitted that he struggles with the accent of Billy Gilmour and some of the British guys in the squad.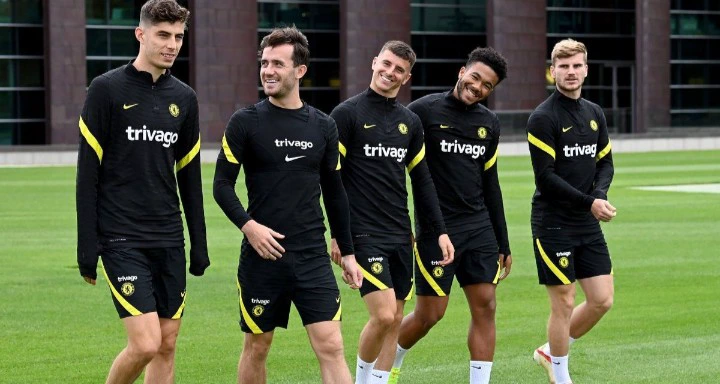 It has also been noticed in his recent speeches and interviews that the Frenchman struggles to sound the word 'thank', such that he says 'f**k you' when he meant to say 'thank you'. Even during his speech after receiving the PFA Player Of The Year Award in 2015.
The funny thing about language learning is that the accent is even more difficult to learn than the language. You may be able to pronounce the words correctly, but sounding it exactly like a native speaker may seem impossible.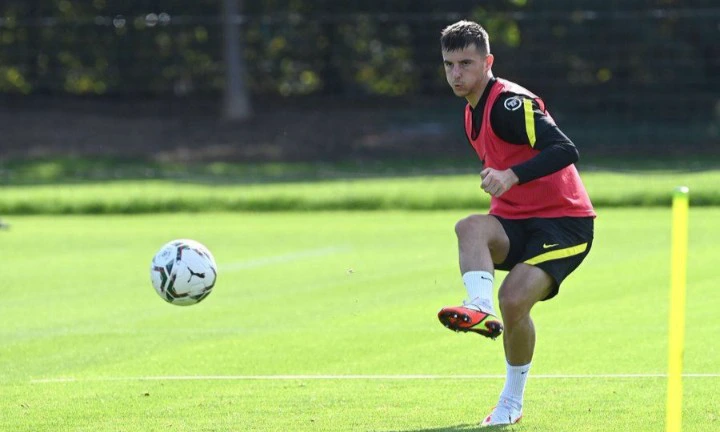 You need to hear Kepa Arrizabalaga and Cesar Azpilicueta speak during interviews. They sound very provincial and their Spanish accent is very evident. They are not difficult to understand, but you could tell that they are not English.
Except for the word 'thank', kante seems to sound every English word correctly. He speaks a better English than the likes Thiago Silva and Saul Niguez who are still at the beginner level. Thiago communicates in french with the likes of Azpilicueta, Edouard Mendy and Ngolo Kante, while Saul Niguez speaks Spanish with Kepa, Alonso and Azpilicueta.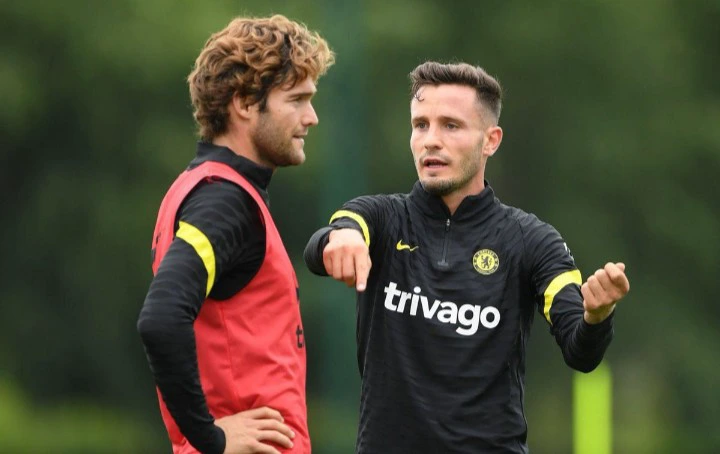 Apart from learning English, football terms are not difficult to understand. That makes it easy for everyone to communicate easily on the pitch of play. The fact that Tuchel himself understands a lot of languages just makes the job much easier.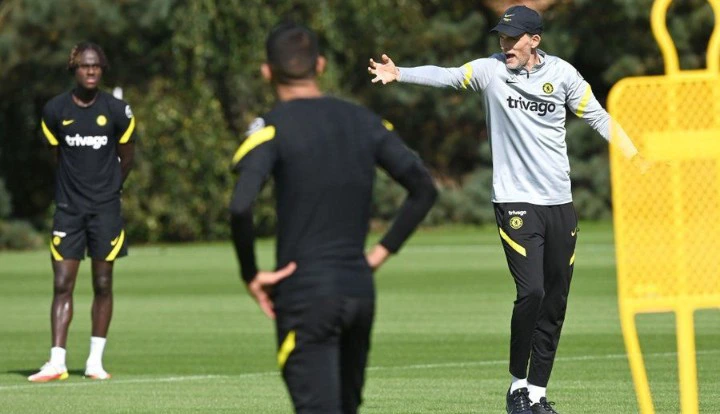 Click here to watch kante sound the word 'thank' like 'f**k' during club interviews and his award speech in 2015.
What do you think guys? Drop your comments below.
Back to top button