Sports
The only forward to win the Premier League Golden Boot without scoring a single penalty
The only forward to win the Premier League Golden Boot without scoring a single penalty
Due to the high level of competition in the English Premier League, scoring the most goals is not simple. The majority of Europe's best forwards and attackers have played in England yet have yet to reach the top of the goal scoring charts.
Zlatan Ibrahimovic, Diego Costa, Wayne Rooney, Alexandre Lacazette, Danny Ings, and Alexis Sanchez are among these forwards. Among the players are Raul Jimenez, Roberto Firmino, and Eden Hazard. Despite their prodigious goal scoring, they have never won the Golden Boot in England.
Last season, when Tottenham striker Harry Kane won the Golden Boot with 23 goals, he was only one goal ahead of Salah, his closest rival. There was also a season in which three Premier League strikers tied for the golden boot with 22 goals each during the 2018-19 campaign, when three Africans, Salah, Mane, and Aubameyang, won the award.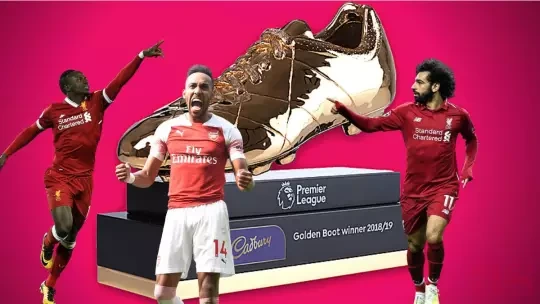 Every season, a striker leads the goal scoring charts, indicating that he must have scored a few goals from the penalty spot. When he was at Liverpool, though, current Atletico Madrid striker Luis Suarez won the English Premier League golden boot without scoring a single penalty.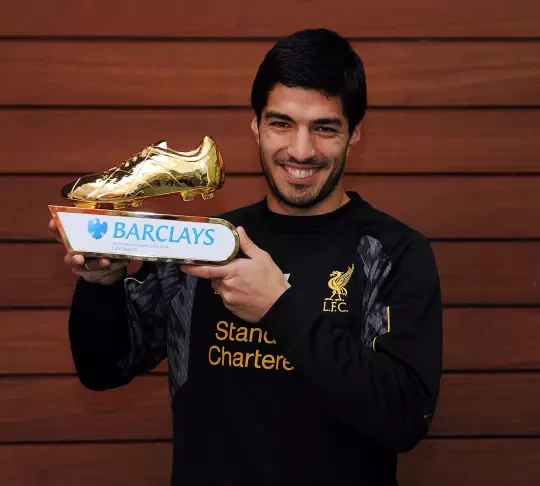 The Uruguayan star won the accolade after scoring 31 league goals for the Reds during the 2013/14 Premier League season. The 34-year-old had missed the first ten games of the season, but rallied to finish first on the list without scoring a single penalty.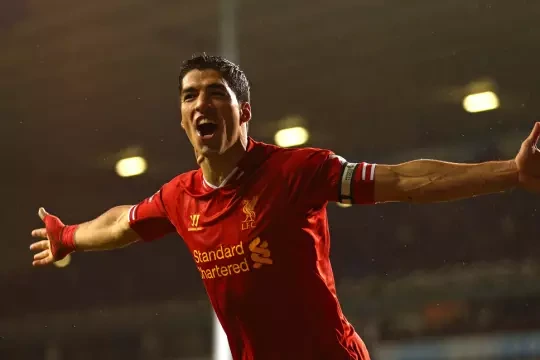 Suarez scored 31 goals and added 13 assists in that season, tying him with Manchester United's Cristiano Ronaldo, who also scored 31 goals in 2007-08. Despite his amazing stats, Suarez did not help Liverpool win a trophy that season, but he did earn the PFA Player of the Year award. He will always be remembered as one of the best Premier League strikers of all time and one of the greatest of his age.