Sports
The Only Player Who Has Won the EPL Goal of the Month Award 3 Times in EPL History
  The English Premier League recently announced the winner of its monthly awards with Cristiano Ronaldo winning the English Pre
The Only Player Who Has Won the EPL Goal of the Month Award 3 Times in EPL History
The English Premier League recently announced the winner of its monthly awards with Cristiano Ronaldo winning the English Premier League Player of the Month of September, Arsenal's manager Mikel Arteta winning the Manager of the Month of September, and Andros Townsend winning the English Premier League Goal of the Month Award for September. The former Crystal Palace star's astonishing left-footed long-range shot against Burnley was the pick of the bunch in a 3-1 win.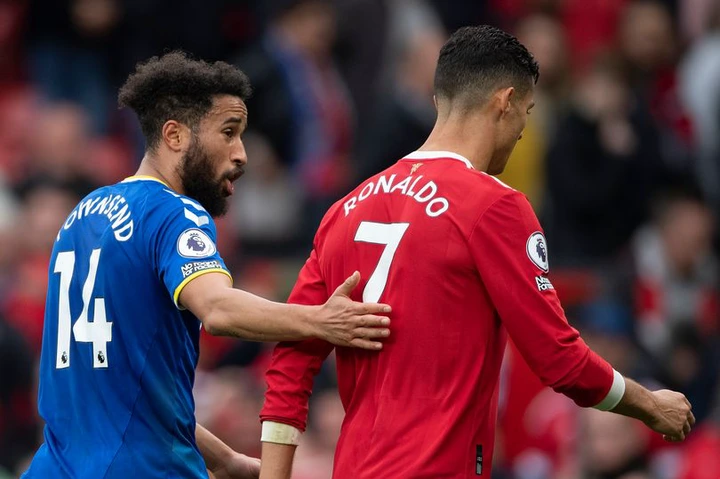 Andros Townsend's award success means that he has now won the Goal of the Month Award a record three times. This is a feat that has never been achieved by any player in the history of the English Premier League. He won two Goal of the Month Award during his time at Crystal Palace. His first coming in March 2017 when his impressive solo run led to a goal against West Bromwich Albion. His incredible long volley against Manchester City also saw him win the award in December 2018.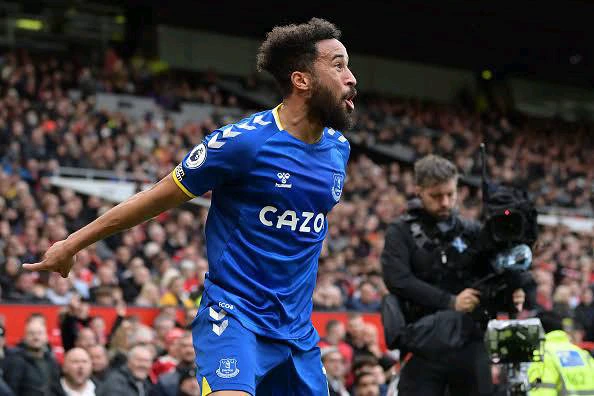 The English winger won the award ahead of the likes of Jesse Lingard of Manchester United, Matty Cash of Aston Villa, Romelu Lukaku of Chelsea, Manchester United's Bruno Fernandes, Pierre Emerick Aubameyang of Arsenal, and Naby Keita of Liverpool.
Andros Townsend's award-winning strike was the second of three goals scored in six minutes by Everton in the comeback win against Burnley.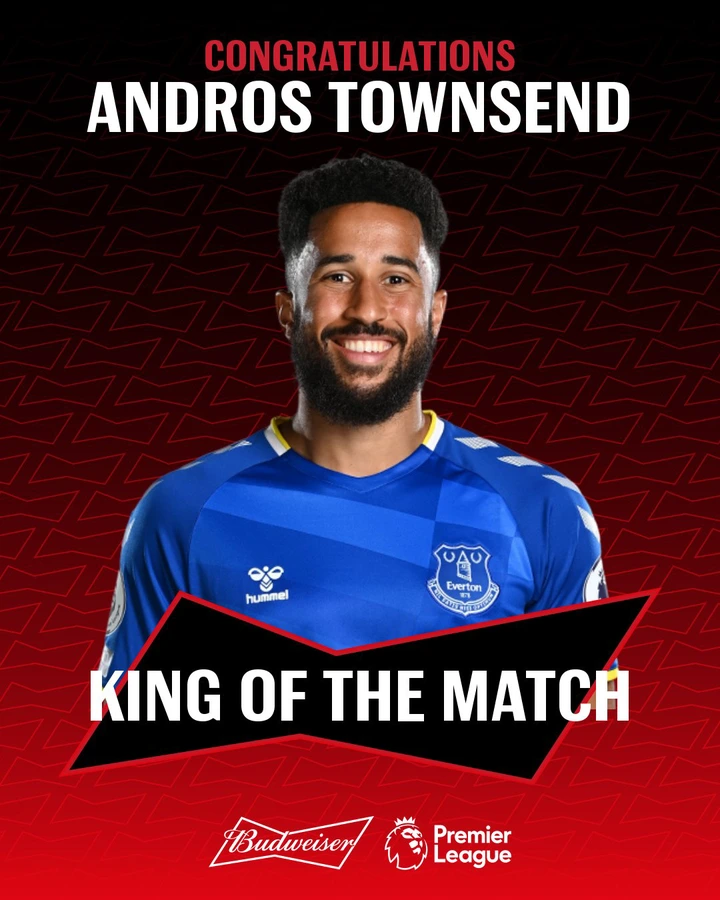 Speaking after the match, the Englishman said the atmosphere inside the Goodison Park after the comeback was the best he has ever witnessed. The former Crystal Palace star also spoke about his goal and the new record he now holds. He said that the position he took up for the goal was the position Everton's manager Rafa Benitez wants his wingers to always take which is the pockets of space between the opponent's defense line and their midfield.
He also spoke about how his mother inspired his stunning goal. He said his mother sent him a video of some of the best goals in his career and the video which contained a lot of his long-range goals gave him the belief he needed to take the shot.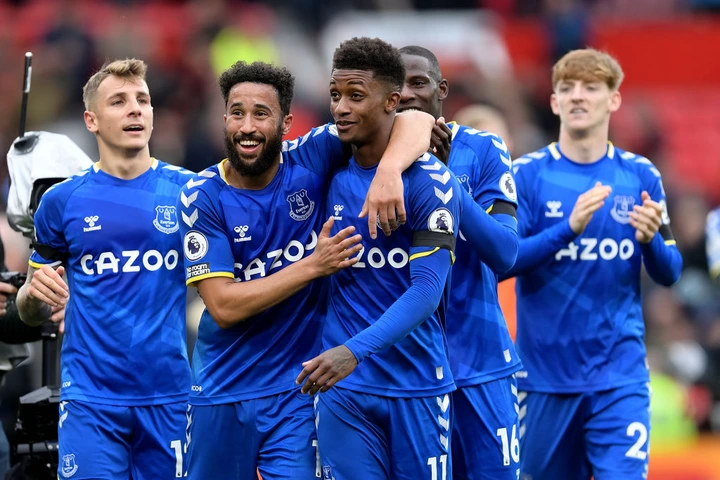 Andros Townsend has had a phenomenal start to the season having scored 5 goals and provided 3 assists from his first eight games for the Merseyside club. The 30-year-old has also expressed his desire and hunger to achieve even more success this season thereby playing an important role in the Merseyside club's campaign.
Back to top button