Finance
Trending
The Only President That Didn't Increase Fuel Price In Nigeria Since 1973.
Nigeria is 13th on the list of the highest oil producing nations in the world behind the likes of the United States of America, Saudi Arabia, Iraq, Russia, Iran, China, Canada, United Arab Emirates, Kuwait, Brazil, Venezuela and Mexico.

The Only President That Didn't Increase Fuel Price In Nigeria Since 1973.
o African country is above Nigeria, the second African country on the list is Angola and they are 14th in the world.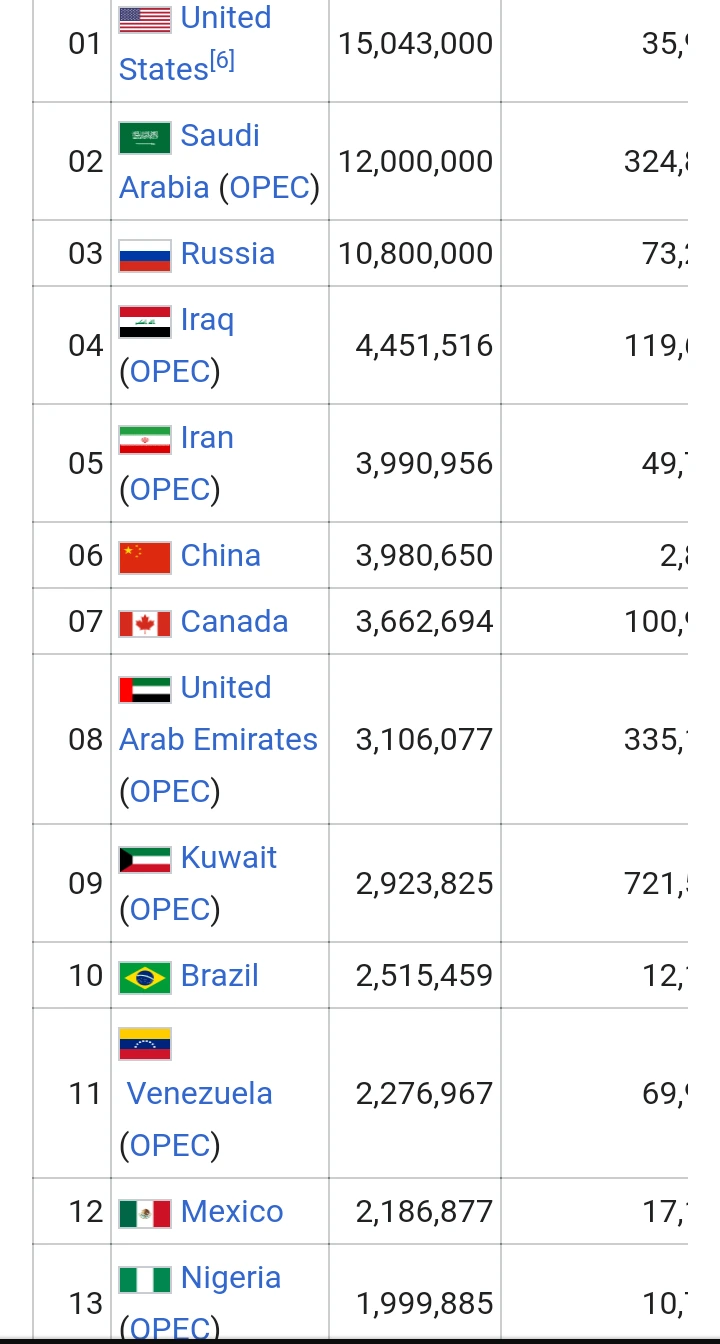 Fuel has always been used in Nigeria since the emergence of mechanical gadgets but we will be looking at the post civil war era. Let's take a look at who increased fuel price and how much it has been done in this nation, especially the people who did it.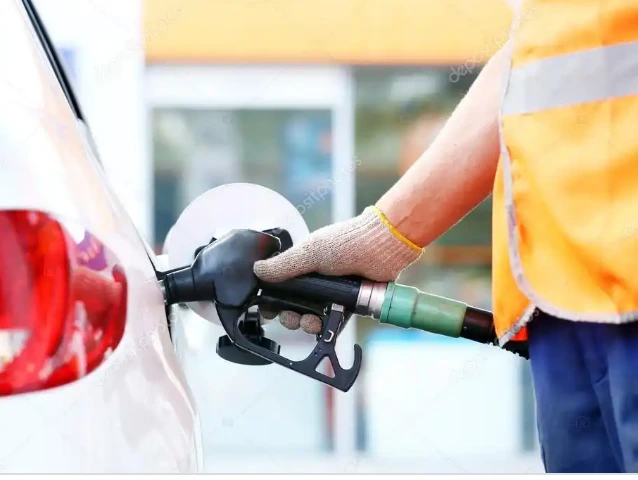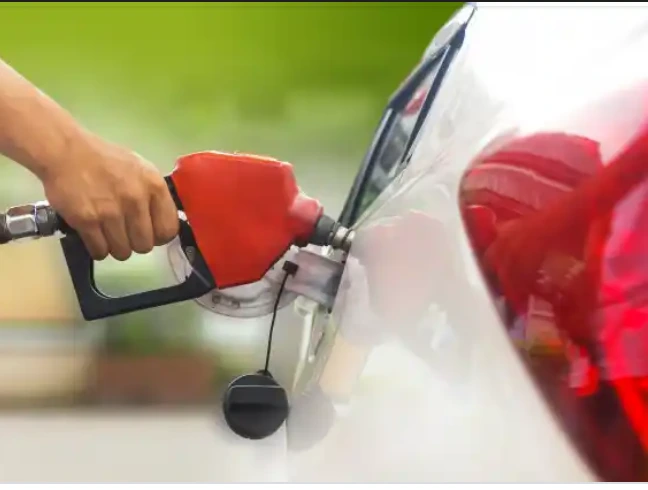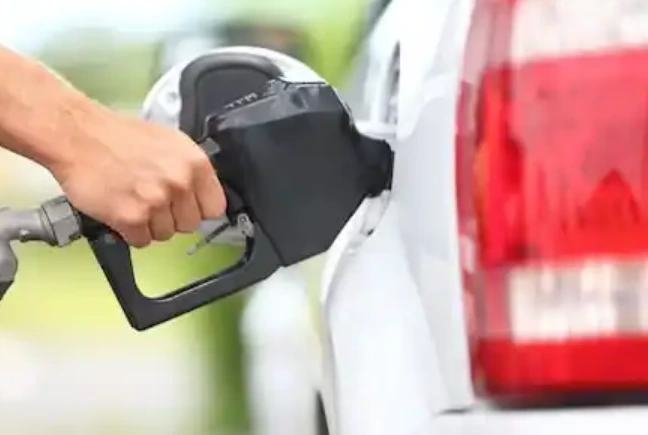 We'll be looking at it on per liter basis and we will start with Gowon who in 1973 increased it once, from 6k to 8.45k. Murtala Muhammad in 1976 increased it from 8.45k to 9k before Obasanjo on Oct 1,1978 moved it from 9k to 15.3k, that was a 70% increase.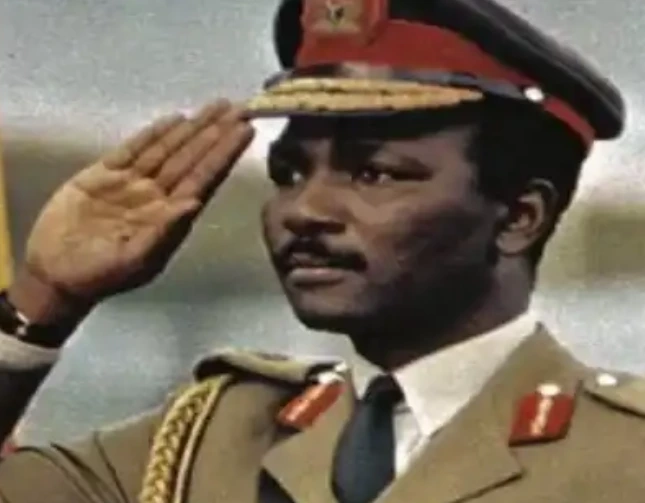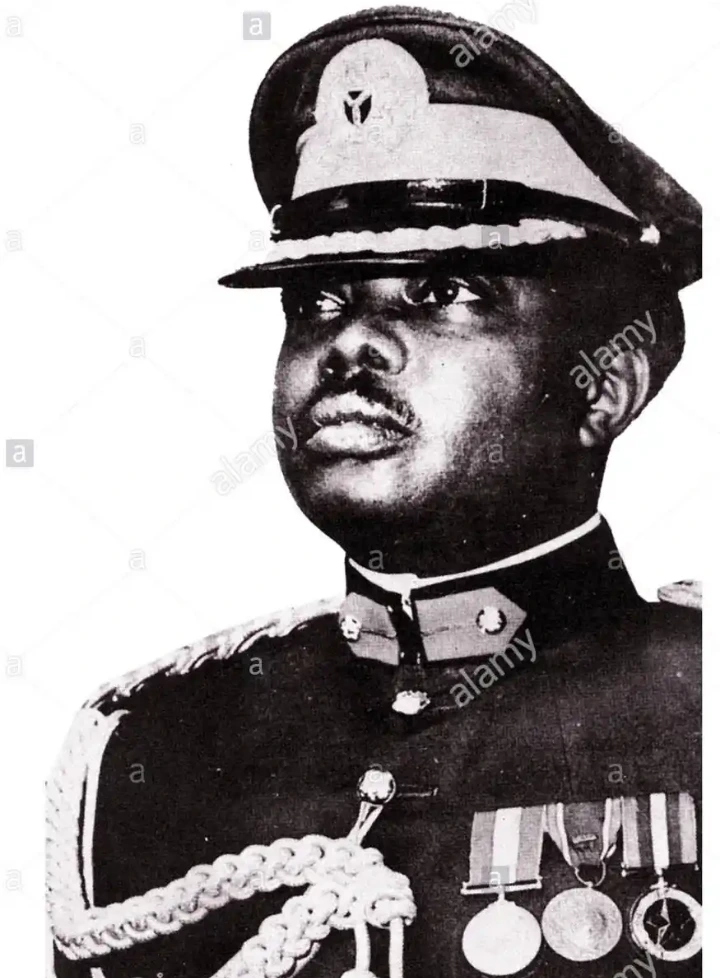 Shehu Shagari on April 20, 1982 raised it from 15.3k to 20k, Ibrahim Babangida on March 31, 1986 moved it from 20k to 39.5k, he did the same on April 10, 1988, moving it from 39.5k to 42k. IBB on Jan 1, 1989 increased it from 42k to 60k. On Mar 6, 1991, he increased it from 60k to70k.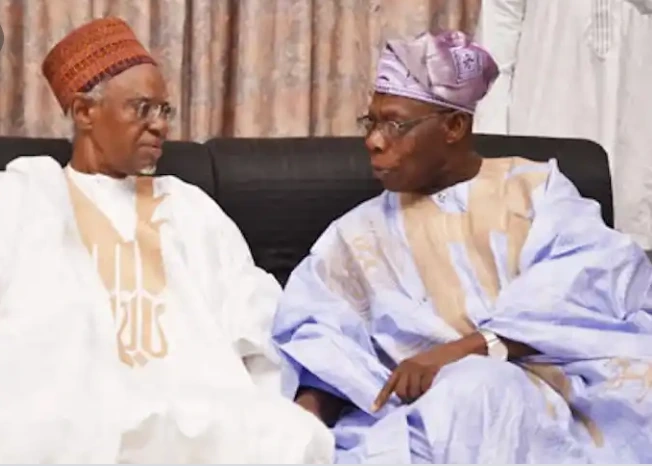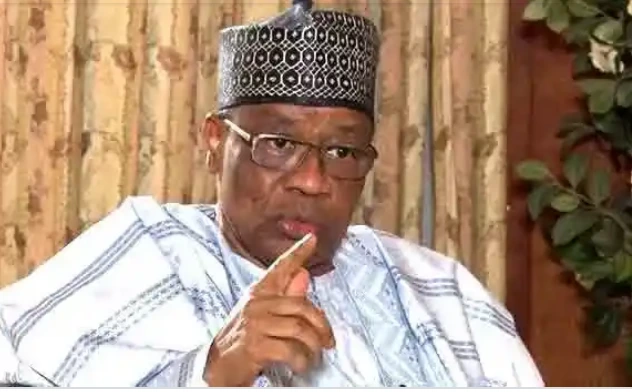 Mr Shonekan who even spent only 82 days in power increased it on Nov 8, 1993 from 70k to N5. That was a 614.29% increase, breaking the Kobo barrier and entering into Naira.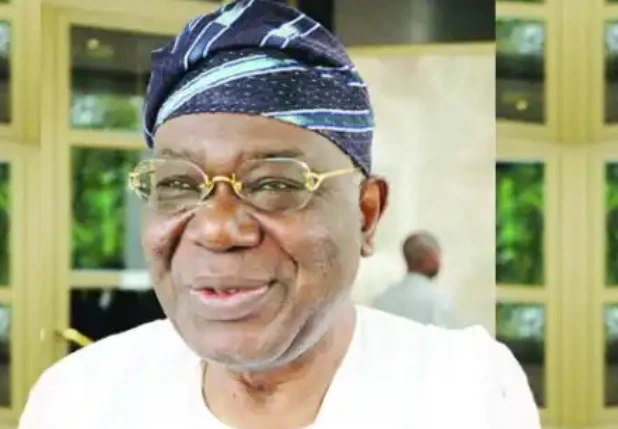 Abacha took government and on Nov 22, 1993, reduced it from N5 to N3.25k, a 35% reduction and a form of relief.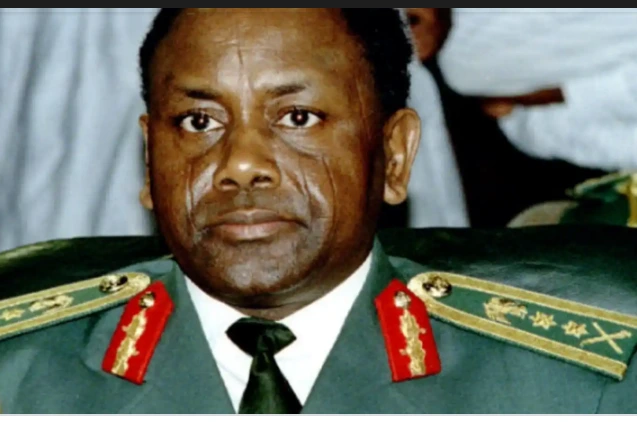 .
That relief was temporary as Abacha on Oct 2, 1994 raised the bar from N3.25k to N15 it was a 361.54% increase. There was another relief as 2 days later, Abacha on Oct 4, 1994, reduced it from N15 to N11.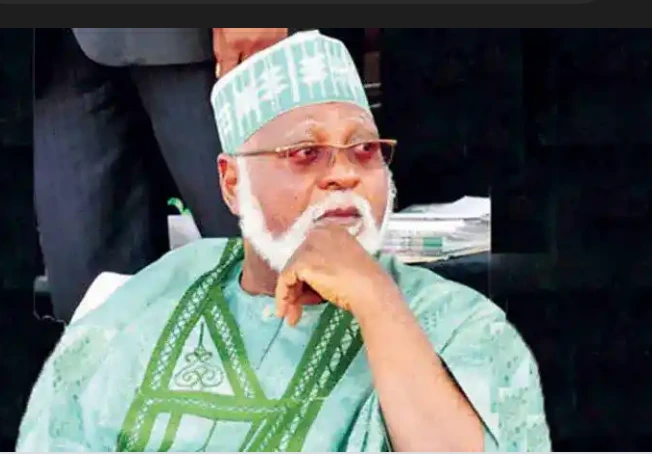 Abubakar Abdulsalam on Dec 20, 1998 raised it from N11 to N25 and dropped it on Jan 6,1999 from N25 to N20.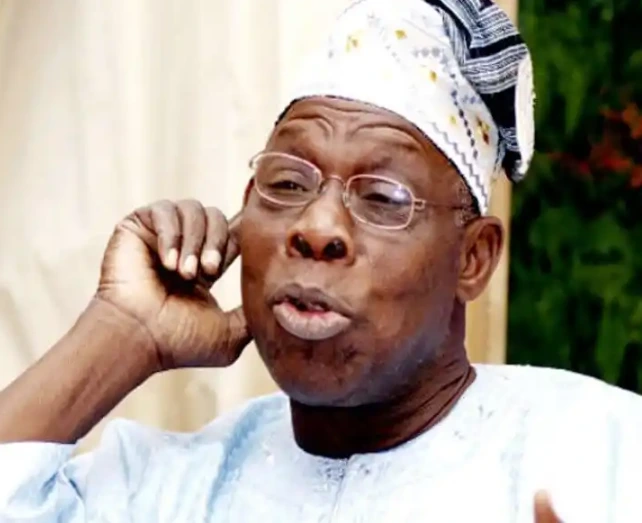 Obasanjo was on an increment spree, on June 1, 2000, he increased it from N20 to N30, on June 8, 2000, he reduced from N30 to N22, on Jan 1, 2002, N22 to N26, on June 2003, N26 to N42, on May 29, 2004, N42 to N50, on Aug 25, 2004, N50 to N65, and May 27, 2007, N65 to N75.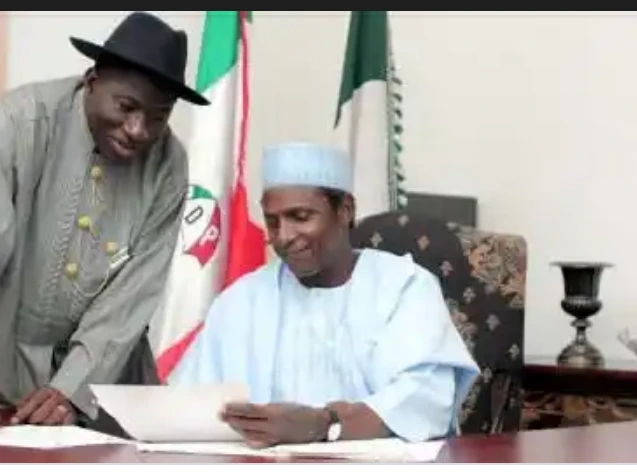 Umar Musa Yar' Adua came in and there was a relief on increments. On June 2007, he took it back to N65.
Goodluck Jonathan on Jan 1,2012 increased it from N65 to N141, there was a nationwide protest and on Jan 17, 2012 it dropped from N141 to N97.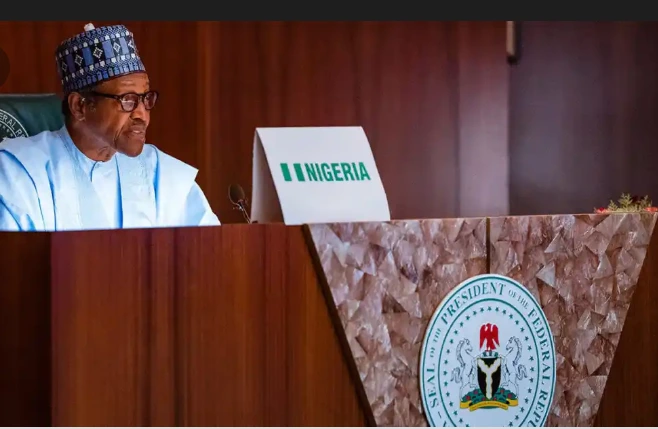 Jonathan on Feb, 2015 reduced it again from N97 to N87. Buhari came in and on May 11, 2016 it went from N87 to N145, Buhari then on June 01, 2020 reduced it from N145 to N121. On August 05, 2020 it went from N121 to N138.62, then, on September 02, 2020 it went from N138.62 to N151.56.
Yar'Adua remains the only President who did not increase pump price of fuel. He rather reduced it from N75 to N65. Does it make him the best president we've ever had?