Sports
The Perfect Coach That Can Win The Premier League For Manchester United If They Appoint Him

The Perfect Coach That Can Win The Premier League For Manchester United If They Appoint Him

Manchester United have been very underwhelming this season despite the fact that they are fourth on the EPL table.

There have been many calls for Manchester United coach Ole Gunnar Solskjaer to be sacked after the start that Manchester United have had.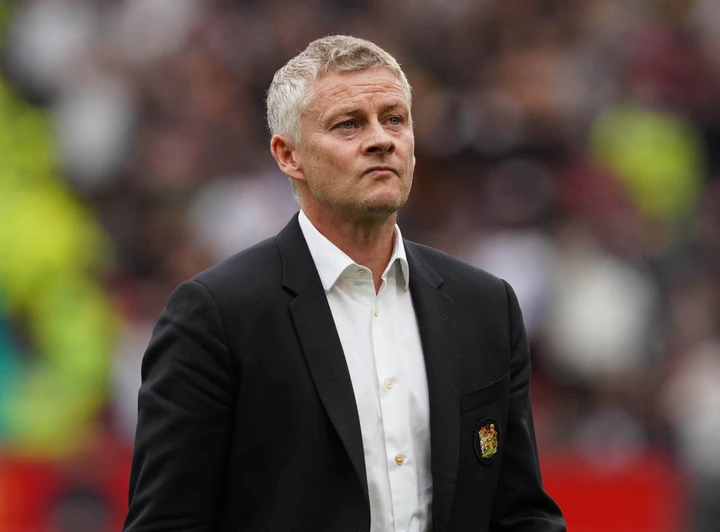 Manchester United have crashed out of the Carabao Cup, and they should be doing better than they currently are in the League and Champions League.
Many coaches have been linked with the Manchester United job previously and if Manchester United decide to sack Ole Gunnar Solskjaer before the end of this month, there is a coach who is perfectly capable of winning them their first the EPL trophy since 2013.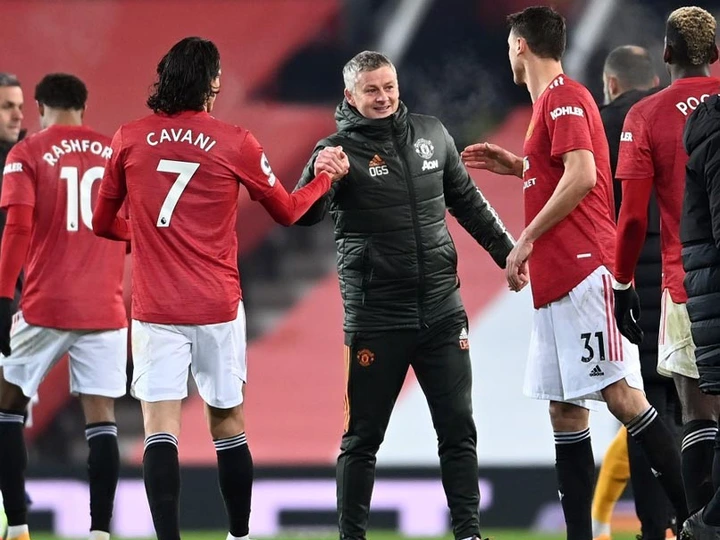 With players like Edinson Cavani, Cristiano Ronaldo, and Jadon Sancho, Manchester United should be challenging for the Premier League.
The Perfect Coach To Win Man Utd The EPL.
Antonio Conte.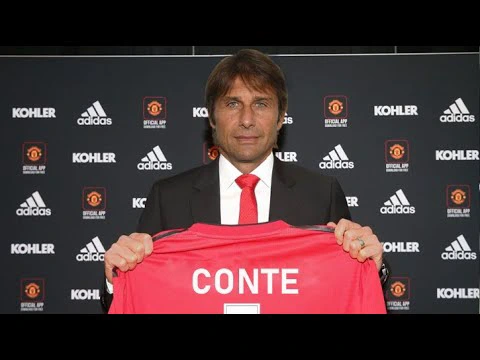 Antonio Conte is the perfect coach for Manchester United, and his style fits Manchester United very well. Under Sir Alex Ferguson, Manchester United were known for the fast wing-plays and counter-attacks, Conte is a coach who can bring that back.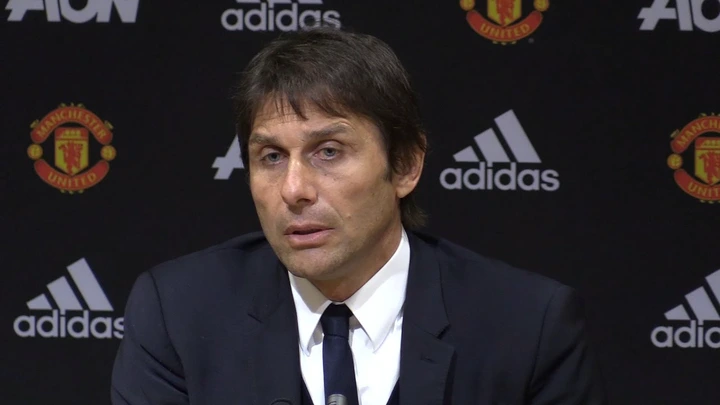 He Knows How To Win The League.
Since he joined Juventus as a coach, Antonio Conte has won the League at every club that he has coached. He has experience in the Premier League due to his time at Chelsea. He surprised many by winning the League with a Chelsea team that had finished 10th before he arrived.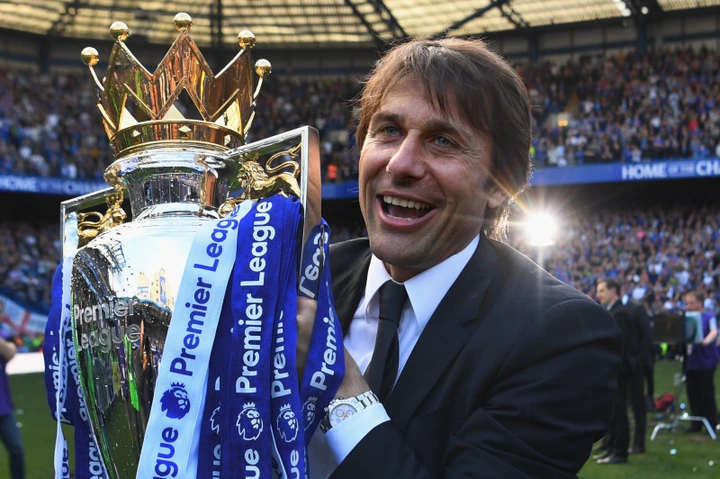 He also ended Inter Milan's Scudetto drought last season. He kick-started Juventus dominant nine-year reign by winning the Serie-A three times before leaving in 2014.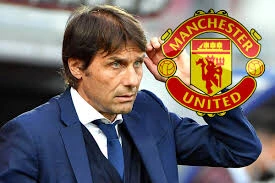 Conte knows how to get the best out of his players. He helped Romelu Lukaku find his beat form at Inter Milan and he will help the likes of Jadon Sancho.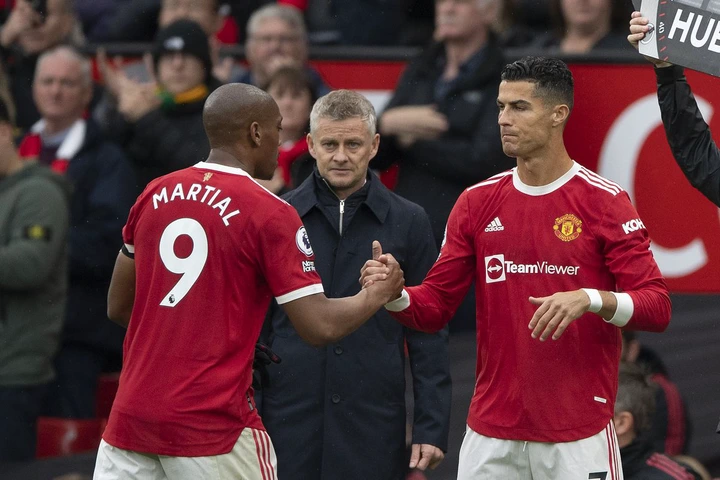 Cristiano Ronaldo will shine more under a coach who is tactically sound. Conte is a coach with an elite winning mentality.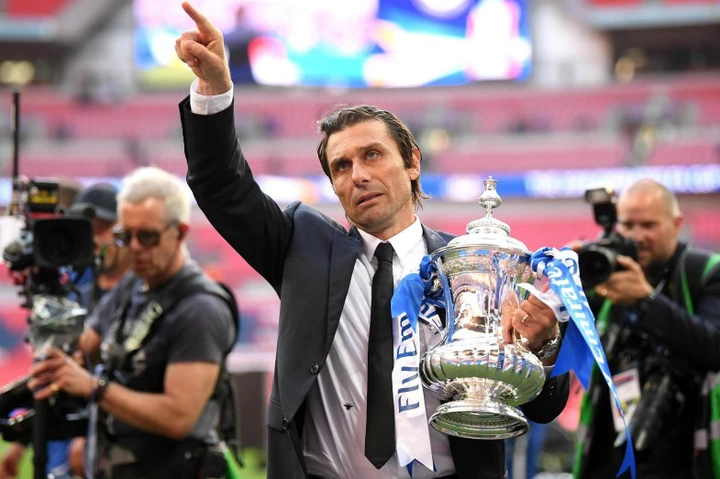 He will not take mediocrity and knows how to get players playing for him and that is exactly what Manchester United need to win the EPL and more trophies.
Back to top button