Sports
The player that could replace Ronaldo in Man United's next game

The player that could replace Ronaldo in Man United's next game

Cristiano Ronaldo has been one of the greatest players in history but his time is definitely coming to an end. Despite his excellent fitness levels, he is still 36 years old and even he has a limit he can last at the top level. The Premier League is the most competitive and physical league in Europe and many excellent players have gone there and failed to perform because of how intense it is.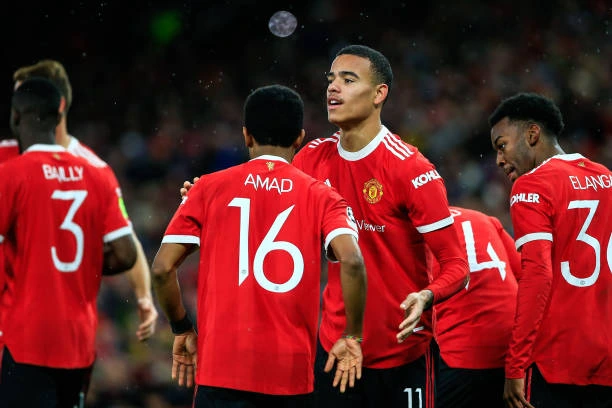 Ralf Rangnick has expressed and determined he is bringing his style of play to Old Trafford which means that there are some players, Ronaldo included, who would not be able to withstand the physical demand that comes with playing in the Rangnick way. This is why squad rotation is key and since Ronaldo is currently the oldest player in the squad, he is more likely to be injured from the intensity associated with the style of play. But who is the perfect player to come in for him?
Mason Greenwood was United's most reliable finisher before Ronaldo rejoined the club and he is still the closest player the squad has to Ronaldo. Former manager Ole Gunnar Solskjaer has repeatedly stated that Greenwood was the most natural finisher he had ever seen. The 20 year old goal record speaks for itself. He is the only Manchester United player that scored in the first three games of the season and has been extremely reliable off the ball as well.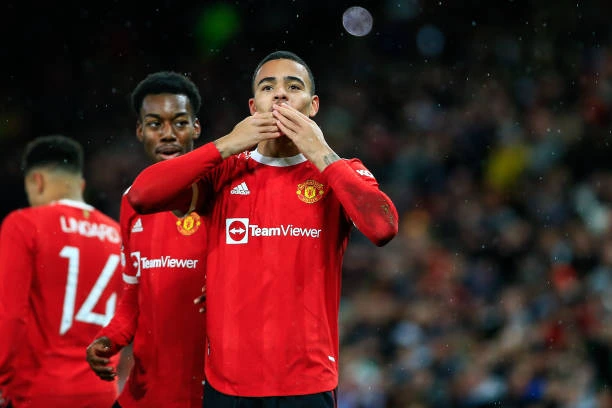 Martial is also a good option, but we still have no idea how he will perform under Rangnick. We have seen glimpses of how Greenwood would play under the new German manager and it was very promising. The game against Young Boys saw him in a centre forward role, something that many United fans wanted. Aside from finishing his chances, Greenwood would look to create chances as well, as he is very good with the ball in his feet.