Sports
The Player Who Made Removing Shirt In Goal Celebration To Become A Punishable Yellow Card Offense

The Player Who Made Removing Shirt In Goal Celebration To Become A Punishable Yellow Card Offense

There are many ways with which goals can be celebrated and the choice of celebration to a large extent is dependent on the import of the goal scored. While different players seem to have developed a unique style of celebration, one celebration that became generally adopted over the years was the practice of taking off one's shirt, a style that has been witnessed many times among players. However, while such goal celebration used to be overlooked in the past, the football governing body later made it a punishable yellow card offence due to one player that went out of the way with it.

Take a look;

Diego Forlan

He is a former Uruguayan footballer and one of the best forwards of his generation who featured for numerous clubs including Manchester United (2002-04). Despite not having a very successful spell at Old Trafford, he was still loved by many United's supporters especially for some of the amazing goals he bagged at the club.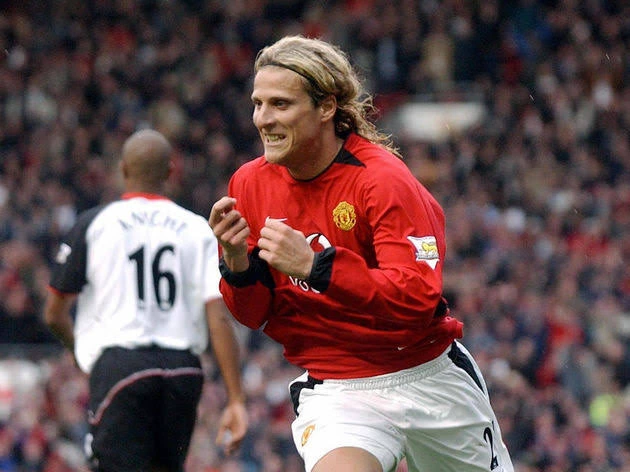 On November 2nd 2002, Forlan scored an 85th minute winning goal for Manchester United against Southampton just 6 minutes after coming on as a substitute. The goal also became notable due to his goal celebration where he ripped off his jersey, but then struggled to put it back on as the game recommenced with Forlan making a blocked tackle while shirtless.
Photos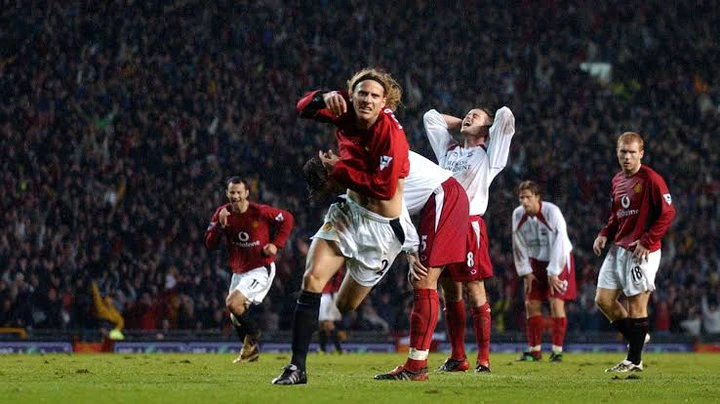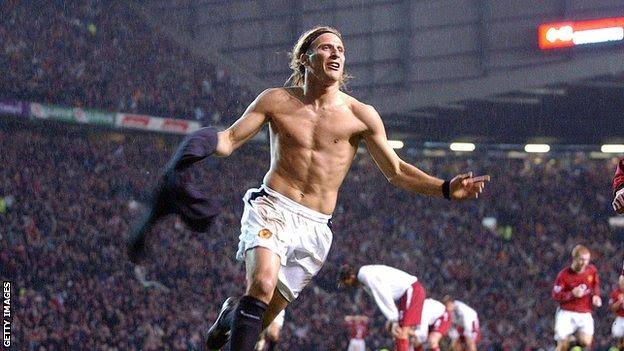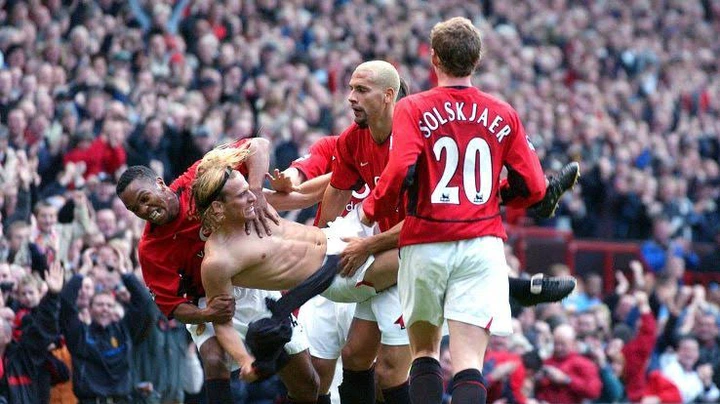 Diego Forlan Tackling The Ball With His Shirt Not On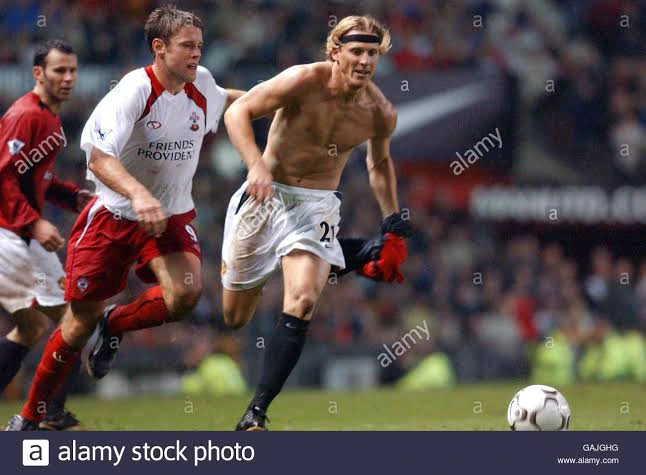 To fight against such common misconduct more and more, FIFA and IFAP the organization in charge of the rules decided to include being topless as a foul worthy of a yellow card. In 2004, the celebration of removing one's shirt was banned and seen as a foul worthy of a yellow card thanks to Diego Forlan's antics.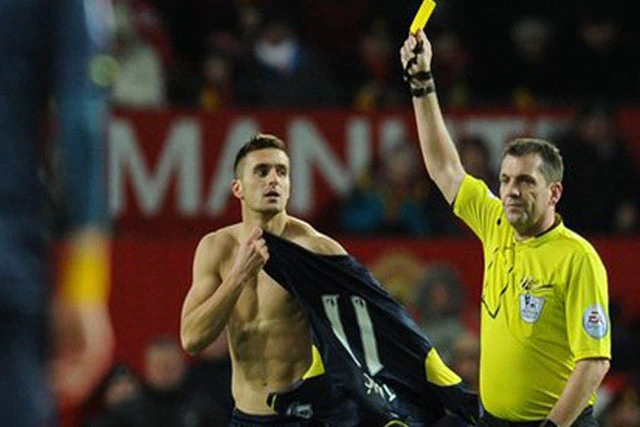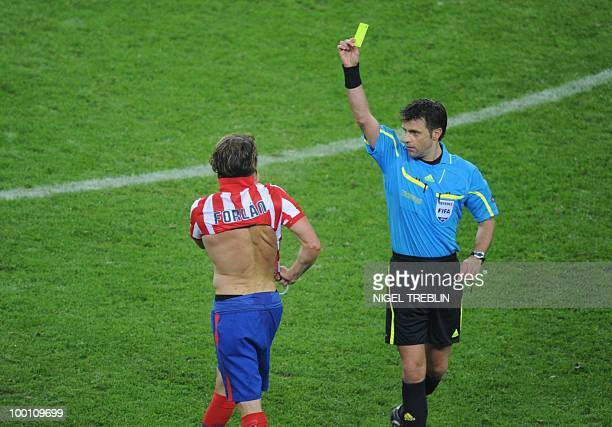 While it is permissible for a player to demonstrate his joy when a goal has been scored, the celebration must not be excessive and that's why the football governing body have set up disciplinary rules in an effort to curb such excesses.
Back to top button