Sports
"The Prince Of Old Trafford Is Back" – Reasons Why Utd Fans Are Rejoicing After The Return Of Rashford
"The Prince Of Old Trafford Is Back" – Reasons Why Utd Fans Are Rejoicing After The Return Of Rashford
Manchester United has so far played two premier league games without Marcus Rashford this season and they will be heading to Wolverhampton Wanderers this week, the boys didn't perform well against Southampton last week and the fans are not happy. Marcus Rashford who undergo a shoulder surgery after the euros 2020 tournament was spotted training today. It was a good thing to see the English youngster training for the first time after the surgery and the fans are rejoicing on social media. SandrasNews will be showing you the reasons why they might be happy about his return.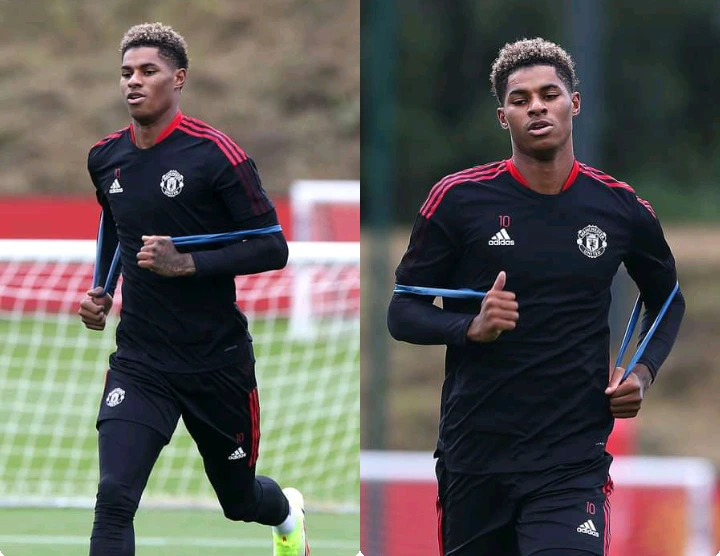 1. Marcus Rashford Will Boost The Confidence Of Jadon Sancho
Manchester United completed the signing of Jadon Sancho this summer, but he has so played only two premier league games for Manchester United since he joined the club. As a player you will struggle a little bit if you arrive in a new team, the fans believe that he will get back to his best soon and the arrival of Marcus Rashford will help him a lot. Jadon Sancho has a very good relationship with Marcus Rashford and I think Marcus might be the main reason why Sancho decided to join Manchester United.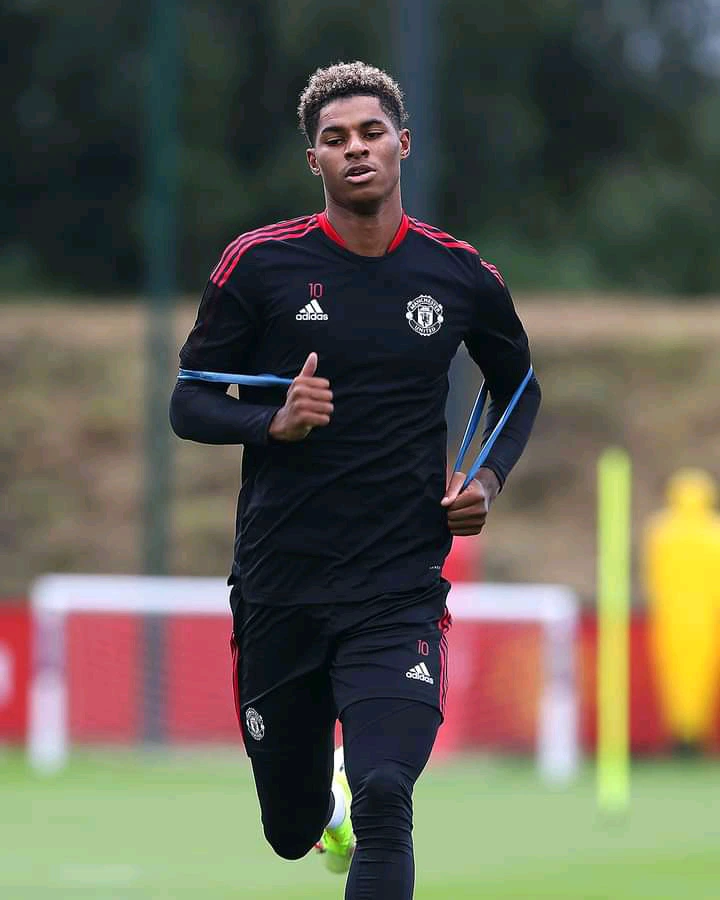 2. They Will Both Link Up Together On The Pitch
The return of Marcus Rashford is a very good thing and the two youngsters will form a trio with Uruguayan forward Edinson Cavani. Jadon Sancho will link up with Edinson Cavani and Marcus Rashford well and he won't be able to miss Erling Haaland that much.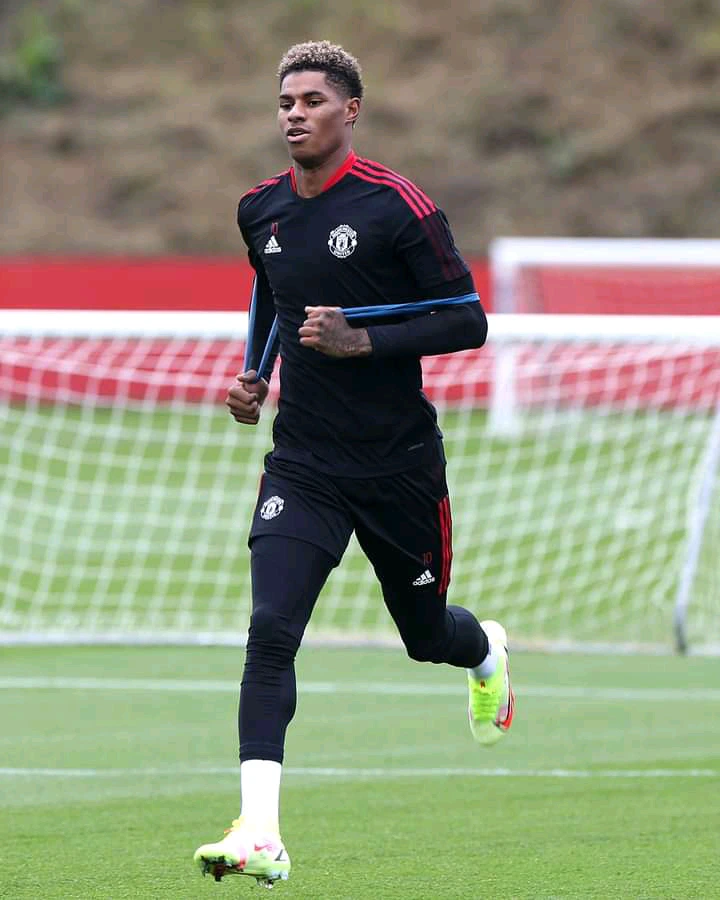 The English youngster was speaking with his manager Ole Gunnar Solskjaer in training today and I think that the manager is also happy to see him.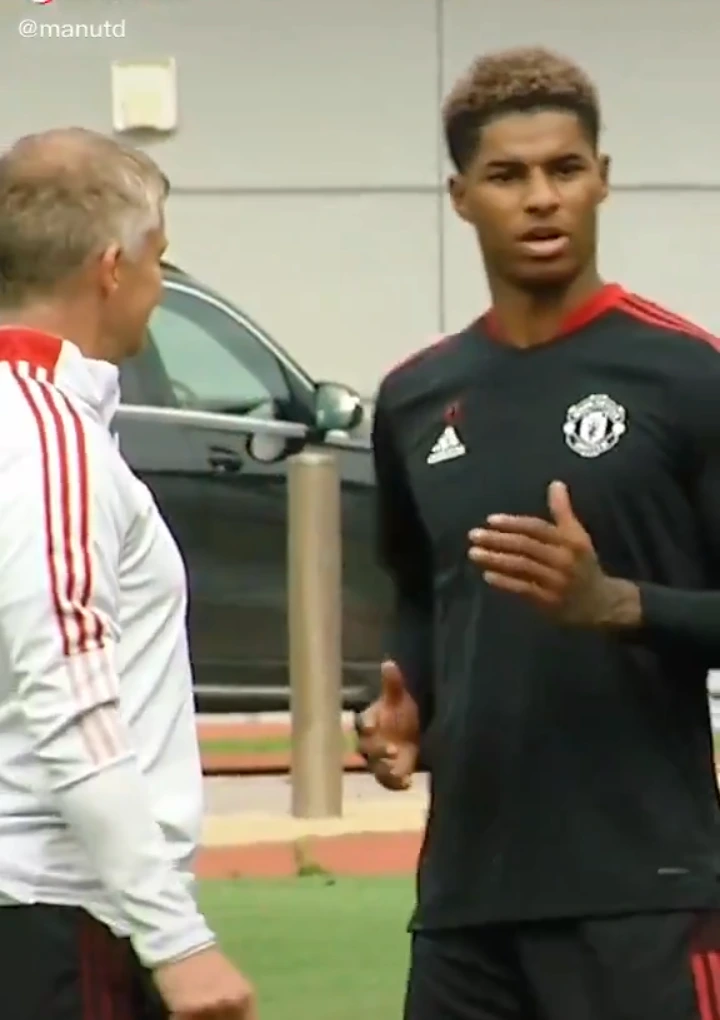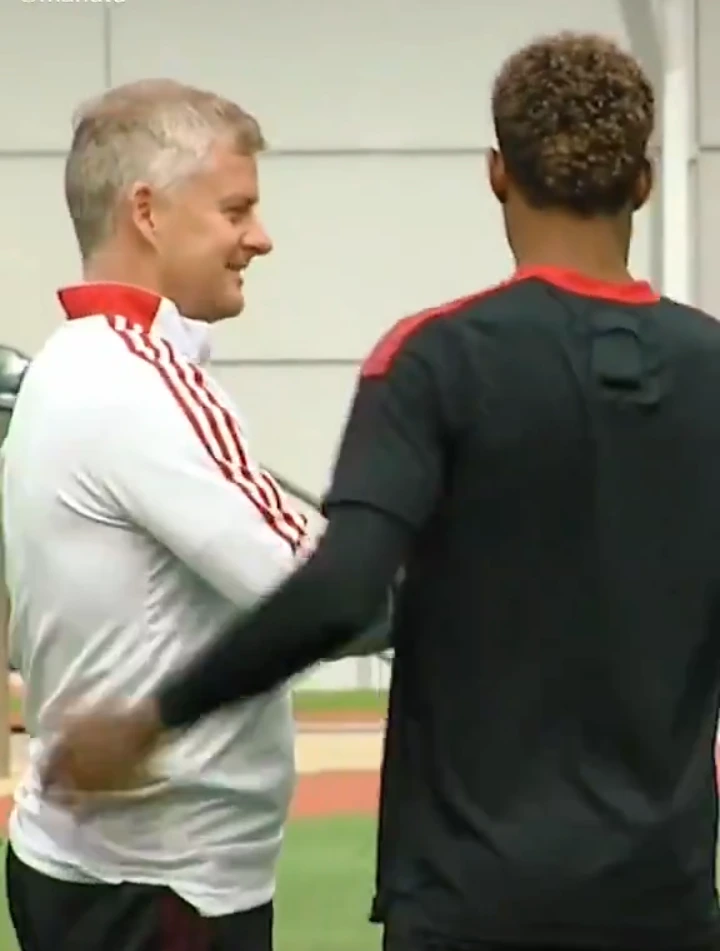 You can see how the fans are rejoicing after seeing the youngster in training today, some of the fans were calling him the Prince of Old Trafford.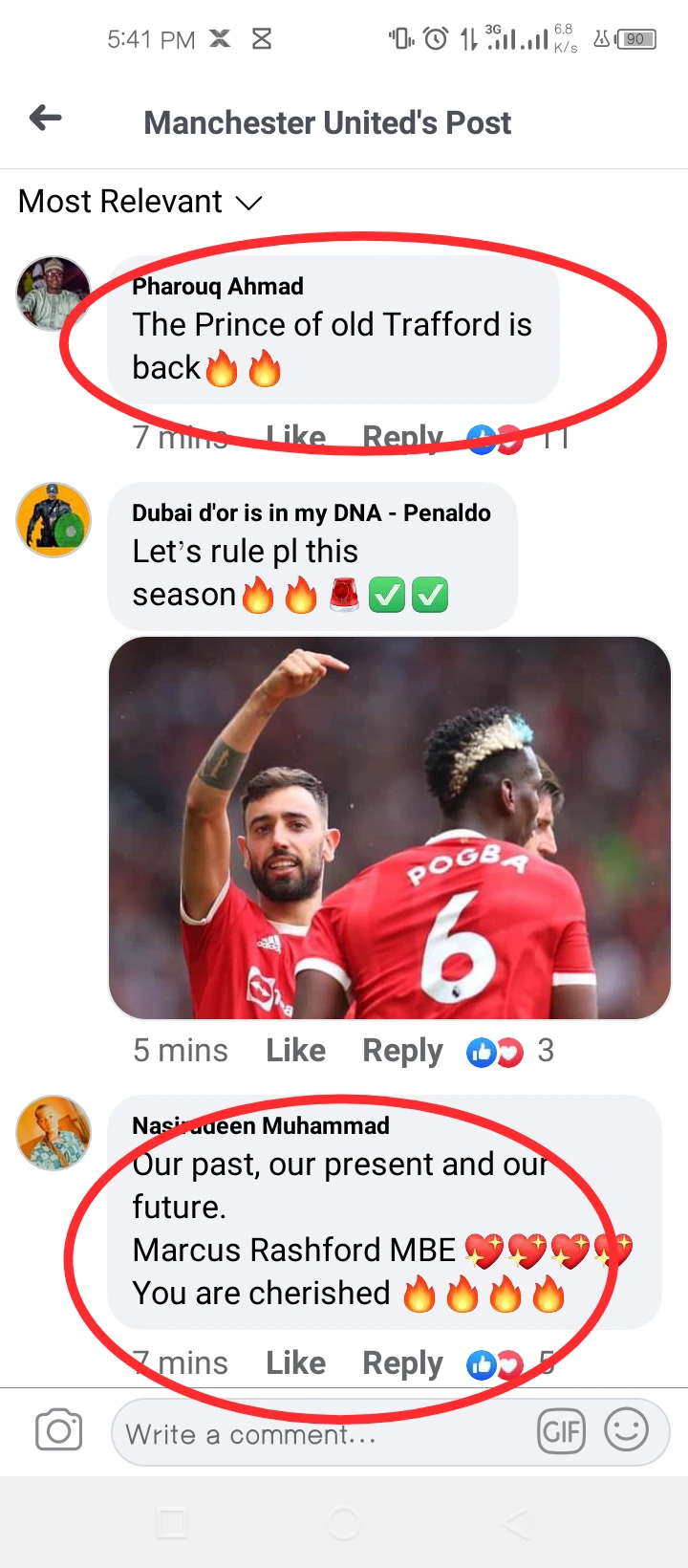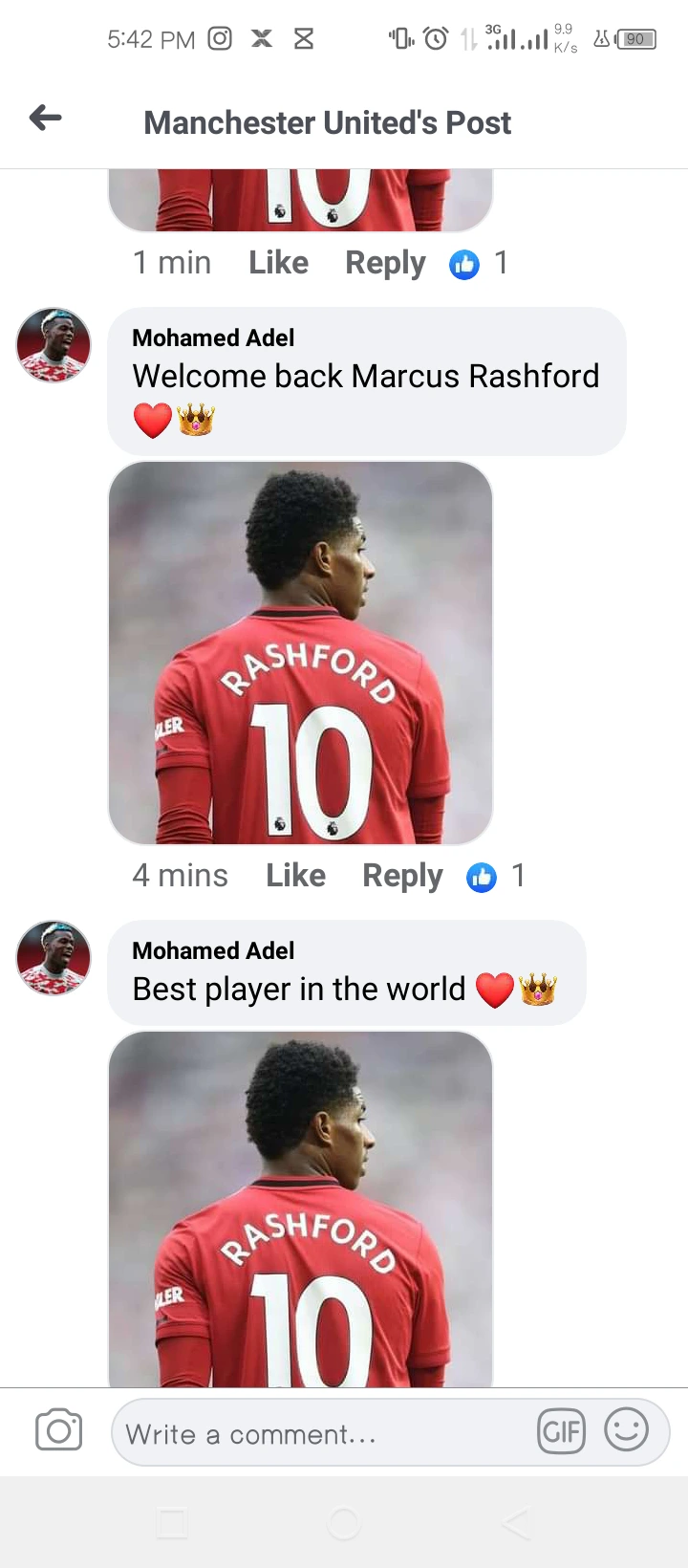 Back to top button