Sports
The real reason why players raise their hands before taking corner kick

The real reason why players raise their hands before taking corner kick

The game of football is full of tactics and many times body gestures is adopted by various teams to show their team mates what they are up to whenever they are with the balls.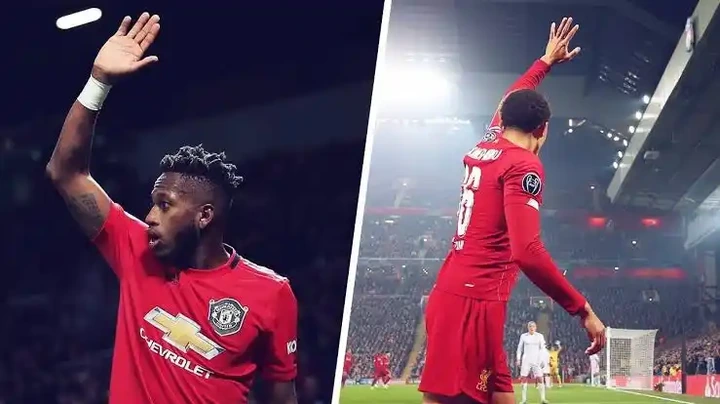 It is not a new thing in football to see footballers raise their hands while taking free-kicks or corner kicks. It has widely being observed that the gesture is used to notify the teammates. A single hand in the air could suggest a slow kick not exceeding the first pole of the goalpost while two hands suggest that it would be a long shot going as far as the second pole. It could also be a team tactics that body gesture should be used as a means of communication among the players. Sometimes raising of hands brings your teammates attentions towards you and make the connection easier.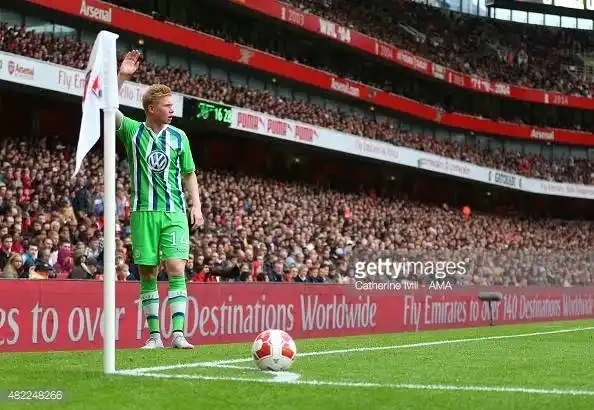 Players also raise their hands to communicate to the referee they should stop the game and award a free-kick or penalty-kick. Raising their hands after they have been fouled is to draw the attention of the referee.
Back to top button