Sports
The Reason Why Barcelona Might Not Retire The Number 10 Shirt
Lionel Messi will no longer play for Barcelona and that's a fact. There are even reports that the Argentine has chosen to sign
The Reason Why Barcelona Might Not Retire The Number 10 Shirt
Lionel Messi will no longer play for Barcelona and that's a fact. There are even reports that the Argentine has chosen to sign for Paris Saint Germain. Since Messi's Barcelona departure was confirmed, many fans have called on Barcelona to retire the number 10 shirt, but Barcelona cannot do that and there is a reason why.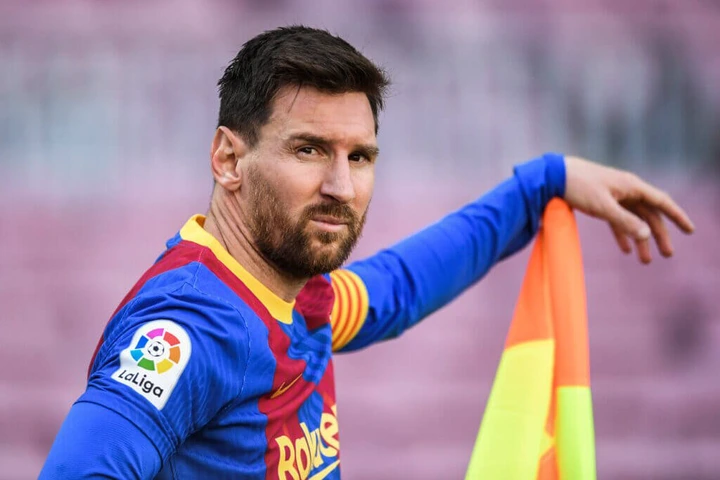 Messi took the number 10 Jersey at the beginning of the 2008/2009 season under Pep Guardiola. The number was previously worn by Brazilian Legend Ronaldinho.
Ronaldinho himself has stated in the past that when Lionel Messi retires, Barcelona should retire the number 10 Jersey.
Ronaldinho stated in an interview with Tuttomercatoweb:
"When Messi retires which I hope will be in a long time, he can leave the number 10 there and nobody will touch it again"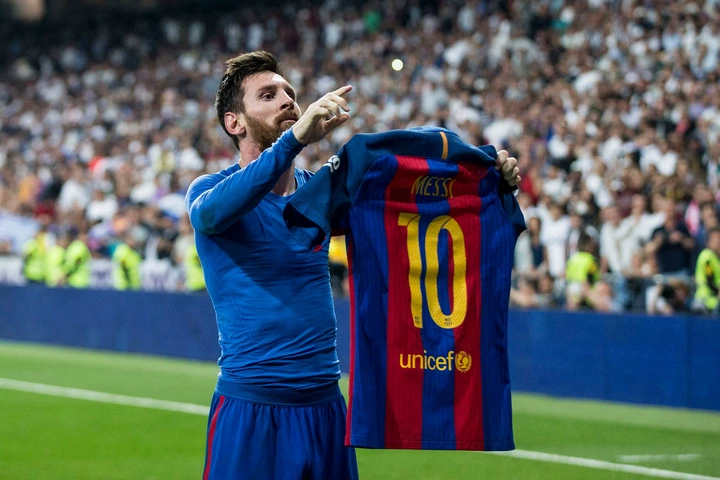 The Reason Why Barcelona Cannot Retired The Number 10 Shirt.
Barcelona cannot permanently retire the number 10 shirt because of the (RFEF) Spanish FA rule. The rule states that each team are allowed to use 25 players in a squad and the players have to use squad numbers between 1 and 25.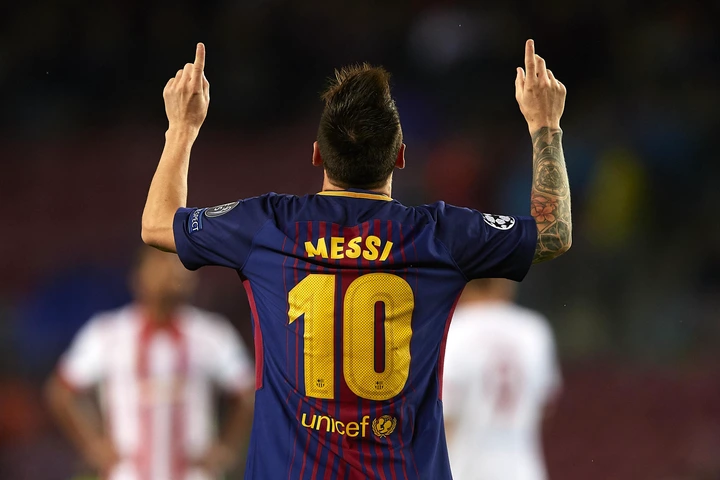 There have been some exceptions but the clubs were only able to retire the number temporarily. Barcelona retired Luis Enrique's number 21 shirt before that number was awarded to Lilian Thuram two years later.
If Barcelona want to retire Lionel Messi's number they will only be able to name a squad of 24 players.
Back to top button