Sports
The Record Man United is Likely To Achieve This Season That No PL Club has Ever Done Before
The Record Man United is Likely To Achieve This Season That No PL Club has Ever Done Before
Manchester United has been in terrific form this season having one of the best winning streaks in the Premier League. The current league leaders have not lost a match this season having won three games out of four in the league with the other one being a draw.
They are one of the best teams that can end up as winners of the Premier League this season with the quality they have at Old Trafford. Only a few teams in the Premier League and Europe can manage to beat United and have better squads.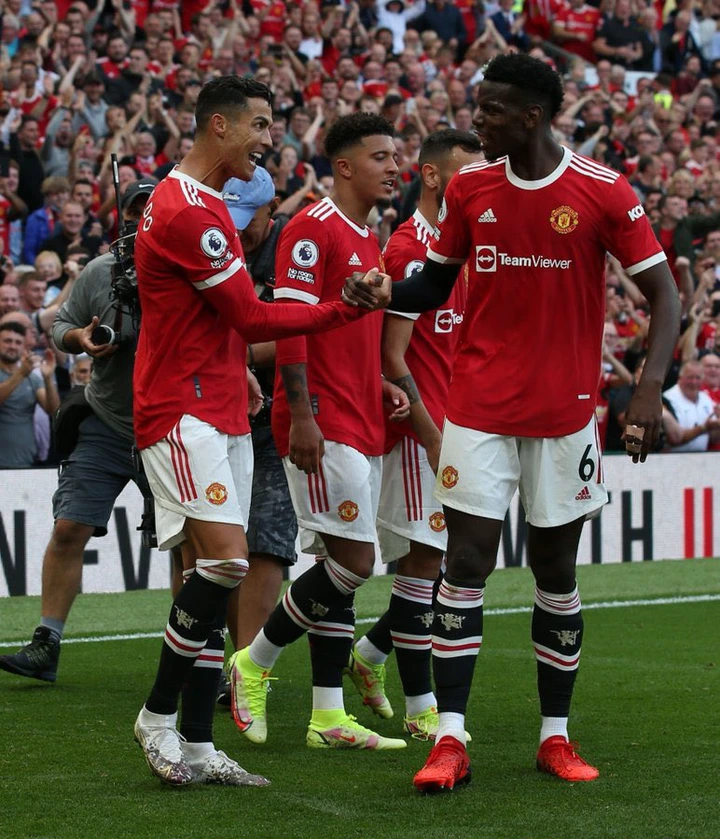 Under Norwegian boss Ole Gunnar Solskjaer the Red Devils have been breaking records even this season they broke the record of most runs in away games without losing which was kept by Arsenal. Manchester United is also on the brink of becoming the first Premier League club to reach 700 wins in the Premier League this season.
The Red Devils are 10 wins away from breaking the record which will be possible to achieve this season from the way they have been playing. They have won 690 games in the Premier League with their latest big win last Saturday against Newcastle United.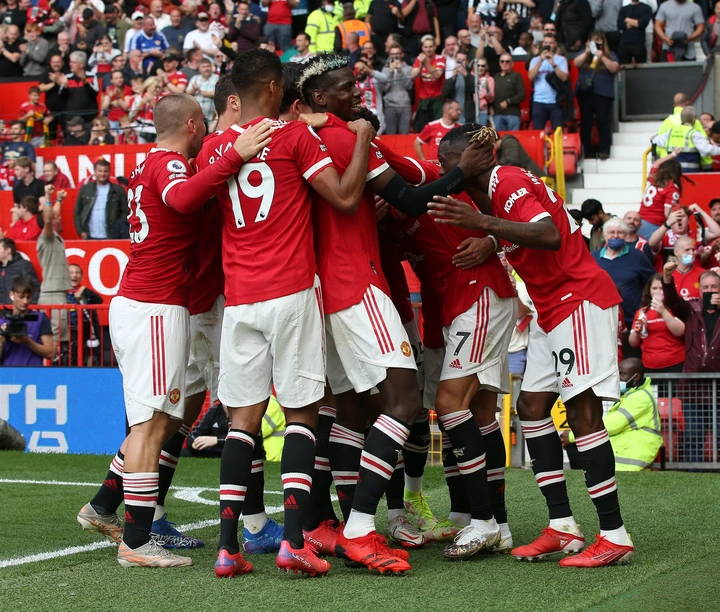 Manchester United has been making remarkable achievements under the reign of Ole Gunnar Solskjaer. They have also managed to score 100 goals in one season under Solskjaer something that has never happened at Old Trafford since Ferguson was at the club.
They are likely to break more records and win more trophies in coming seasons and this year might be their big breakthrough with the kind of players they have.