Sports
The Referee That Gave 36 Red Cards In One Match
The Referee That Gave 36 Red Cards In One Match
Anthony Taylor has been the subject of many complaints after he showed Reece James a red card on Saturday against Liverpool, but have you ever heard about a case of a referee who gave out 36 red cards in the same match?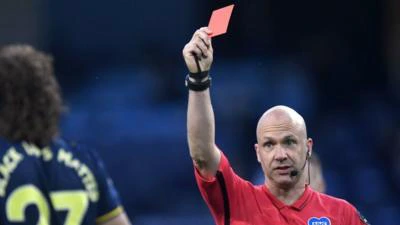 Referees are very important in football as they regulate the game and make sure that there is no violence or violation of the rules of football. The performance of a referee can make or mar any football match.
This article takes a look at a referee who gave out over 30 red cards in one single match, and what happened that caused the referee to dish out so many red cards.
The Referee: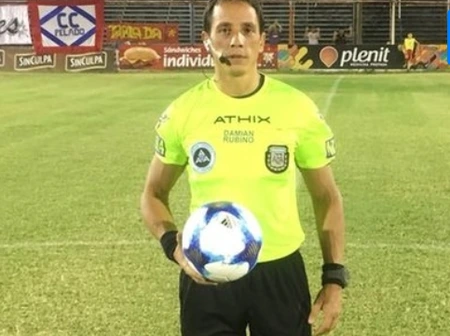 Damian Rubino: Damian Rubino is an Argentine referee who gave out 36 red cards in one single match but let's take a look at what actually happened that caused the referee to react like that.
What Happened?
The incident happened in the lower tier of Argentine football in a match between Claypole and Victoria Arenas back in 2011. Some people refer to the match as "the dirtiest match in football history" because of the amount of red cards in the match.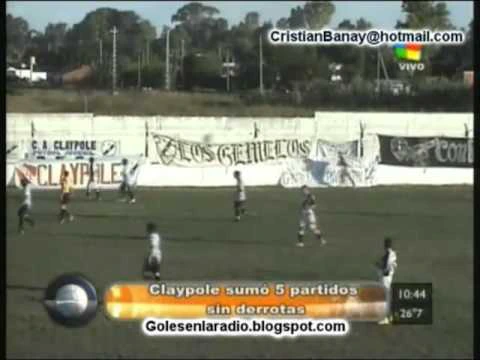 In the first half of the match, the referee sent off a player for accumulating two yellow cards and then in the second half the players started tackling each other violently and that led to a massive brawl on the pitch.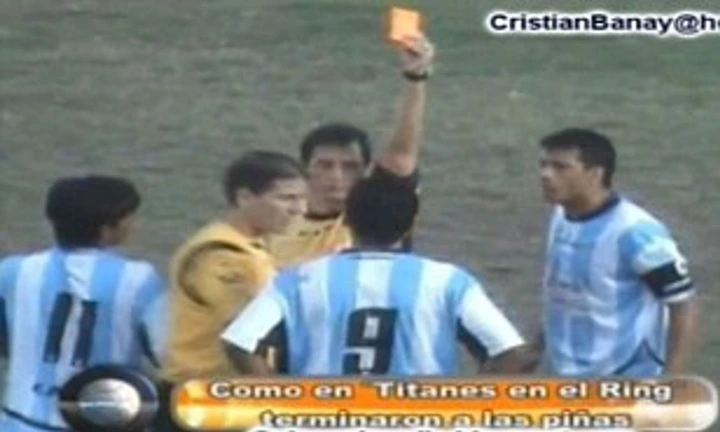 The brawl was so much that coaches and players on the bench got involved, it was even reported that some fans also got involved in the massive brawl.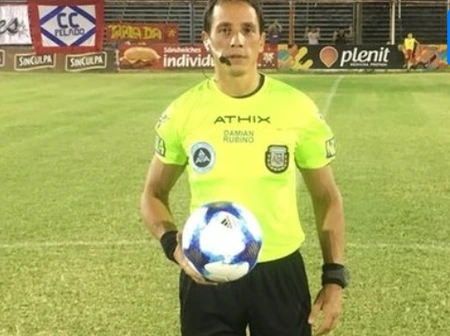 Then the referee, Damian Rubino, decided to send off all 22 players on the pitch and also 14 individuals from the bench including some coaches.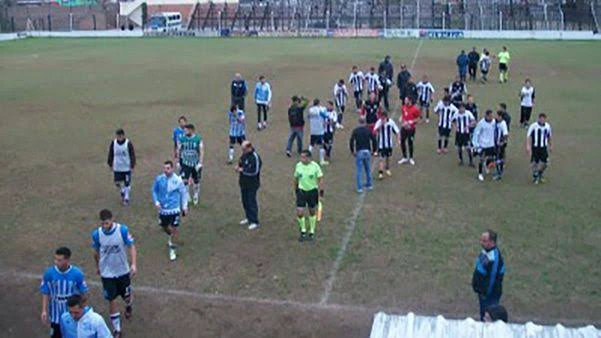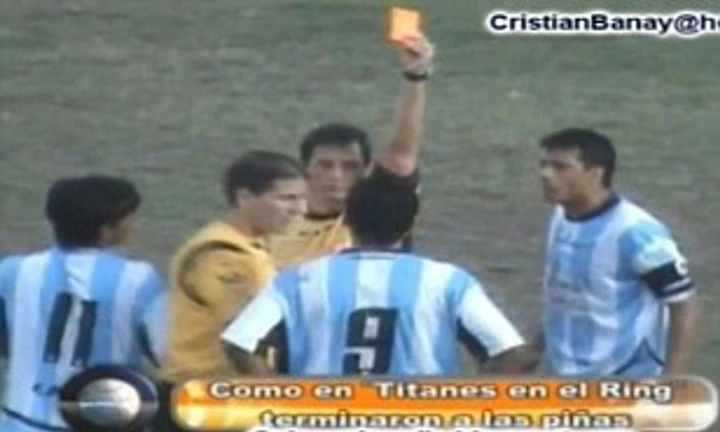 Referee Damian Rubino was asked to describe the incident and he recounted that he did not show all the players the red cards during the fights, but when the brawl calmed down, he went inside the locker room to give all the players red cards.
Imagine if something like this happened in the English Premier League.
Back to top button