Sports
The six Manchester United players who are out of contract in June 2022
The six Manchester United players who are out of contract in June 2022
Five Manchester United players, alongside Paul Pogba, are set to depart the club on a free transfer in June. After suffering a thigh injury while on international duty with France, the World Cup winner might be out until the New Year.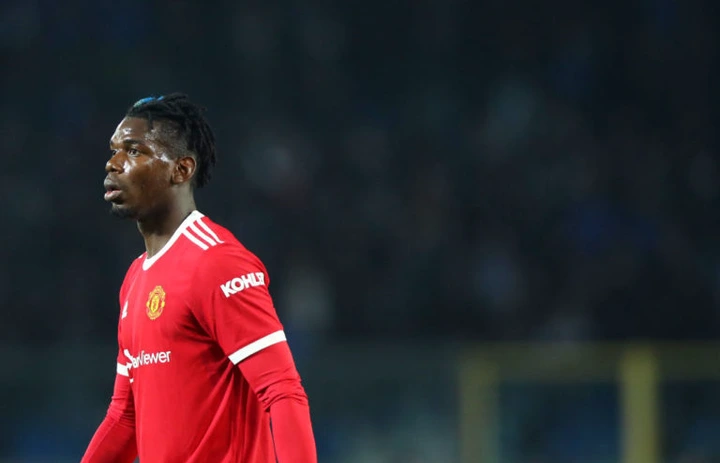 In January, the club must decide whether to keep Pogba, whom they spent £89 million (BBC Sport) to resign from Juventus in 2016, or to sell him for a bargain if a lucrative new contract with the club and his agent Mino Raiola cannot be reached.
Jesse Lingard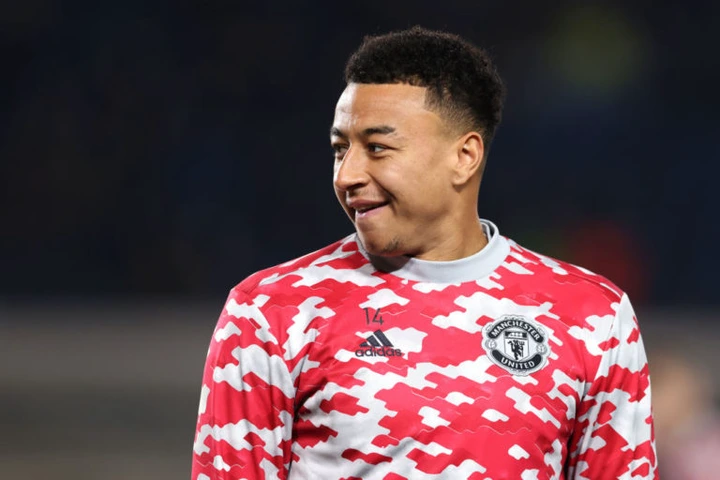 Lingard is unlikely to sign a new contract at the club with no starts to his name other than a single Carabao Cup appearance. After reigniting his career on loan at West Ham in the second part of last season, United's number 14 is likely to look for a January move to guarantee he gets those much playing time.
Edinson Cavani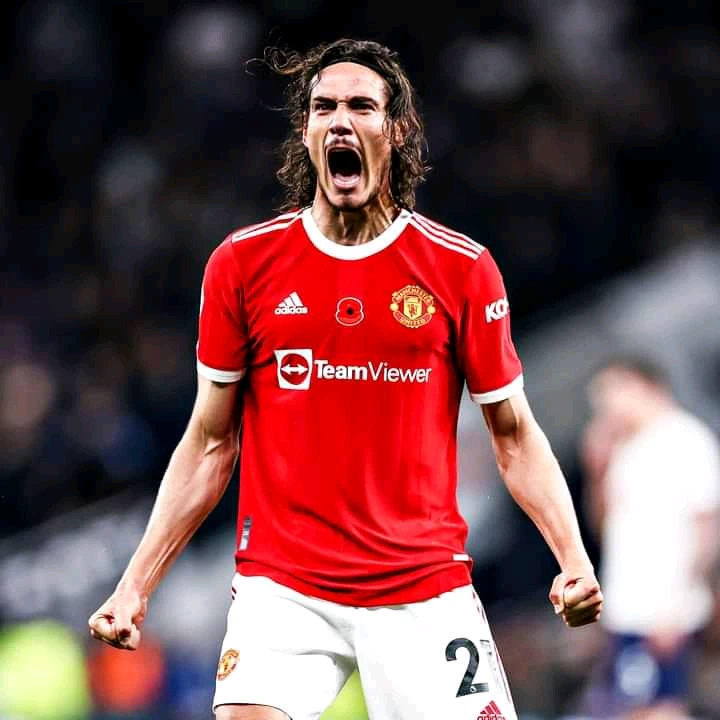 It was a brilliant bit of business to convince the Uruguayan to stay in Manchester for another season, but the 34-year-old will undoubtedly return to his country once this season is over. United's number 21 has been ravaged by injuries, proving the club's decision to re-sign Cristiano Ronaldo in the summer.
Although it's great to watch Ronaldo and Cavani on the pitch together now that they're in their latter years, you can't help but wonder what it would have been like to have them at Old Trafford when they were younger.
Juan Mata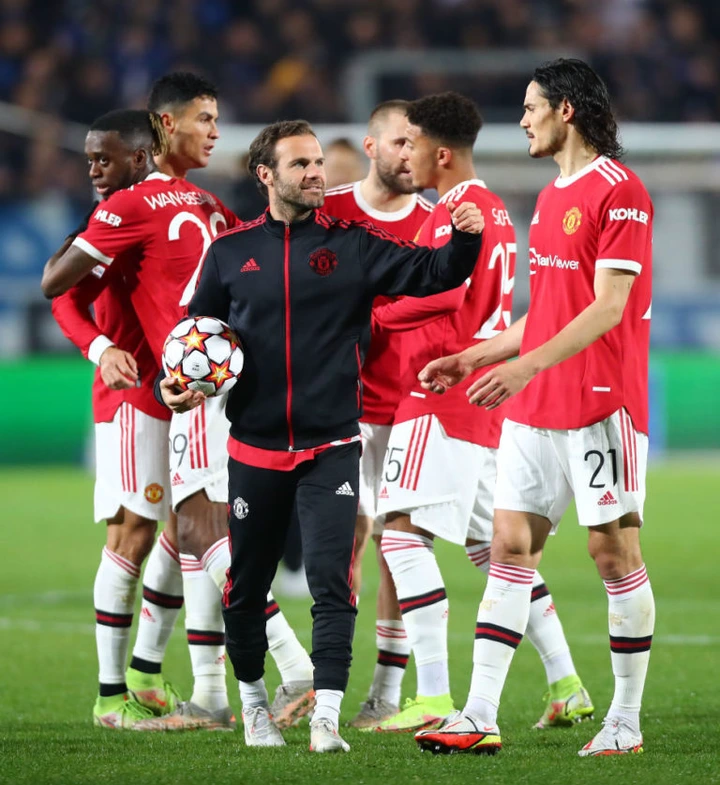 All sentiments aside, it was a strange decision to hand Mata a new contract at the club when there are other outstanding players knocking on the first team door.
After his Carabao Cup performance against West Ham, it would be a big surprise to see Mata play for United again, unless it's a swansong game after admitting he won't be extending his eight-year stay at the club. Mata might well be offered an ambassador role at the club if and when he retires.
Taith Chong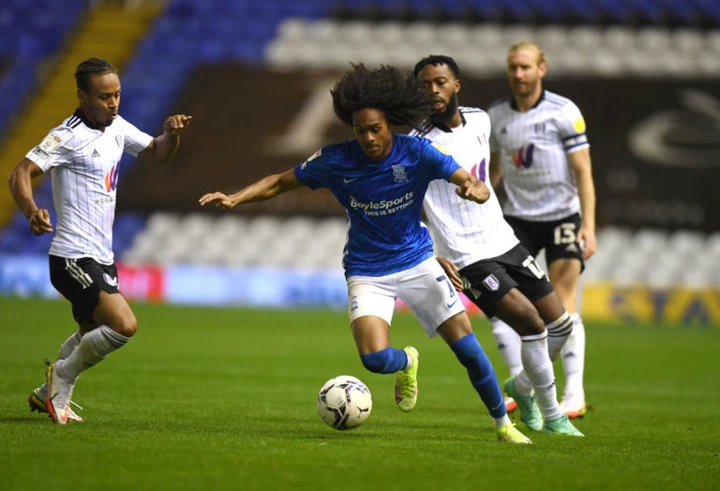 United have the option of automatically activating a one-year extension to the Dutchman's contract, according to Transfermarkt, now that he is back at the club following a freak injury in Birmingham City training that has put him out for up to five months.
It's likely that United will take that option, and if Chong recovers quickly, he'll finish the season on loan at St Andrew's.
Lee Grant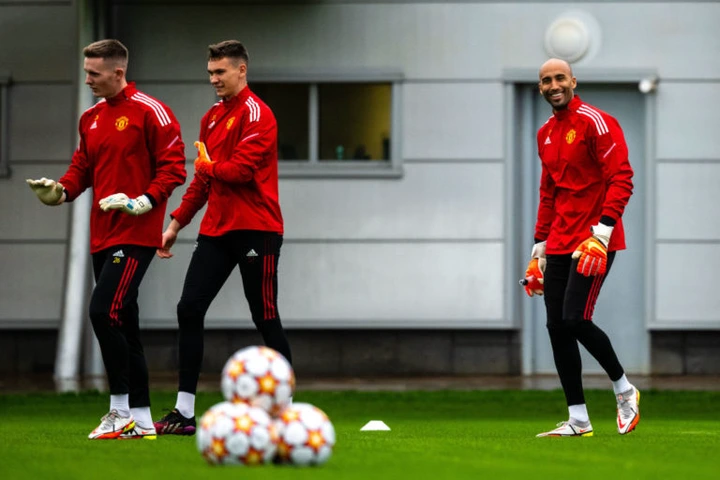 The Englishman has not featured for the first team in over two years.
It wouldn't be surprising if Grant was handed a new one-year contract, although it would make more sense to offer him a role as a goalkeeping coach rather than having him on the playing staff roster.