Sports
The Tactics That Shattered Chelsea's Unbeaten Run And How It Has Exposed Tuchel's Tactical Loopholes
UEFA Champions League title holders, Chelsea may be having a bad time at the moment, their unbeaten run under current coach,
The Tactics That Shattered Chelsea's Unbeaten Run And How It Has Exposed Tuchel's Tactical Loopholes
UEFA Champions League title holders, Chelsea may be having a bad time at the moment, their unbeaten run under current coach, Thomas Tuchel has been cut short, by Manchester City in the English Premier League, and Juventus in the UEFA Champions League, both team that beat Chelsea have great coaches that are very tactical and technical. As it stands Chelsea has become vulnerable because of the number of injuries the Blues have suffered in key areas.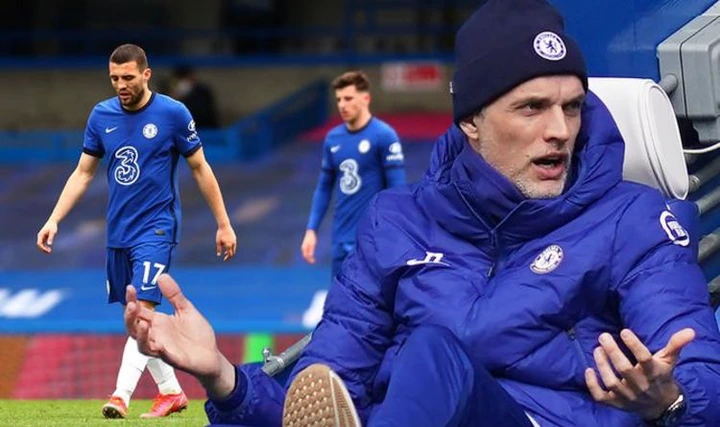 Thomas Tuchel Chelsea Coach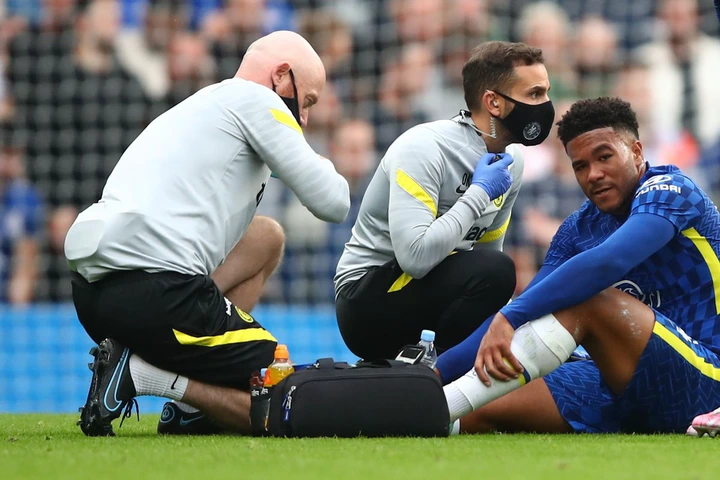 Reece James ankle injury – We Ain't Got No History"/>
Injured Reece James
Players like Mason Mount, Reece James, Christian Pulisic, and Ngolo Kate play a major role in the team's dynamics and their absence made Chelsea liable to be beaten by any team that is strong mentally and uses any of these two tactics used by either of Manchester City's Pep Guardiola or Juventus' Massimiliano Allegri.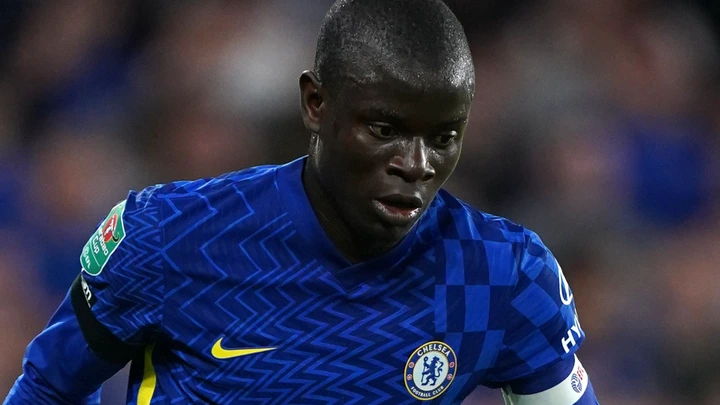 Ngolo Kante
Pep Guardiola's Possessional Tactic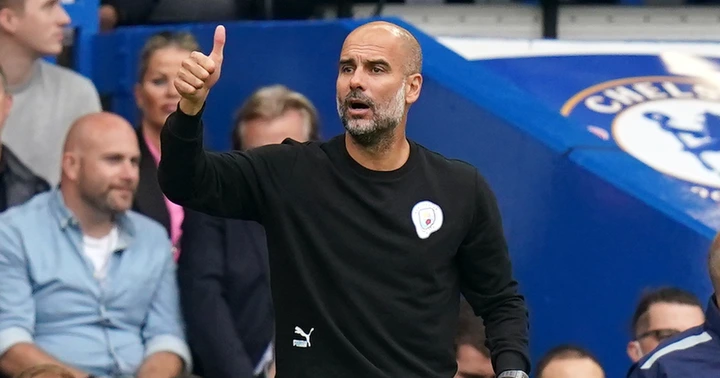 Pep Guardiola
Chelsea coach, Thomas Tuchel has built his team around his midfield players, his team's strength is in the ability of Ngolo Kante, Jorginho, or Kovacic to win the ball in midfield and supply the attack, with Reece James and Azpilcueta supplying the attack from both the wings, but one thing that Pep Guardiola figured out is that the Chelsea midfield can't cope against a team that plays possessional football like Manchester City, the tactic is complex with Pep giving every player specific instructions to gradually work up into the final third to suffocate and overwhelm the opposition.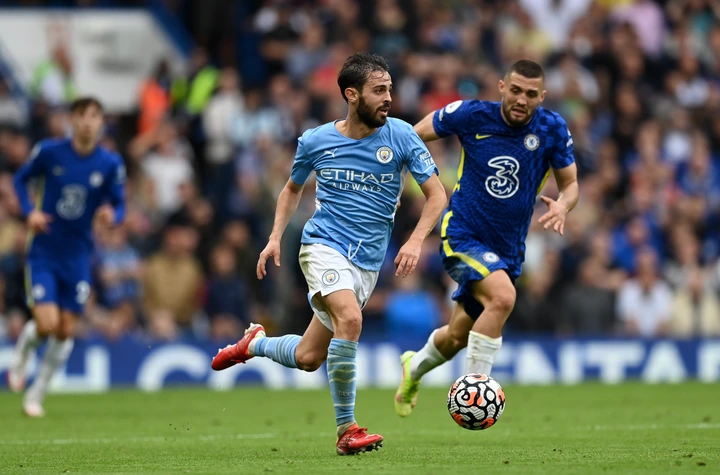 Bernardo Silva vs Chelsea in City's 1- 0 EPL Victory
This tactic is very difficult to contain, and if any other team can successfully stick to this plan against Chelsea, will cause their midfield to become redundant and succumb to pressure.
Massimiliano Allegri's Defensive Football Tactic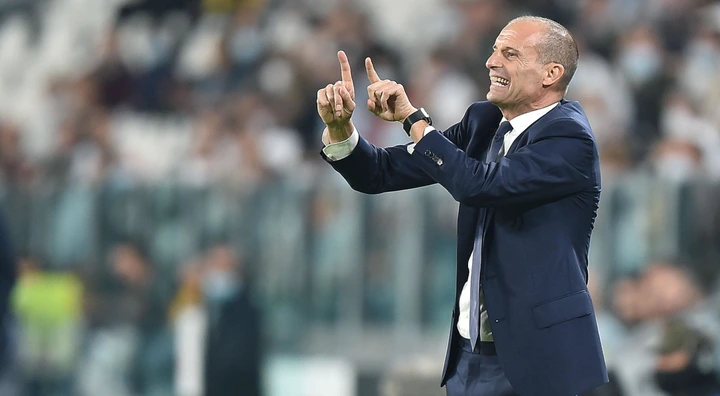 Juventus Coach, Massimiliano Allegri
Another tactic that has beaten Thomas Tuchels Chelsea side this season is Massimiliano Allegri's non-pressing playing style. Allegri believes that high pressing attack is a dangerous pattern of play, and it will leave your team vulnerable to counterattacks because of spaces that would have been opened up. Rather Allegri's Juventus team play's a 4-5-1 formation that defends deep in their half covers up every available space sucks in pressure, then hits their opponents with a counterattack.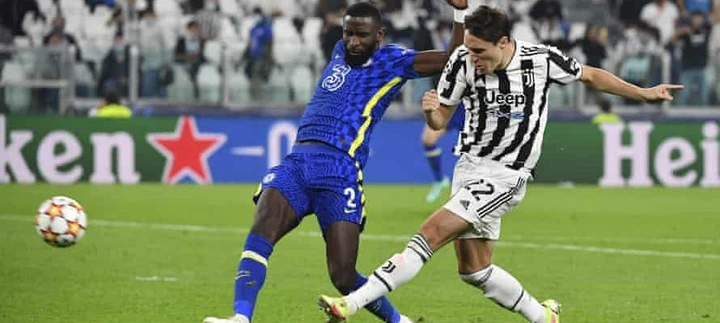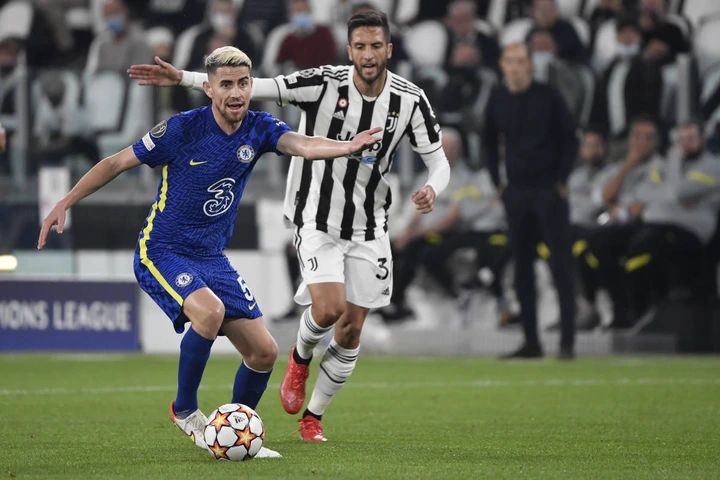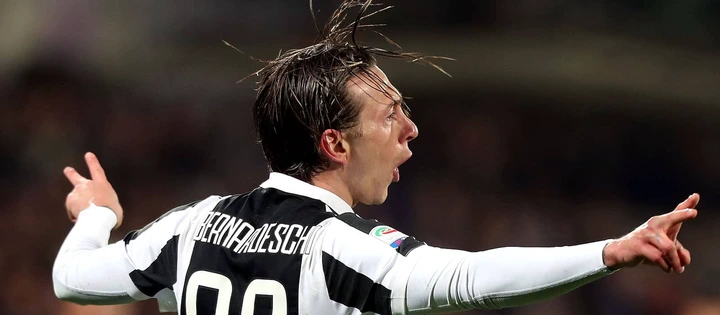 This tactic worked well against Chelsea because they play a high pressing attack, and use three central defenders (Rudiger, Christensen, Thiago Silva) that play high up the pitch but one major defect their central defenders have is that they are old and are slow, they cannot cope with a fast counterattack, that is why Rudiger and Thiago Silva could note cope with the pace of Chiesa and Bernadeschi. This is exactly how Chelsea conceded their second loss at the hands of Allegri's Juventus team.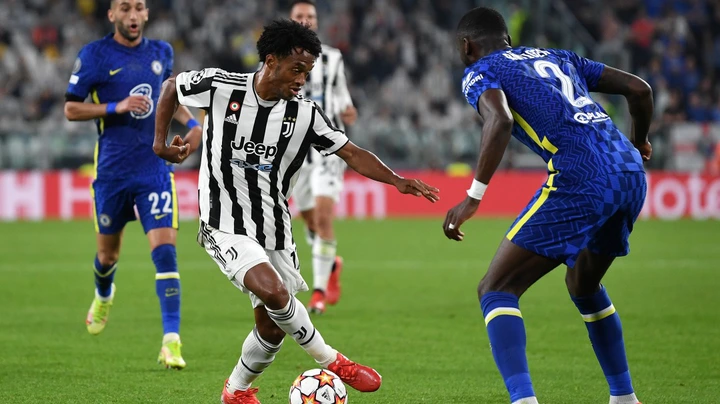 Cuadrado vs Chelsea
If Chelsea faces any team that plays with any of these two tactics this season they are liable to lose against that team.
Back to top button