Sports
The Top Five Players Who Chose Money Over Their Career

The Top Five Players Who Chose Money Over Their Career

Football is arguably the most popular sport in the world and therefore, money has become a very rewarding consideration for professional Footballers. In recent times, most of these footballers departed their club in their prime in search for lucrative contracts. Based on this, Let's take a short look at five players who chose money over their footballing career.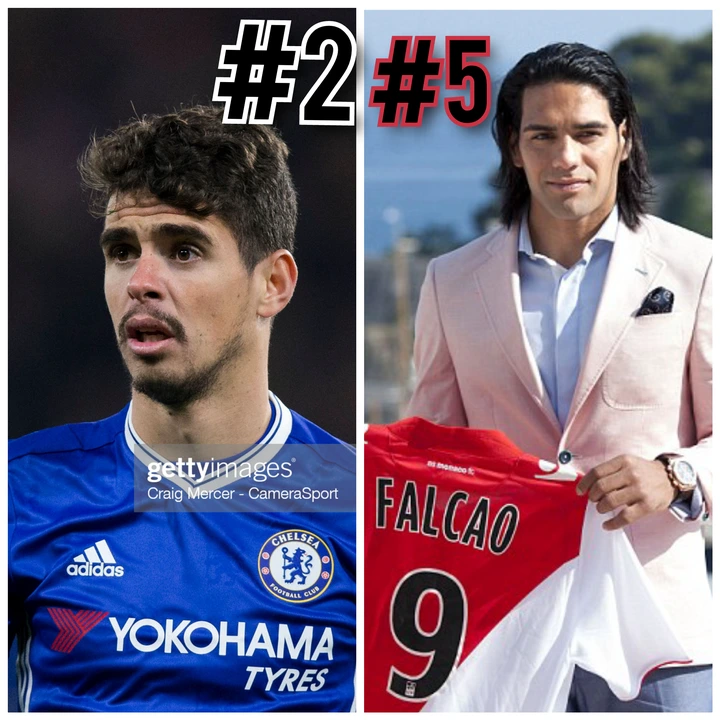 5. Radamel Falcao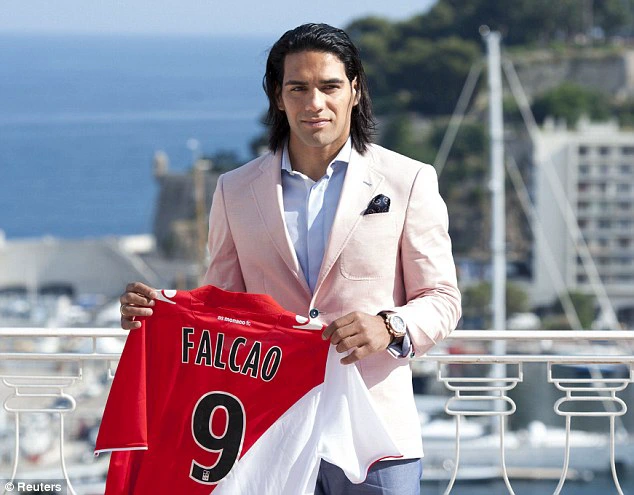 Radamel Falcao created a name for himself at FC Porto in a spectacular fashion. Falcao's goal-scoring ability helped Porto win the Europa League under Andre Villas-Boas' leadership. When Falcao joined Atletico Madrid in 2011, his career took off like a rocket. But, with a recent cash injection, freshly promoted AS Monaco came calling, and Falcao couldn't say no. He was purchased for a then-club-record amount and is said to have earned around €16 million in net earnings per year.
4. Hulk
Hulk spent eight years in Europe, scoring 110 goals in 196 games for Porto and Zenit St. Petersburg, garnering accolades for his consistency. During this time, Hulk also played 49 times for Brazil. In 2016, however, the Brazilian accepted Shanghai SIPG's lucrative offer and moved to China. Shanghai reportedly paid £45 million for Hulk's services.
3. Emmanuel Adebayor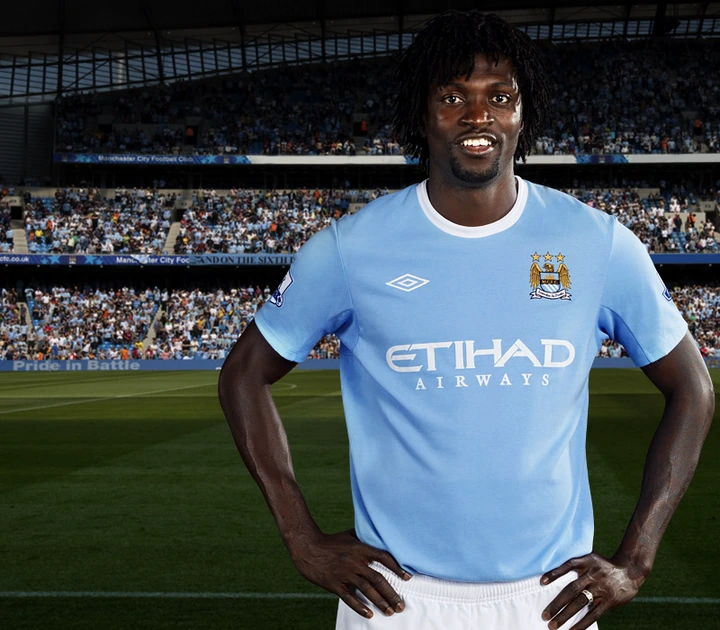 Emmanuel Adebayor became a fan favorite at Arsenal under Arsene Wenger's management, scoring 30 goals in 48 games across all competitions in the 2007-08 campaign. With the Arab takeover of Manchester City, though, things took a turn for the worse. When City agreed to double Adebayor's salary, he was one of the players that betrayed Arsenal.
2. Oscar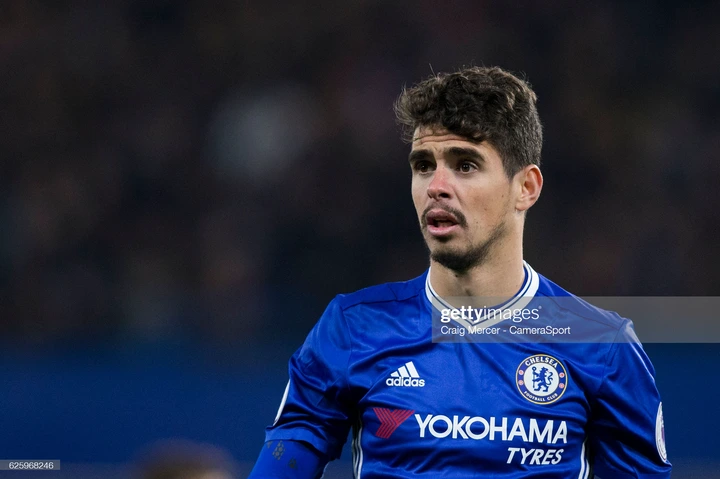 Oscar played for Chelsea for four seasons, earning 131 appearances. In 2012-13, he helped the Blues win the Premier League twice and the UEFA Europa League. Between 2011 and 2016, Oscar made 48 appearances for the Brazilian national team. Unfortunately, when he decided to join Chinese Super League team Shanghai SIPG in 2017, his career quickly faded into darkness. With a £60 million offer for the Brazilian midfielder, the Chinese club set a new Asian transfer record.
1. Alex Song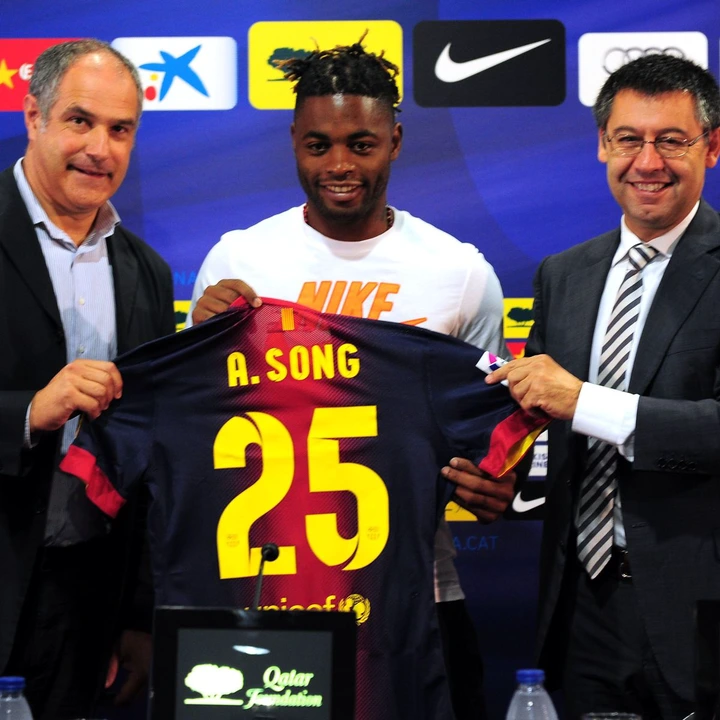 Despite signing Arsenal in 2005, Alex Song could not achieve a success in his career until 2008. However, Song decided to give up on a potential career when Barcelona offered him a salary increase in 2012. Song made the move despite knowing he wouldn't get much playing time in the presence of Xavi, Iniesta, Busquets, Fabregas, and Keita.
What are your thoughts on this articles.? Please drop your comments.