Sports
The Worst Mistake Lukaku Made Asides Criticizing The Manager Tactics

The Worst Mistake Lukaku Made Asides Criticizing The Manager Tactics

When the story broke out about Lukaku criticizing the manager tactics, it came as a shock to every football fan, and not only to the Chelsea fanbase, because it was quite too early for such form of criticism to have been made by the player.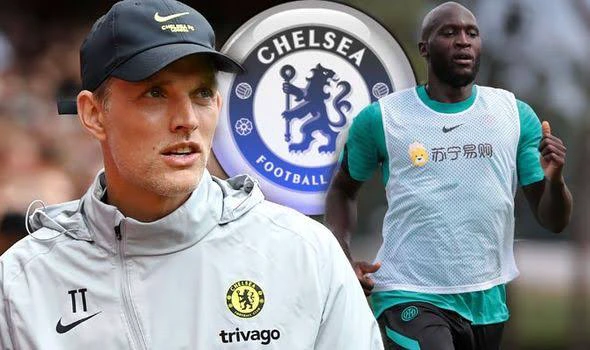 The timing of the release of the interview was wrong, his words in the interview were wrong, he should never had made such statement, why would he have criticized his manager, when he is yet to fully integrate himself into the team, but the worst mistake the Belgian has made so far, asides the interview is refusing to retract the statement he made during the interview.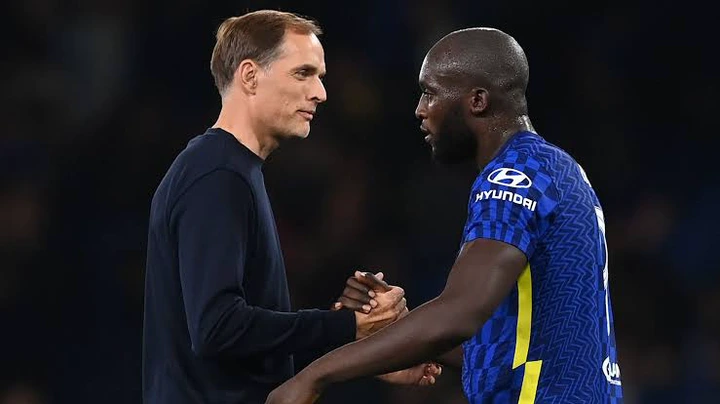 Most times such issues could happen, maybe a players word being taken out of context, or perhaps due to language misinterpretation, such mistakes could occur, but when it does happen the players are always quick to debunk any form of misunderstanding between themselves and the manager, something Lukaku has failed to do.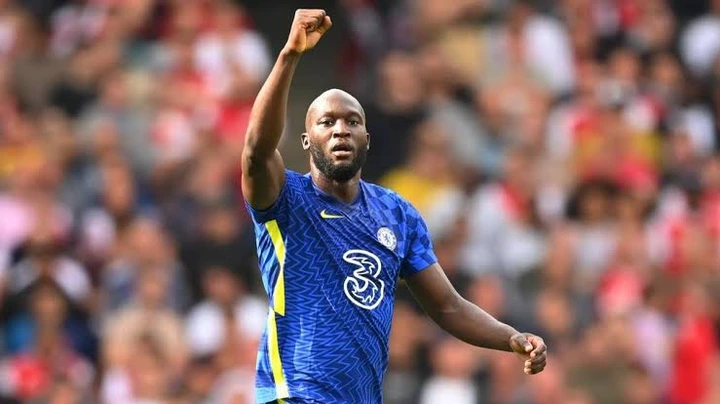 I think so far, this has being Lukaku worst mistake asides the interview, because the fact that he has refused to either retract his words, or maybe give another interview explaining what he actually meant, could be interpreted otherwise, which in turn could affect his starting position in the club.