Sports
The Worst VAR & Referee Decision Against Manchester United In EPL This Season
The Worst VAR & Referee Decision Against Manchester United In EPL This Season
Ole Gunnar Solskjaer and his boys were thrashed by the Merseyside team at Old Trafford in their EPL week 9 encounter. The red devils conceded five goals without scoring any, despite the presence of Cristiano Ronaldo in the team.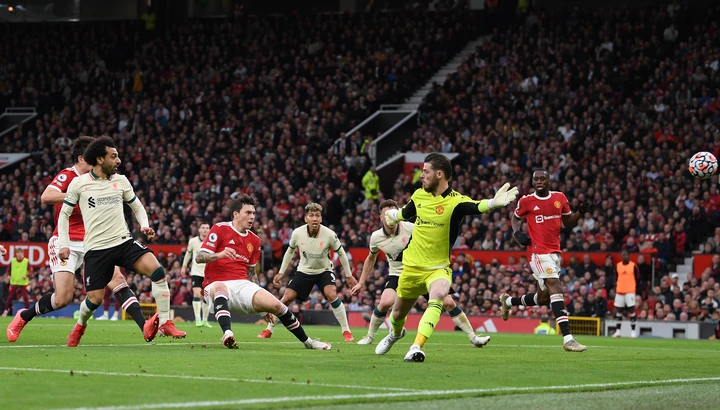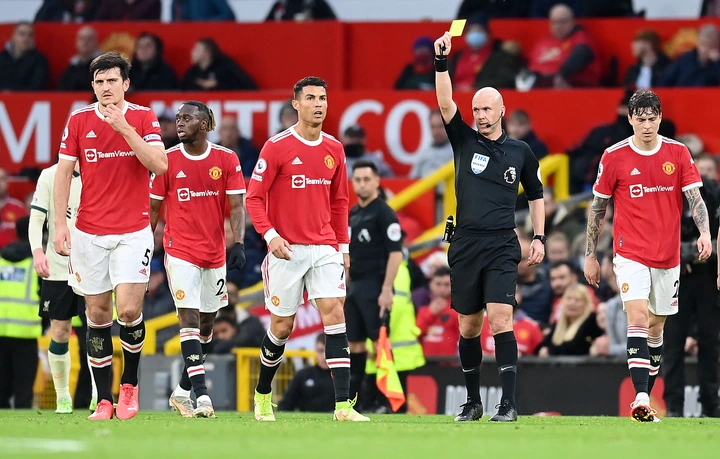 Manchester United did not perform very well in the match coupled with poor video assistant referee decisions that went against them. The red devils conceded 3 first half goals which were scored by Naby Keita, Diogo Jota and Mohamed Salah. The Egyptian playmaker scored two additional goals to make the score line five.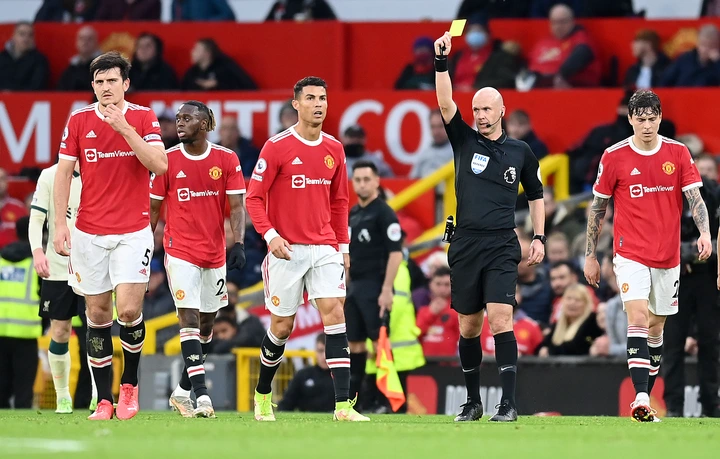 The red devils was not favoured in today's match against Liverpool by the video assistant referee. The technology took some decisions that did not favour Manchester United in that match.
1. Cristiano Ronaldo was denied a goal in that match for being an offside position. The Portuguese national team Captain was not in an offside position when he received the ball from the defender.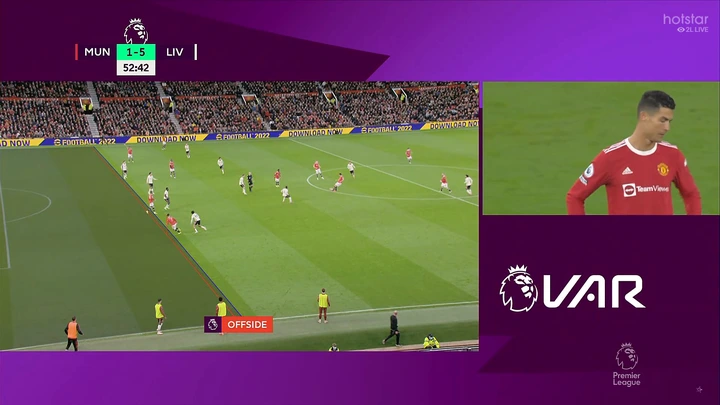 He was in the same line with Liverpool defender, but the technology used his hands to judge him to be an offside position. The decisions to disallow the only goal scored by the red devils was too harsh.
2. Paul Pogba
The French international midfielder was sent off for a rough tackle on Naby Keita. The midfielder went for the ball, but Naby Keita did not position his leg very well, that was he was injured.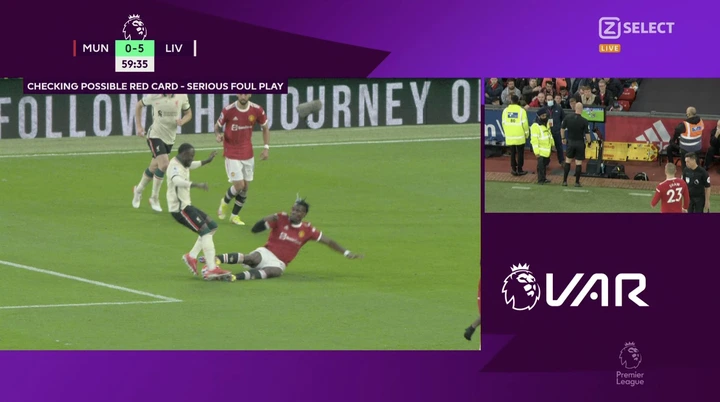 Paul Pogba was not supposed to be sent off because it was not an intentional act. He clearly went for the ball, but luck was not on his side.
The technology did not have pity on the red devils team despite the numerous goals conceded.