Sports
THEN vs NOW : How Some Of Your Top Football Stars Have Transformed & Are Living Their Dreams
THEN vs NOW : How Some Of Your Top Football Stars Have Transformed & Are Living Their Dreams
The dream of every footballer is to play for the biggest clubs, win trophies at the biggest stage, and also represent their country when called upon. Every superstar footballer you see now was once a little boy with these dreams and aspirations.
In this article I shall be bringing to you some of the top active footballers, showing how they have transformed from kids and are now living their dreams.
Harry Kane
This is Tottenham star striker Kane pictured as a youngster wearing the captain armband as a U-13 player. Kane is not the oldest in the current England squad, but his experience, leadership qualities and brilliance made Gareth Southgate appoint him as captain of the Three Lions.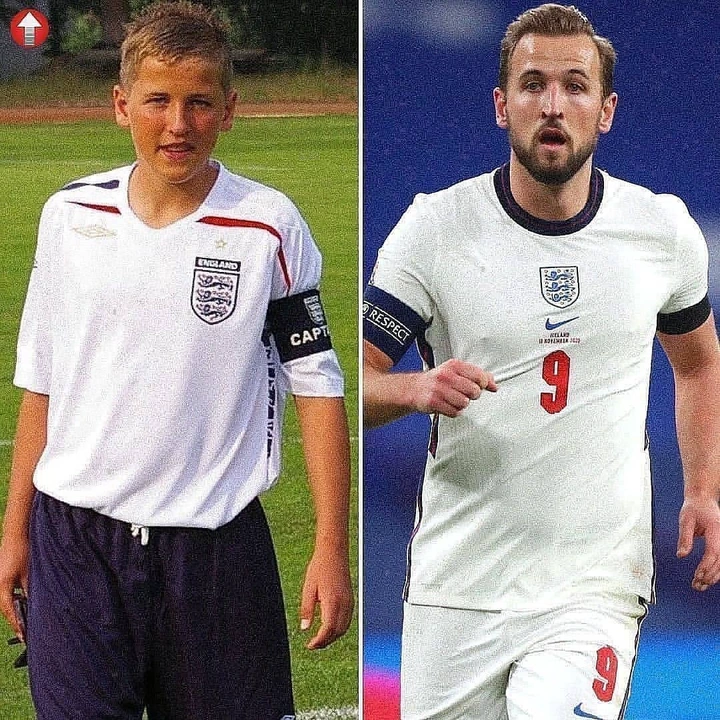 Andre Ter Stegen
Growing up and playing football, nobody wants to be restricted to the 18-yard box, but it seems like Ter Stegen had always loved stopping shots. The Barca shot-stopper is arguably one of the best goalkeepers currently.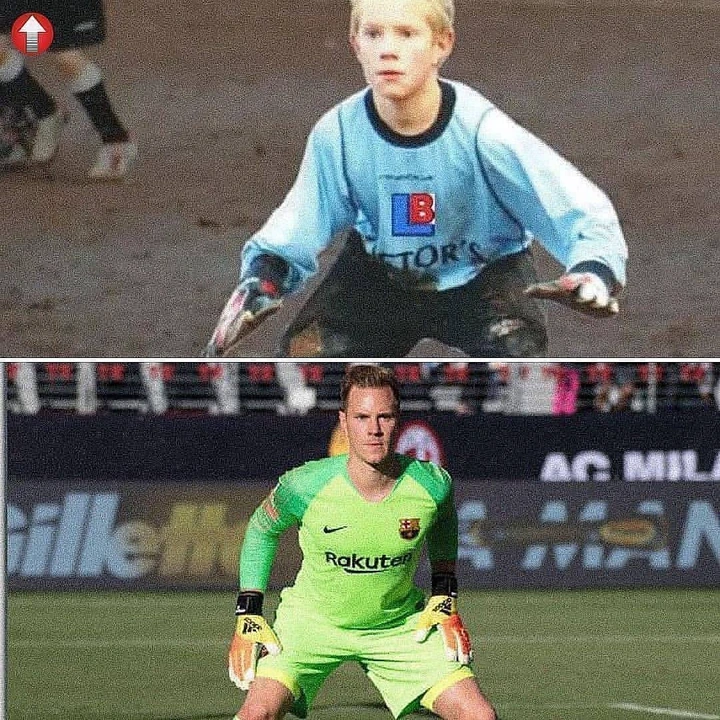 Cristiano Ronaldo
Ronaldo never had it rosy while growing up. Lost his dad at a tender age, was mocked by his friends, suffered an injury that almost put a stop to his career, but he always had his mom for support.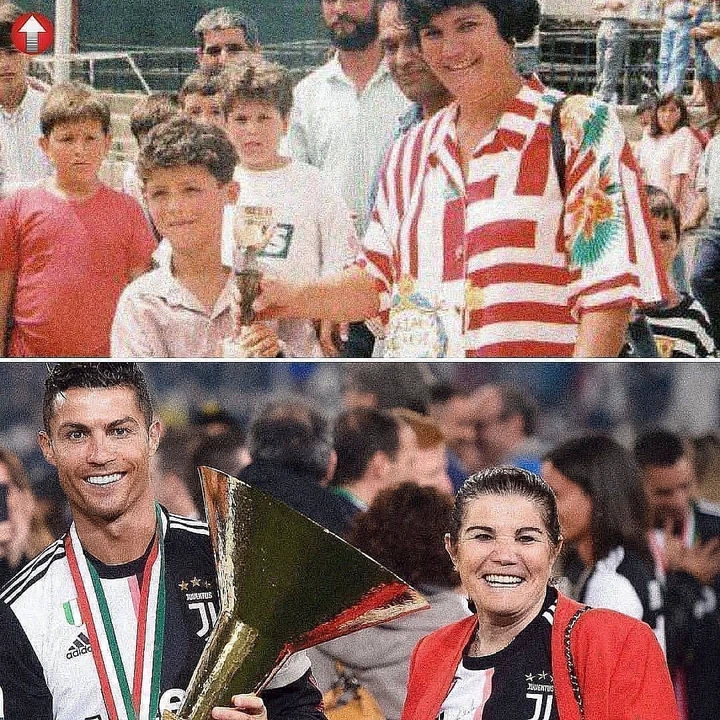 Today, Ronaldo is the biggest star on the planet, and he still has momma by his side.
Lionel Messi
We all know Lionel Messi's story, how Barca went for him, aiding him medically due to his growth deficiency.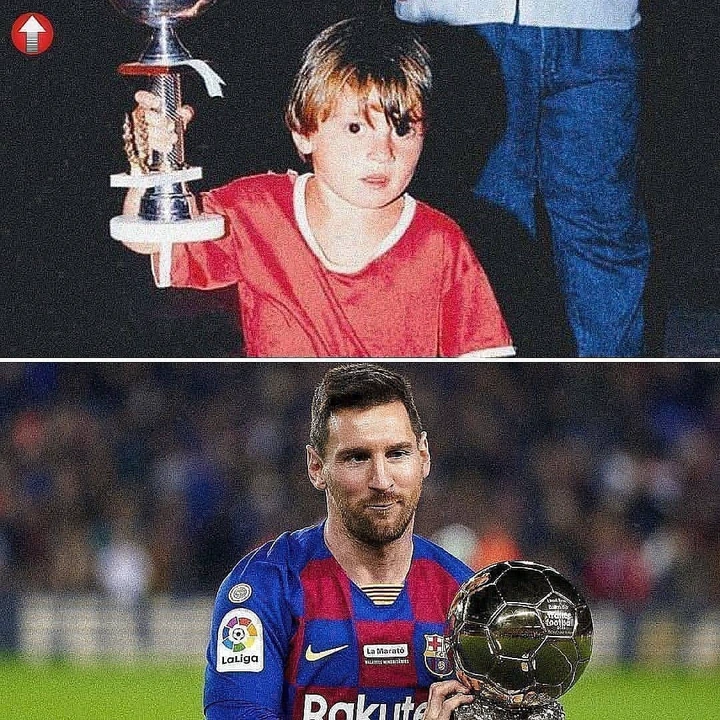 Here is a picture of little Messi holding what looks like a personal trophy. He now holds the record for the most Ballon d'Or wins by a single player (6).
Ngolo Kante
This picture tells us one thing about Ngolo Kante – He was destined to be a serial winner.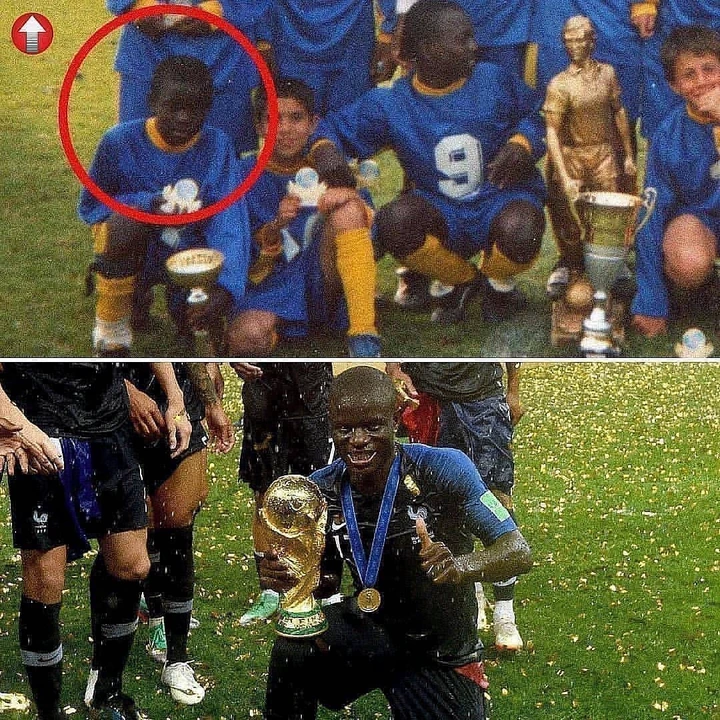 Marco Reus
When fans talk of loyalty, they mention players like Maldini, Totti, and Ryan Giggs. In the coming years, Marco Reus would join the list. Despite interest from clubs like Bayern Munich and co, Reus has stuck to his boyhood club Borussia Dortmund and is currently club captain.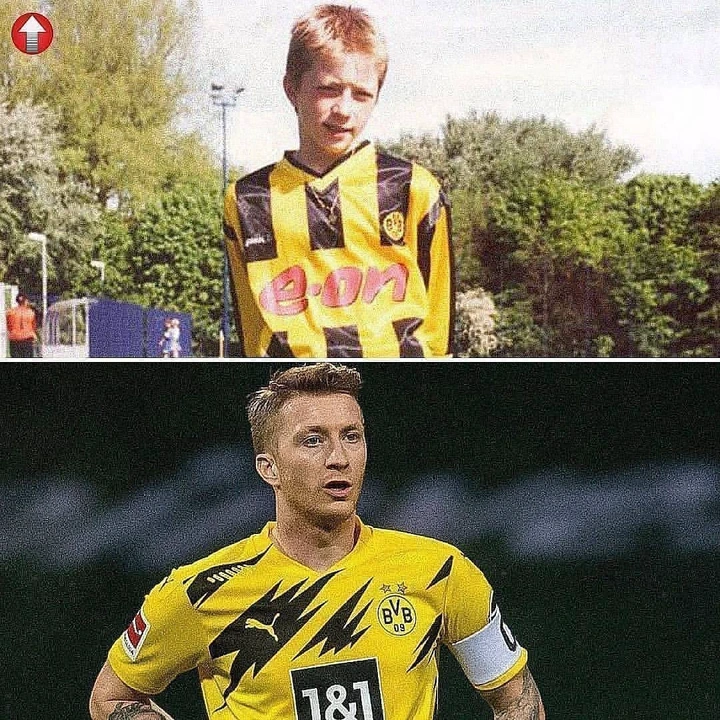 Jesse Lingard
Lingard has always been a Red Devil.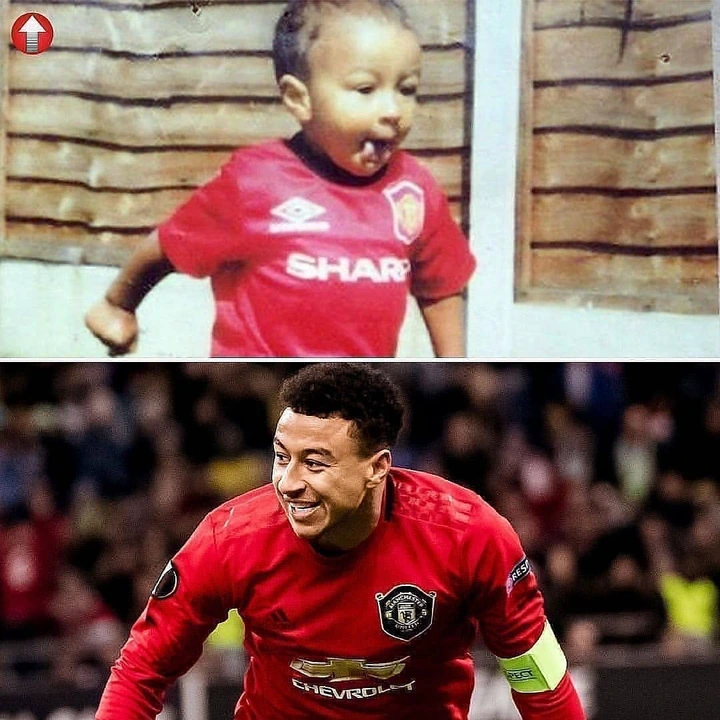 Kylian Mbappe
A very self-explanatory picture of France star Kylian Mbappe – kissing a prototype as a kid and kissing the main a few years later.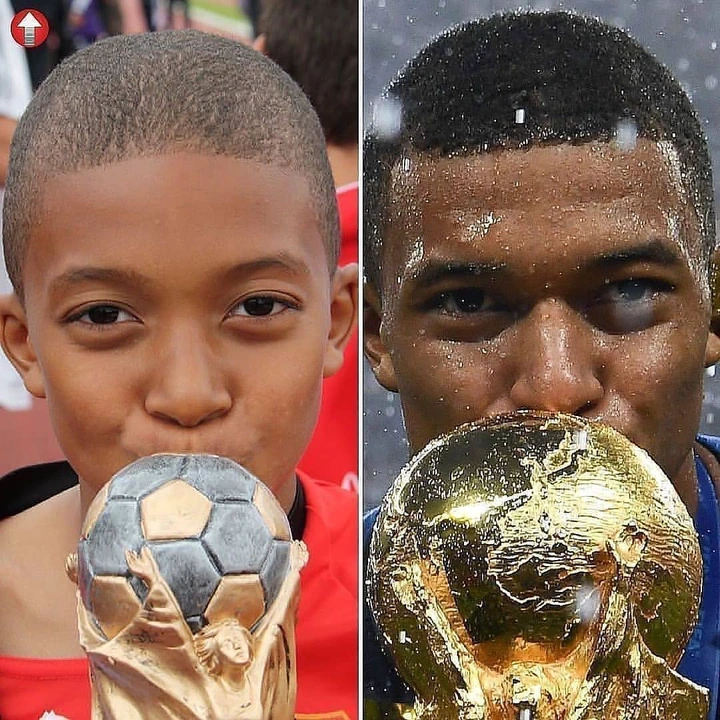 Carlos Tevez
Boca Juniors was where it all started for Tevez, and after his sojourn in Europe, he returned to Argentina to still give the fans excitement as he did as a young chap.