Finance
Trending
These are the 4 World's youngest Billionaires.
Below are list of young stars who earned enough to be called billionaires. Below are four world billionaires.

These are the 4 World's youngest Billionaires.
1 Kylie Kristen Jenner: Kylie is an American media personality, socialite, model and business woman. She was born on the 5 of August 1996. Although Kylie was first known as member of the keeping up with the Kardashians, Kylie has made a name for herself as an entrepreneur. At the age of fourteen, she and her sister Kendall launched their clothing line Kendall and Kylie in 2015, Kylie created a cosmetics company called kylie lip kit. However, she later rebranded it as, kylie cosmetics. she is currently twenty-three years old and she is the youngest Billionaire in the world, her net worth is $ 1 billion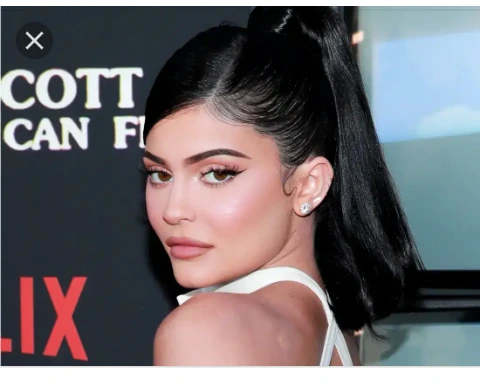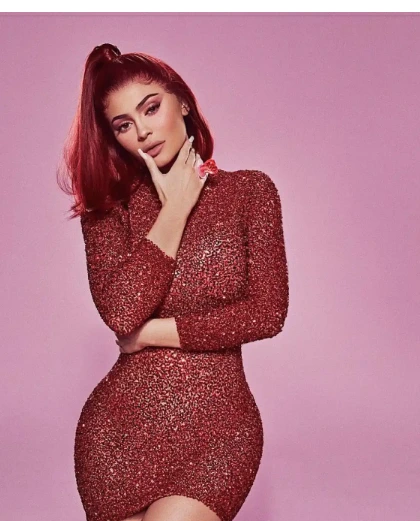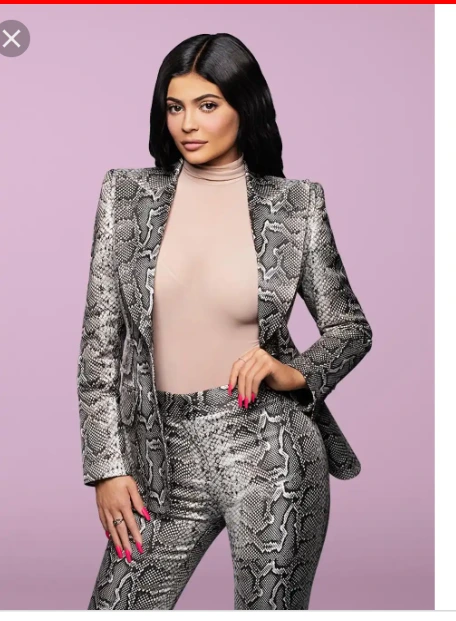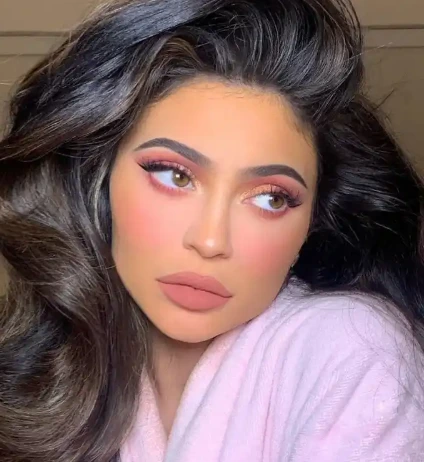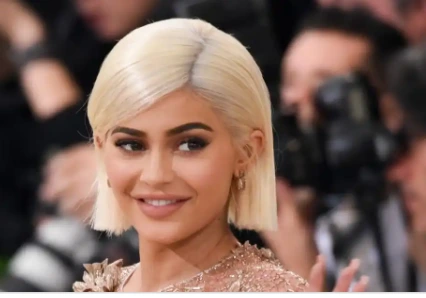 View pictures in App save up to 80% data.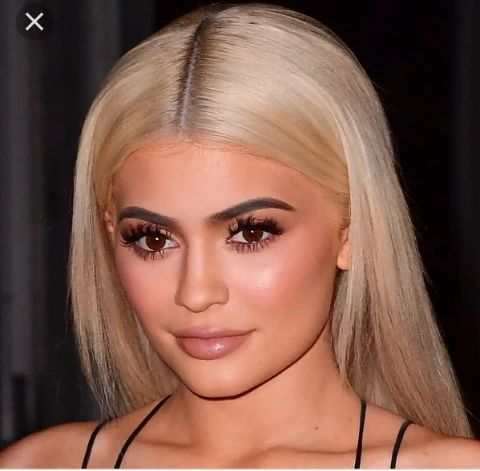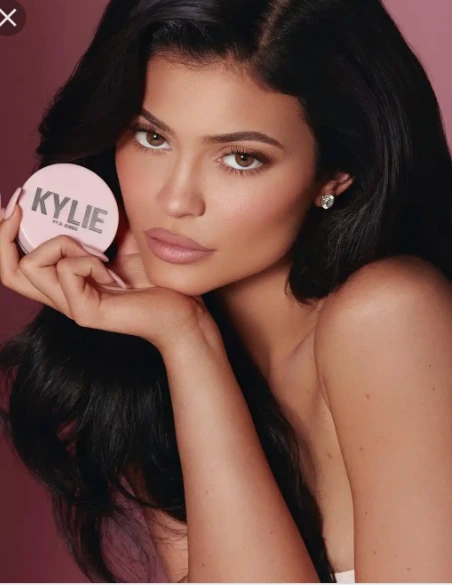 2. Number two and three is the Andresen daughters, Alexandra Andresen and Katharina Andresen . Katharina Andresen who is the eldest, was born on the 21 of May 1995 and her younger sister Alexandra was born on the 23 of July 1996. The Norwegian sisters heiress Alexander and Katharina Andresen daughters of Johan H. Andresen Jr, owner of ferd, a Norwegian investment company that hedge funds, actively invest in the Nordic stock exchange, and boats a substantial private equity portfolio. In 2007, the Andresen sisters each received a 42.2 ownership stake in company. Their Net worth is $1.1 billion each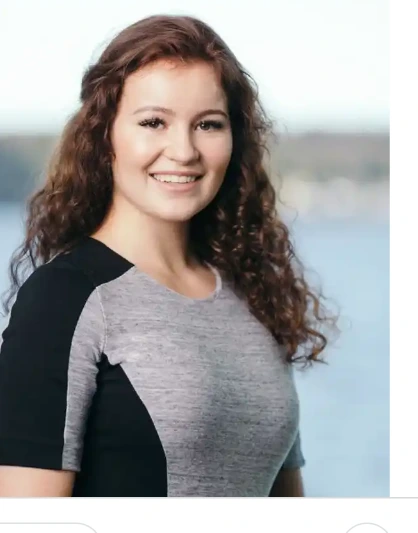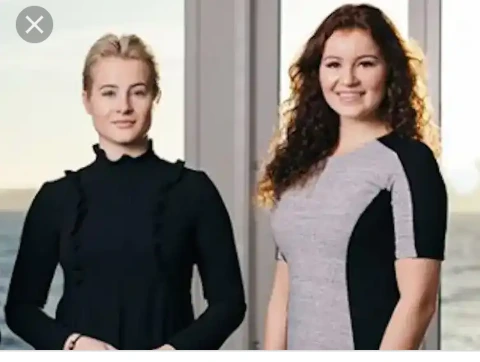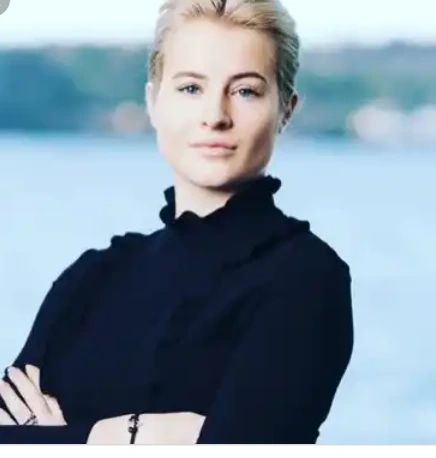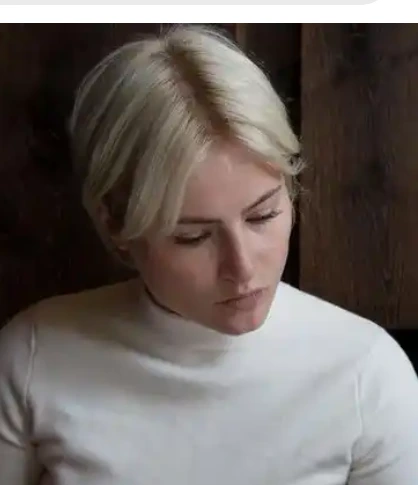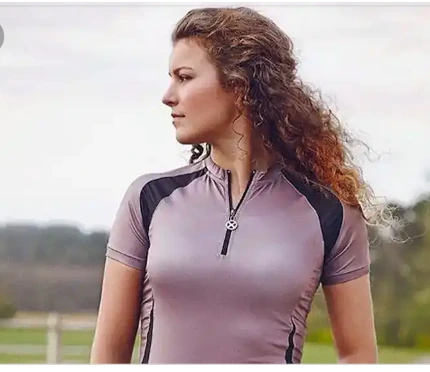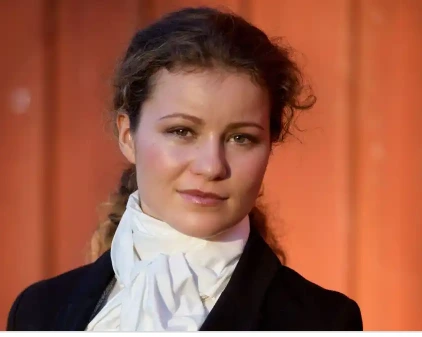 4. Gustav Magnar Witzøe: Gustav was born on the 8 of February 1993, he is currently 27 years old. He owns half of Salmar ASA, one of world's largest Salmon producer, which spearheaded the industrialization of salmon farming in the Norway. The stake in company was handed to him in 2015, by his father Gustav Witzoe Sr, who still runs the company day today operations, freeing Gustav to invest in real estate and technical start ups.