Finance
These are the 5 Jobs Every Busy Married Woman Can Do to Make Money.
As a married woman, it can be hard taking care of your home and your kids. Yet with today's economy, you are still expected to bring something to the table.

These are the 5 Jobs Every Busy Married Woman Can Do to Make Money.
With the way people are losing their jobs, families are having to rely on just one source of income, and things are getting harder.
Here are: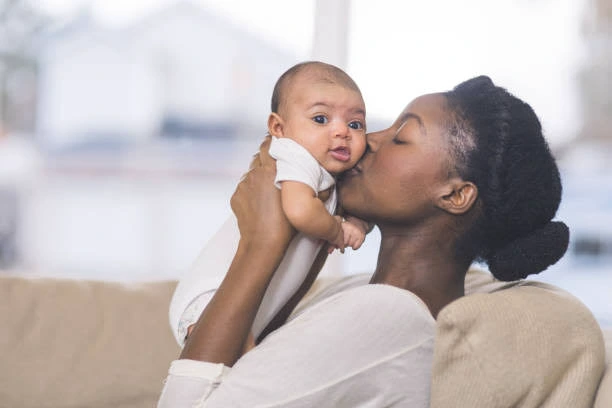 5 Jobs You Can Do to Make Money For Your Family
1. Dressmaking
Gone are the days when people look down on tailors. Now, as a tailor, people look at you as a smart woman with tailors. Many tailors are building houses today from their incomes, especially those that are good, and you can be one of them.
2. Writer
Writers charge between N1 to N3 per word, and seeing as most articles are 1,500 words long, you can easily make N3,000 daily writing articles from the comfort of your house.
3. Web Designed
This job is not ao easy to start and would require some training fee. However, with 20,000 you can start and become good in as little as six months. People charge up to 30,000 for a job, and you can do up to four each month.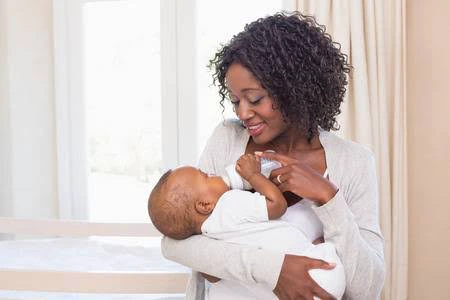 4. Hair Dressing
This is another beautiful job women can do with ease. It takes about six months to become an expert, and you can start to make your money, especially when you include home service in your services.
5. Animation Design
You can also learn animation design by downloading videos for free on Youtube.
Animation is a hot fake right now and depending on your bargaining power, you can easily make up to 100,000 monthly from this skill.
Don't forget to like, follow and share this post so others can learn. Sharing is caring.