Finance
Trending
These Are The Top 10 Poorest State In Nigeria.
Nigeria as a country is blessed with tremendous human and natural resources, her wealth in mineral is an envy to many nations of the world.

These Are The Top 10 Poorest State In Nigeria.
Her 36 estates are naturally meant to be productive when considering the available resources and manpower.
These states generate revenues to take care of her citizens and ensure infrastructural development, at least that's what it ought to be but, sadly this is not the case for most states in Nigeria.
Poor governance, mismanagement of state resources and insecurity are some of the factors that are affect's state's revenue and development in Nigeria.
Using infrastructural level, trade development state of economy, literacy level, insecurity and governance as benchmark, i present to you the top ten poorest states in Nigeria.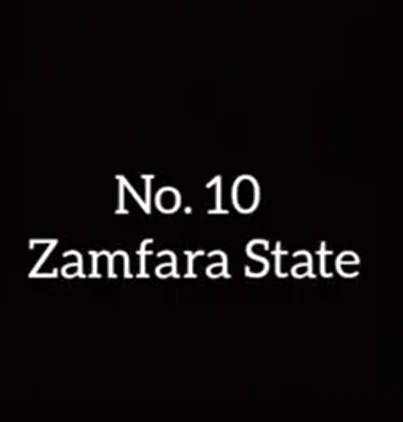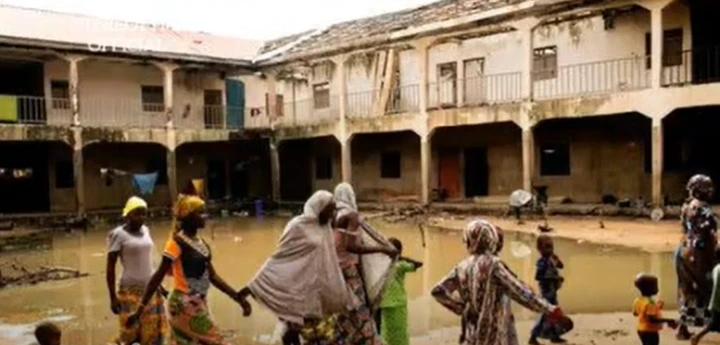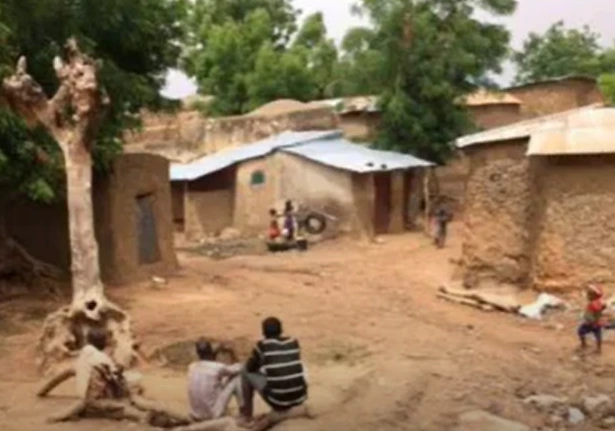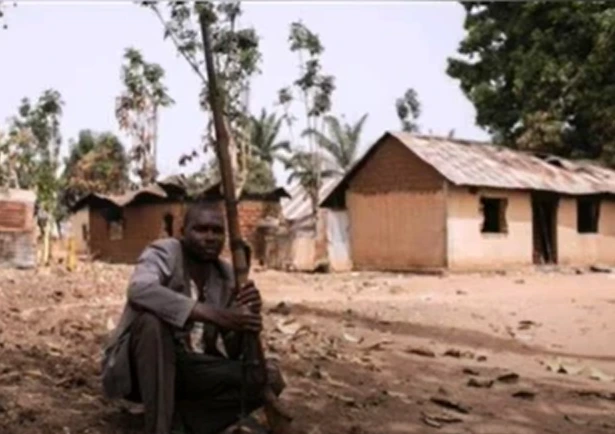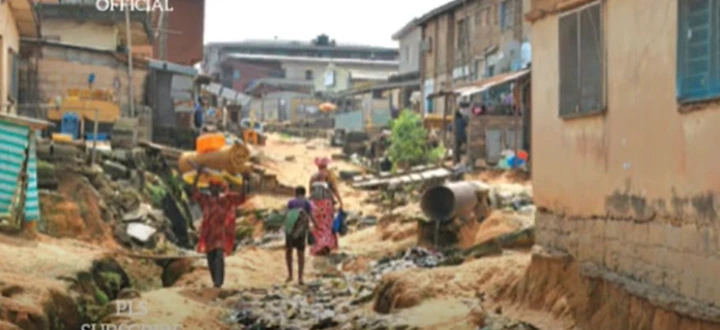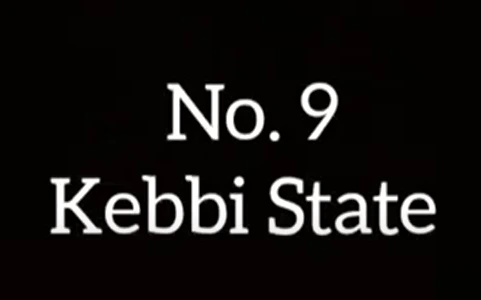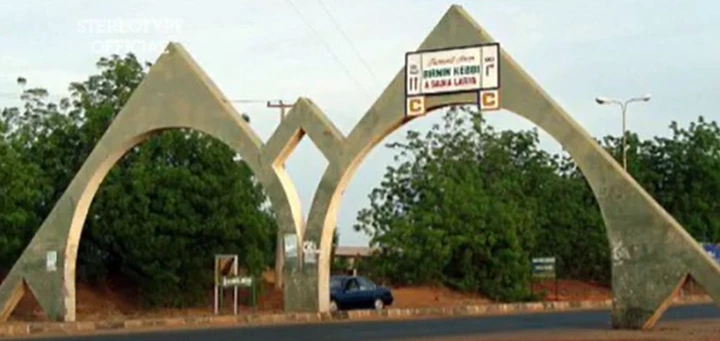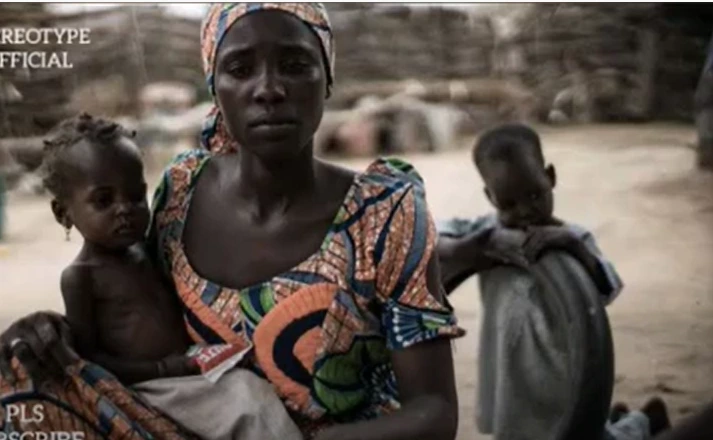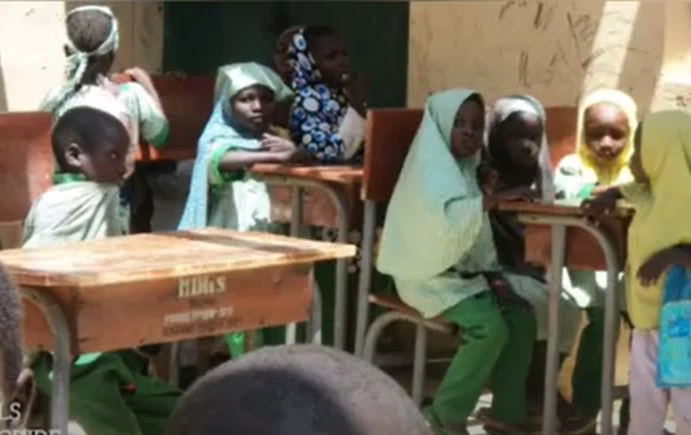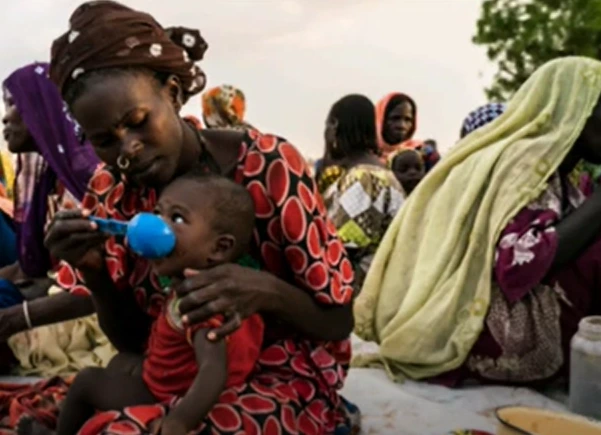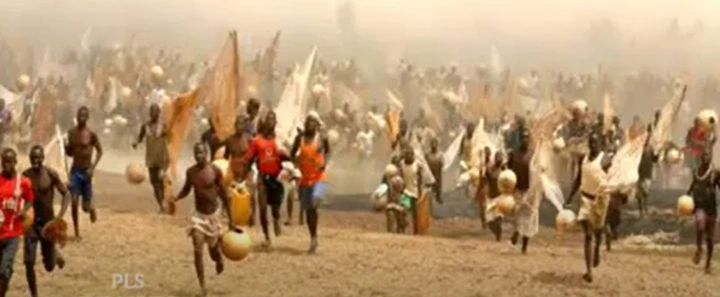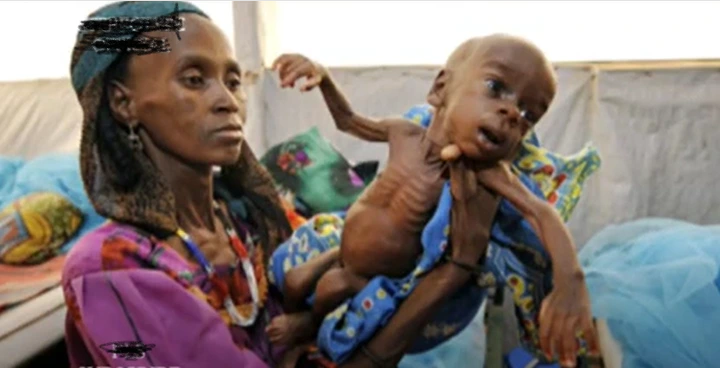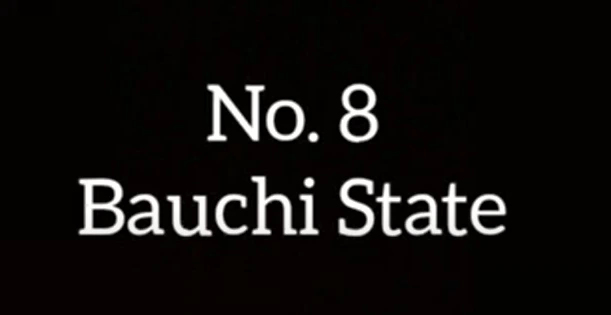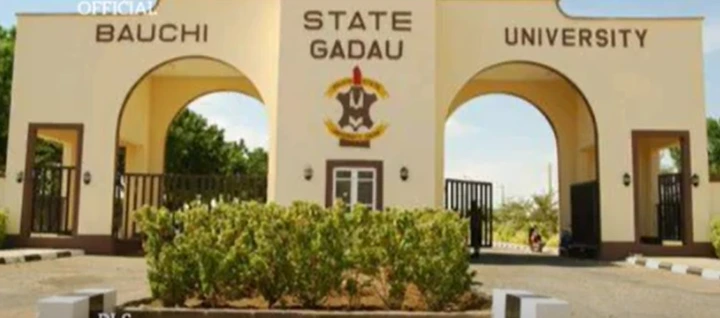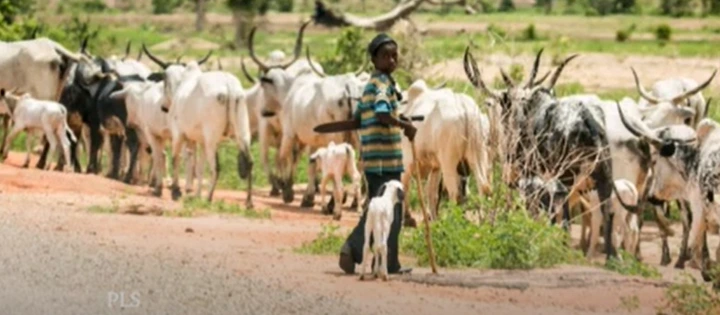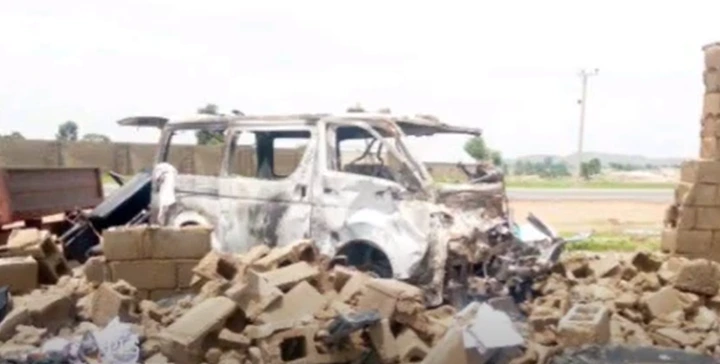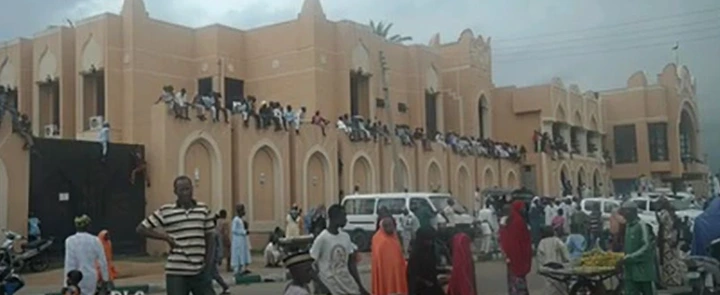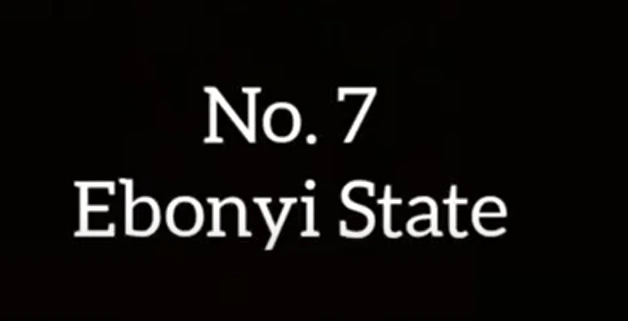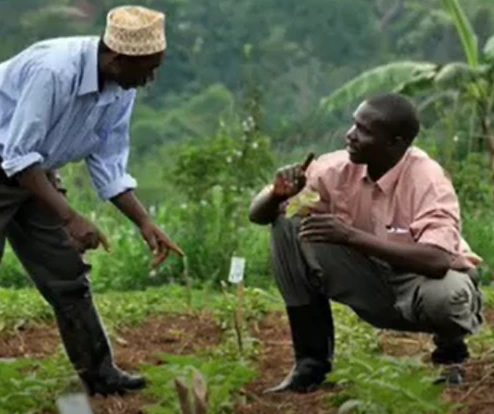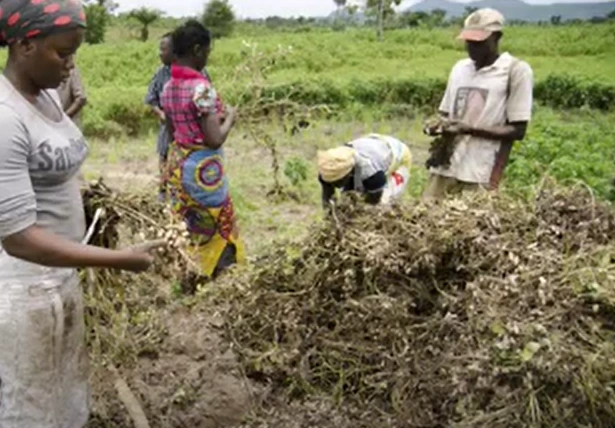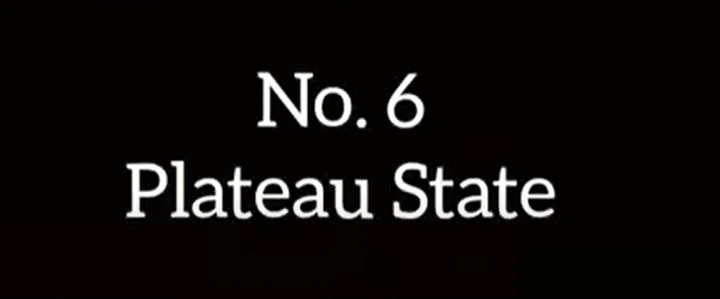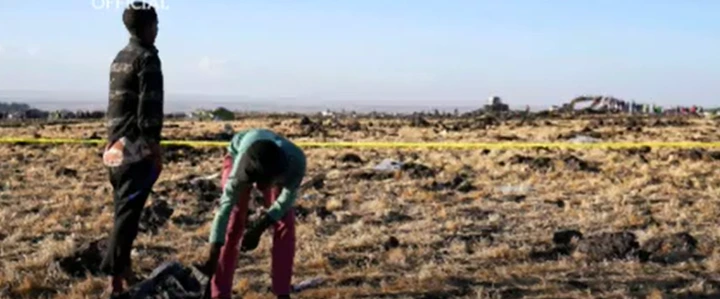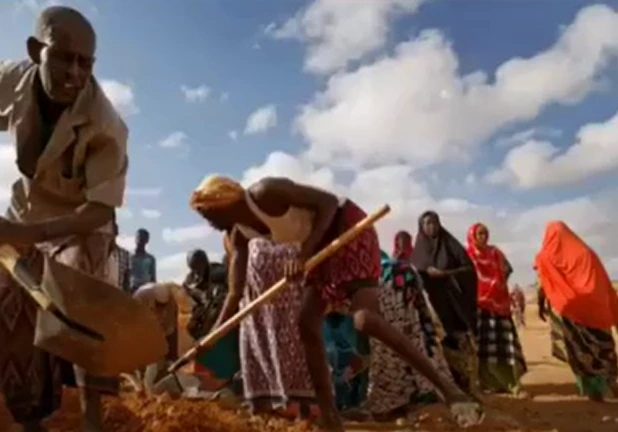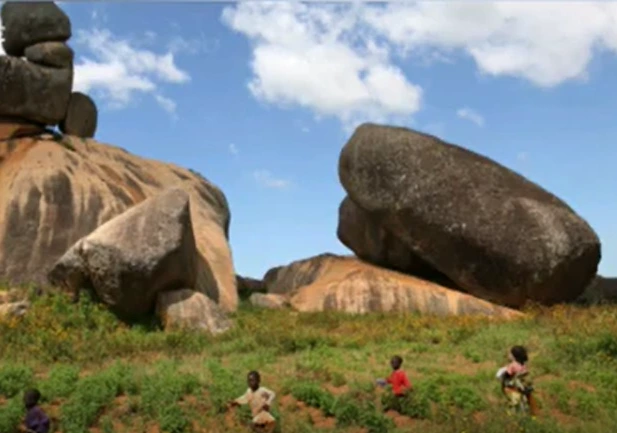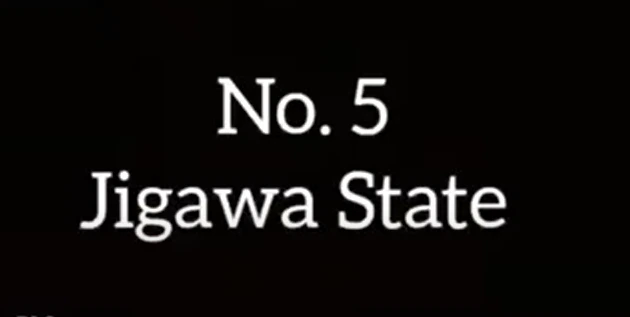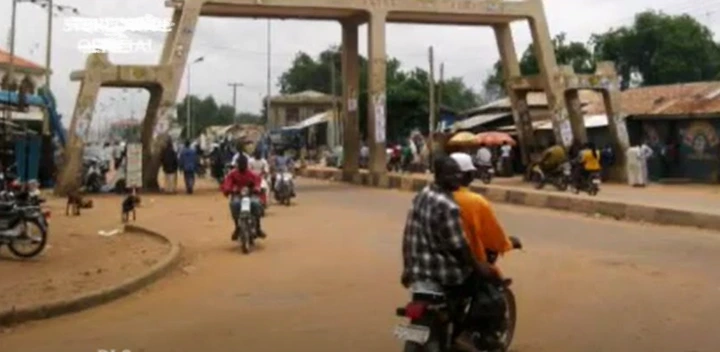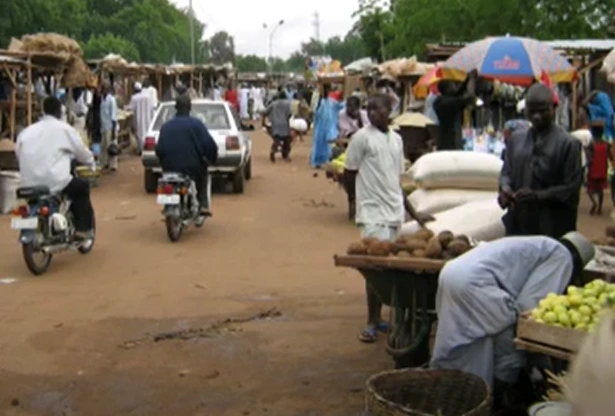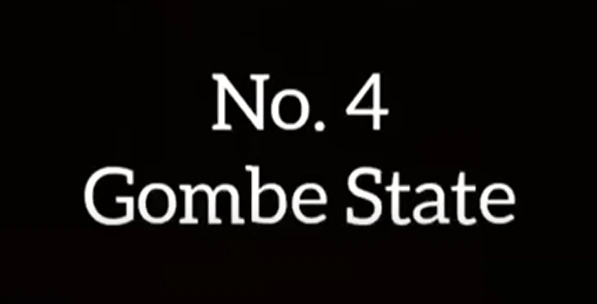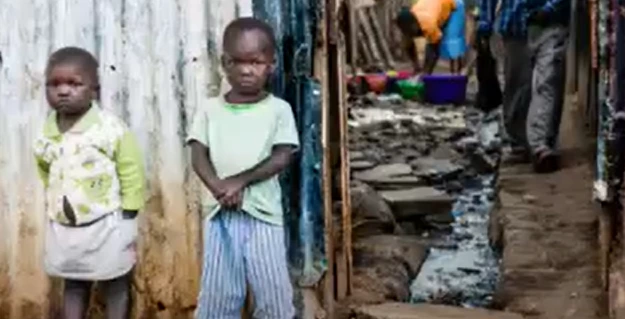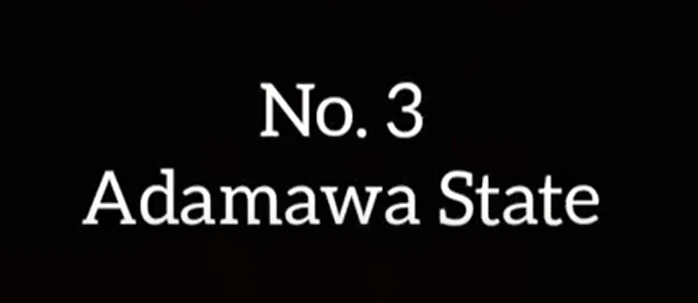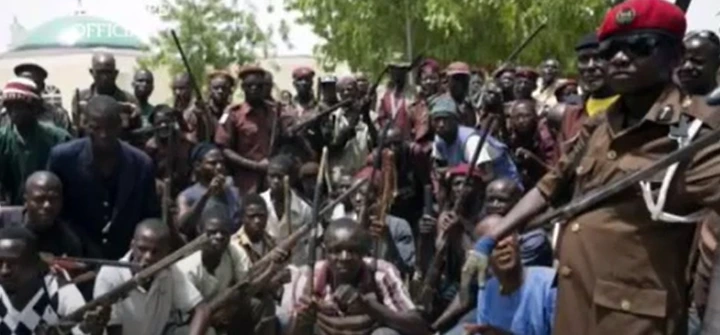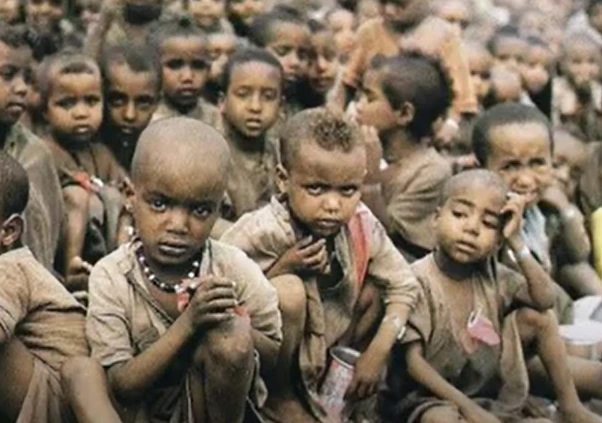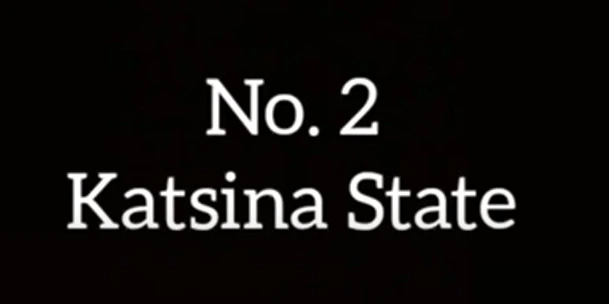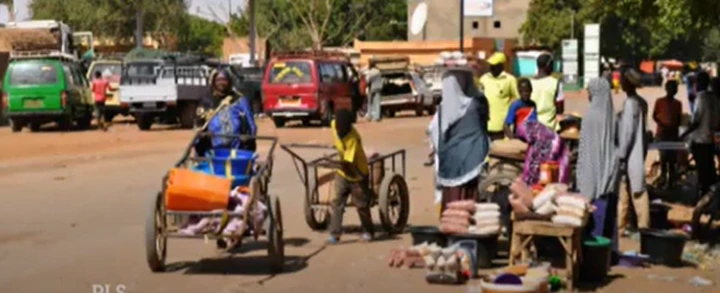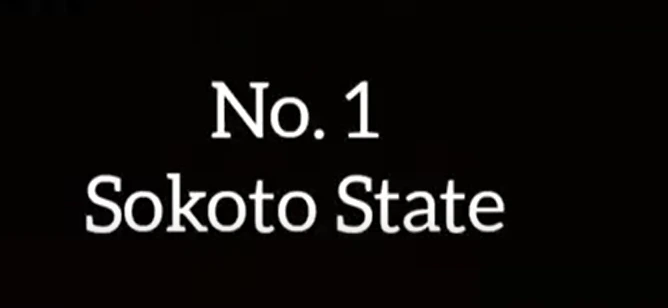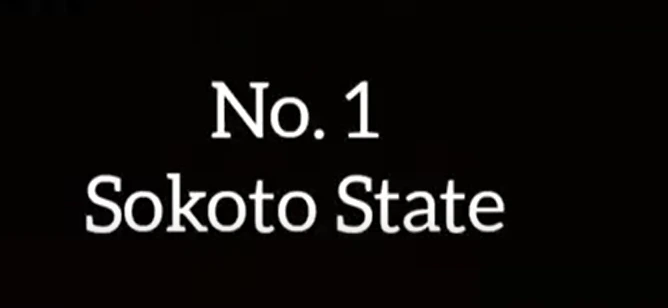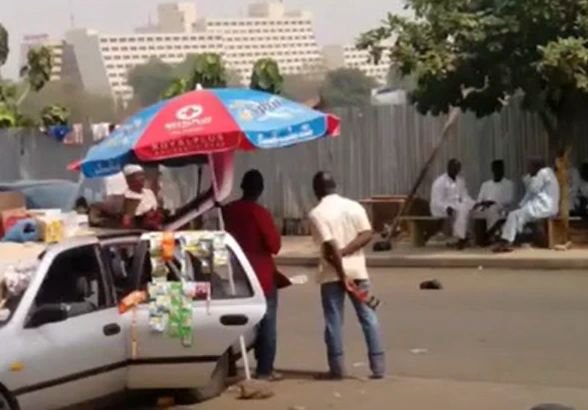 The above list is according to the National Bureau of statistics but, in my opinion, Ekiti and kogi state should take the lace of Ebonyi and Kastina State.