Finance
Things Needed In Starting Small Scale "Fish Farming Business" In Nigeria
As an agriculturists, there are some kind of business you can start with small amount of money. Those money we spend on frivolities
Things Needed In Starting Small Scale "Fish Farming Business" In Nigeria
As an agriculturists, there are some kind of business you can start with small amount of money. Those money we spend on frivolities, expensive phones, going clubbing and other form of activities can be spent or invested in a life time business such as Fish Farming, and you as the only employee running the business.
For example, you can start a fish farm with different kind of fish pond and catfish fingerlings. Although, there are various kind of ponds available, but that will depend on your income. We have the earthen and cemented ponds which usually for large scale, then plastic and tarpaulin usually for small scale.
The major equipments and price of things needed in starting small catfish business:
1. Plastic Tank As Pond
This depend on the size but it ranges from NGN12,000 to 20,000 depending on the type as well and the area.
2. Tarpaulin As Pond
This is also a cheap range pond for fish farming and it ranges from NGN25,000 to 70,000 depending on the type and size as well, including the area or state.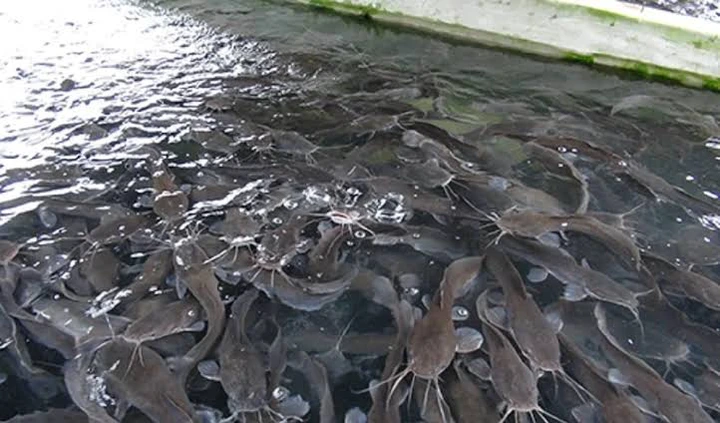 3. Fingerlings of Catfish
Now this will depend on the person who will be doing the spawning for you, in order to obtain your fingerling. Majorly having a good fish for spawning, will depend on the table size and months old of this fish. However, depending on the area, you can get 1,000 fingerling of catfish for NGN25,000.
4. Feeds and Medication (optional)
Now, when talking about the feeds, this will depend on the quality type, fish feed type, locality, and area, but generally the amount of fish feed ranges from NGN4,500 to 9,000 per bag while medication is NGN2,000.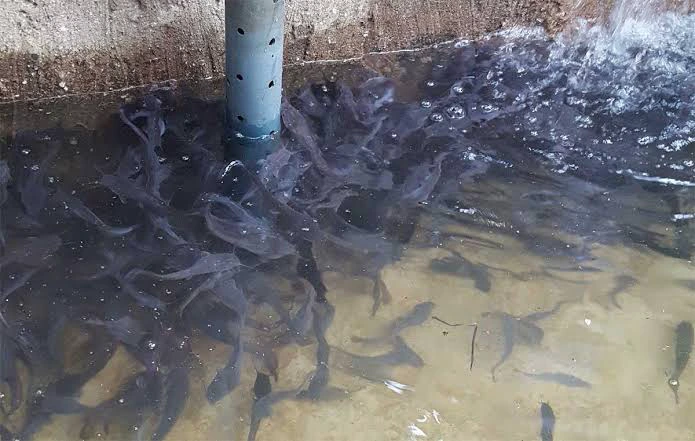 Now, from analysis given above you can start a small catfish farming business with NGN41,000 to NGN80,000. And after four to five months time, you can sell and be making about N400,000 and above.