Finance
This 6 Businesses Has Turned Many Nigerians Into Millionaires
This 6 Businesses Has Turned Many Nigerians Into Millionaires
1. Ice Block Production and Sale
This is a lucrative business, unfortunately many Nigerians are not venturing into it.
Nigeria is located with the tropical climate region with an abundant of Sunlight and heat. In terms of Electricity its very poor in Nigeria in particular. It makes it more difficult for homes maintain adequate stocks of cold water in their refrigerators. Most retail shops, Restaurants and bars need to keep their drinks ice_cold at all time, so that they can make sales . This is what makes ice block production a spinning business in Nigeria.
The good thing about this business is that, you can kick off with the little money you have.
2. Plantain Ships Production and Sales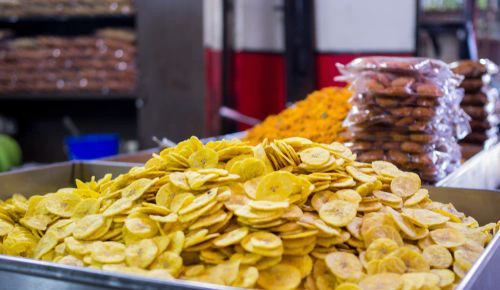 This another mind blowing business you can venture into. You have seen it every where, the delicious crunch snack made from unripe and ripe plantain.
A small scale plantain chip entering, can rise with an initial investment of Fifty Thousand, is capable of returning of #10,000 in Profit daily.
If you're looking for business ideas with small capital, you should really consider this. You can start it right from your kitchen. Just place your brand name on the transparent nylon, and you're good to go.
3. Car Wash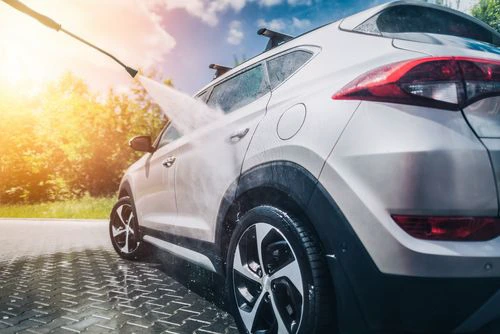 The need for car wash will always be on the rise and any body can do this business irrespective of age.
With a little capital you can start a car wash , that can appeal to upwardly mobile individual by setting up a sitting area decorated with TV swt, where your customers will sit while their cars are being washed.
You can also make it a multiple stream income business, by adding the sales of Drinks, Shawarma etc.
4. Liquid Soap Production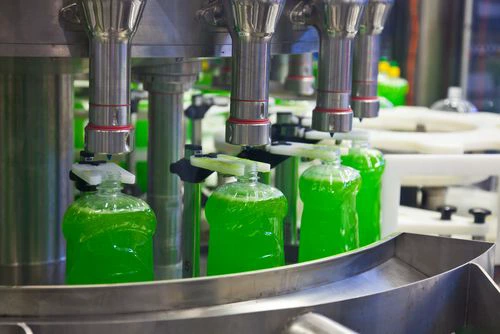 Almost all the household in the Country needs this product. So there will always be a demand for it. You just have to be the one supplying.
The market for liquid Soap in Nigeria is so large that the well – established brands are not meeting the demand. If you look around you will find homemade liquid Soaps with no brand at all, packaged in used plastic bottle, being sold. This is one of the major investment opportunities in Nigeria.
You can make money producing liquid Soap and selling it to super markets and other shops that retails to end – users , restaurants bakers , caterers, and home keepers. You can create a large market by branding and fine packaging and you will smile to the Bank.
5. Blogging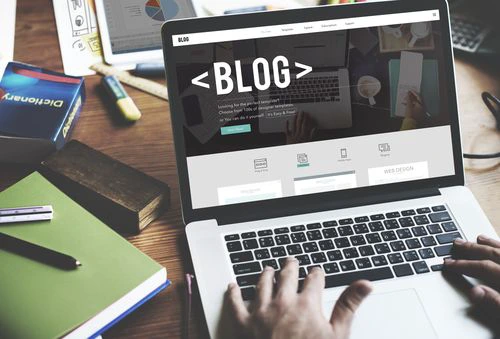 Bloggers are making real cash daily. If you can write or have capacity to learn how to write , start a blog , or can join Opara hub as a content writer.
All you need is internet access, good research skills, and a laptop and also you have to be devoted and consistent to bring a good outcome .
You can start by setting up a free blog, with WordPress, or Wix. Populate your blog with quality Content, get people to read your content ( drive traffic) , get their confidence and monetize your blog with Google AdSense.
6. Sales of Mobile Phone Accessories.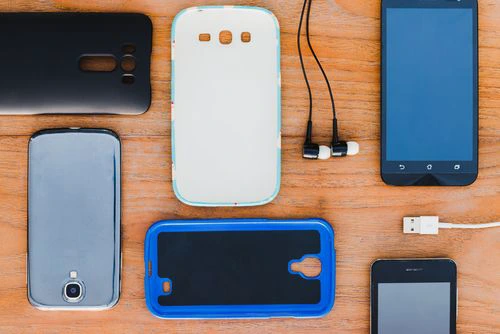 Mobile Phone Accessories is another lucrative business in Nigeria. With as little as #50,000 Saved, you are good to go. This business can be done in mobile fashioned, that's by carrying your products to places they are needed.
What drives this business is the rapid growth in Nigeria. In Nigeria, they have an estimated population of 180 Million people. There are more than 160 Million Connected through Mobile Phone.
You can start with this ones, Batteries, Memory Cards. Battery Chargers, Earpieces, Screen Guards. Pouches.
You can get Suppliers from computer Village in Lagos State or from the Online Stores.