Finance
This is How To Start Okrika Clothes Business In Nigeria With Just 5,000.
Okrika business which includes the trading of used clothes which also known as "tokunbo" is a business anybody can do with little amount of certainly for profit and low risk of businesses failure.

This is How To Start Okrika Clothes Business In Nigeria With Just 5,000.
You can start it with a small capital as low as 5,000 and grow your business overtime, any town and city can be used including rural areas to trade in Okrika business. As far as the population of the town is relatively large.
• Nigerians including rich and not so rich wear used clothes in varying degrees. Some low income earners wear it as a matter of course. Some others wear it because they have spotted designer and fashionable wears, Okrika Clothes. Okrika Clothes is very popular among Nigerians which makes Okrika business very lucrative.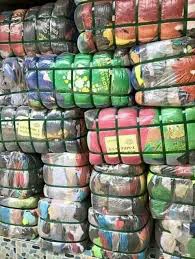 Why you should start Okrika business
Today the okrika business is booming, not because the continued recession in the world today or the arsh economy in our country but because of the popularity of being durable and retaining it original condition for a long time. The reason why okrika business is one of the easiest and profitable business people do today are as follows.
• The population of Nigeria is still growing and people_ young and old, rich and not so rich wear used clothes, shoes and bags, so the demand remain high.
• It is relatively cheap_the vast majority of Nigerian fall on low income group and prefer to buy cheap okrika wares.
• Ready market_the availability of market in every part of the country for Cheaper and affordable used clothes makes trading in it profitable. Even though market appear dull, the demand for this body and footwears continue to surge on.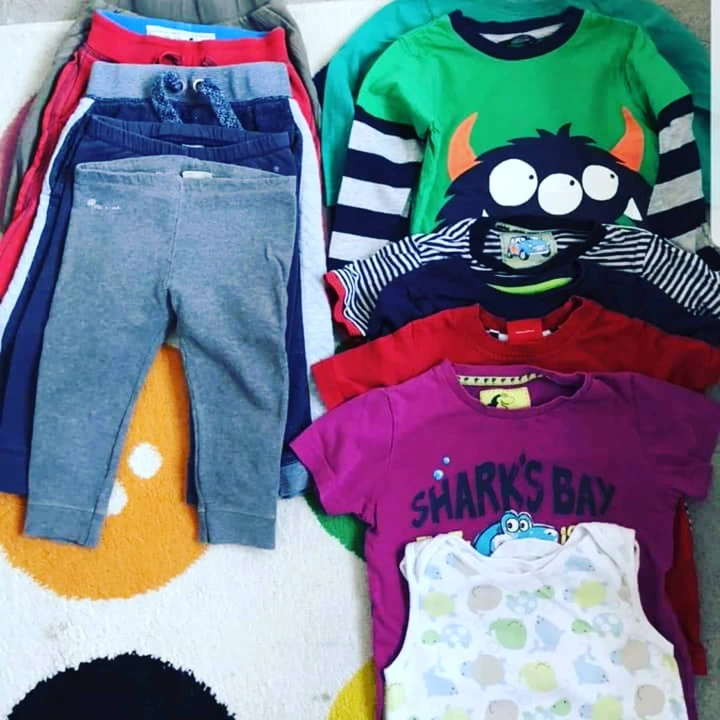 updata.• Affordability_the majority of people can afford the used clothes because it is graded according to newness, quality, fashion and style.
• Everything must go syndrome_there is no unsold stock in okrika business as everything must go. It means that all stocks must be sold. The market for all grades of okrika is Aswani Market, where there is always opportunity for any unsold stock to be sold through "clearance sales"
Popularity of okrika clothes_believe me, the used clothes are more durable and retains its original texture and colour for a long time unlike it's counter part, "fabrics.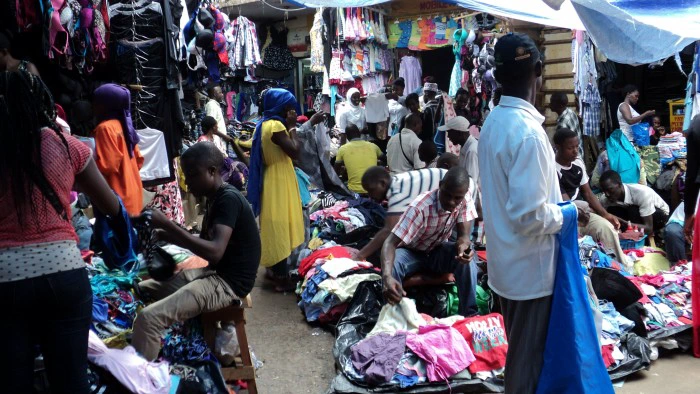 • Location_you do not need to rent an expensive shop to succeed, you can rent space on the road side, open market, also you can move about to schools, offices, and places where many people gather, Churches, Conference centers etc.
• Choices_there always variety of grades of people can choose from, such as A grade, B grade, C grade.
• There is relatively high return on capital. The business of this nature is lucrative if you can learn and play by the rules of the trade. This means buying good quality materials and selling at reasonable prices thereby making profit by "turning over."
You can start Okrika clothes with #5,000, this is how to do it, go to Aswani Market as earlier as 6, o clock then ask someone to direct you to where they are opening new bale of okrika clothes, on getting there you can see difference grades and prices like, #50, #100, #200, #250. This grade of clothes are cheaper in Aswani but are costly in Yaba Market and are selling at #500_#800.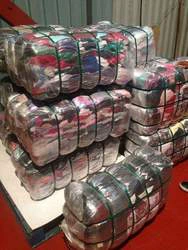 Ann some of the people selling at yaba Market, are buying from Aswani Market.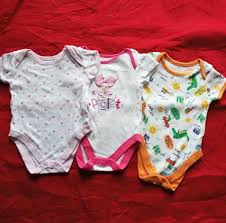 I will also teach you on how to start "okrika bags and shoes business" which is my line of business, also direct you on where to get it cheaper, even where to get the Okrika Bale and shoes.
If at all you needs direction, just hit the comments and follow button and I will direct you.