Sports
"This Is Where I Spent Hours As A Child Kicking A Football" Ronaldo Said As He Shared Photos Online
"This Is Where I Spent Hours As A Child Kicking A Football" Ronaldo Said As He Shared Photos Online
Popular football player, Cristiano Ronaldo has gone viral as he shared beautiful pictures on social media.
However, The pictures were shared on the official Instagram account of Cristiano Ronaldo. Below is the screen capture of the post;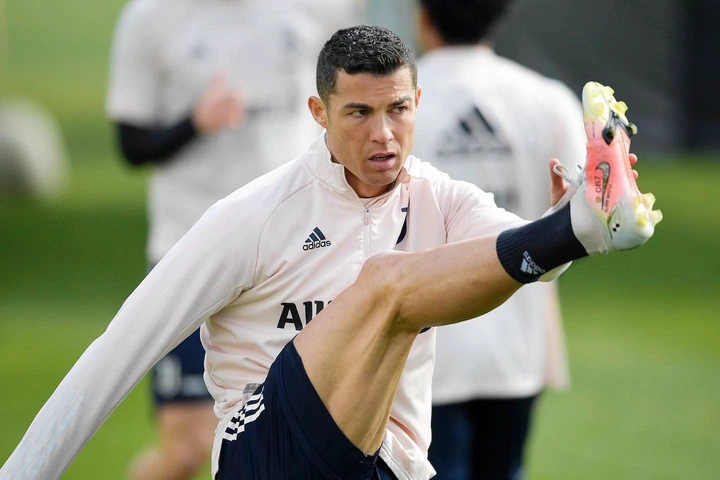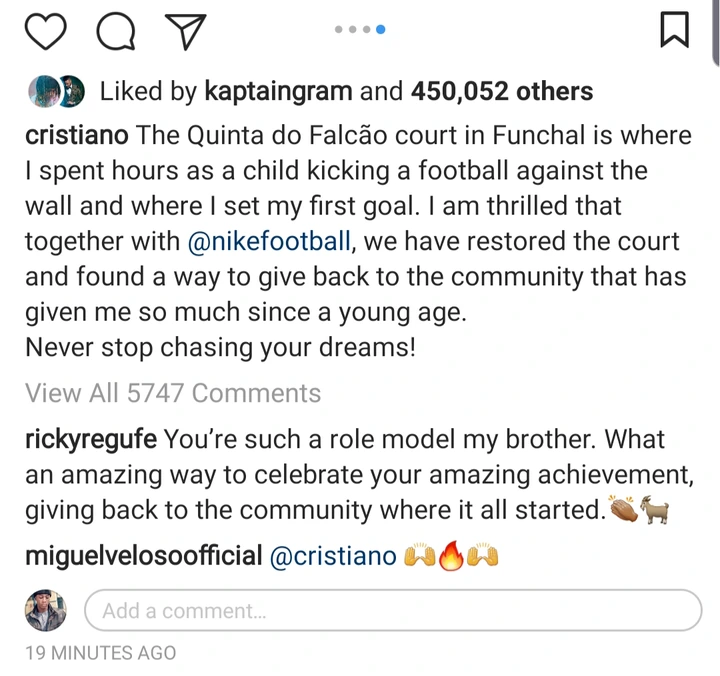 According to his statement earlier today, Cristiano Ronaldo said; "This is where I spent hours as a child kicking a football against the wall and where I set my first goal".
In addition, Cristiano Ronaldo said; "We have resorted the court and found a way to give back to the community that has given me so much since a young age".
Check out the pictures he posted below;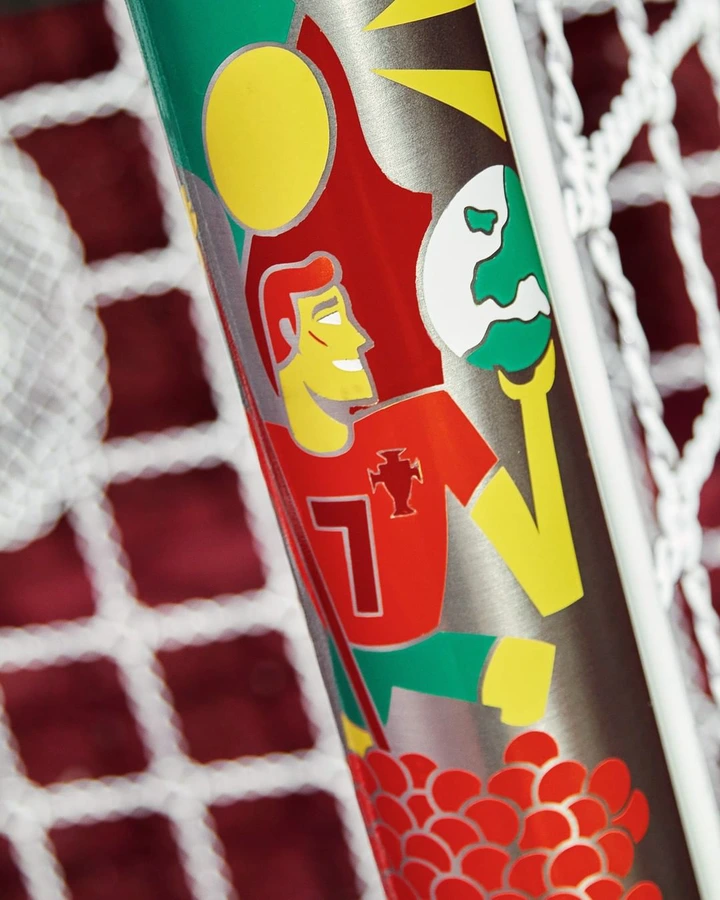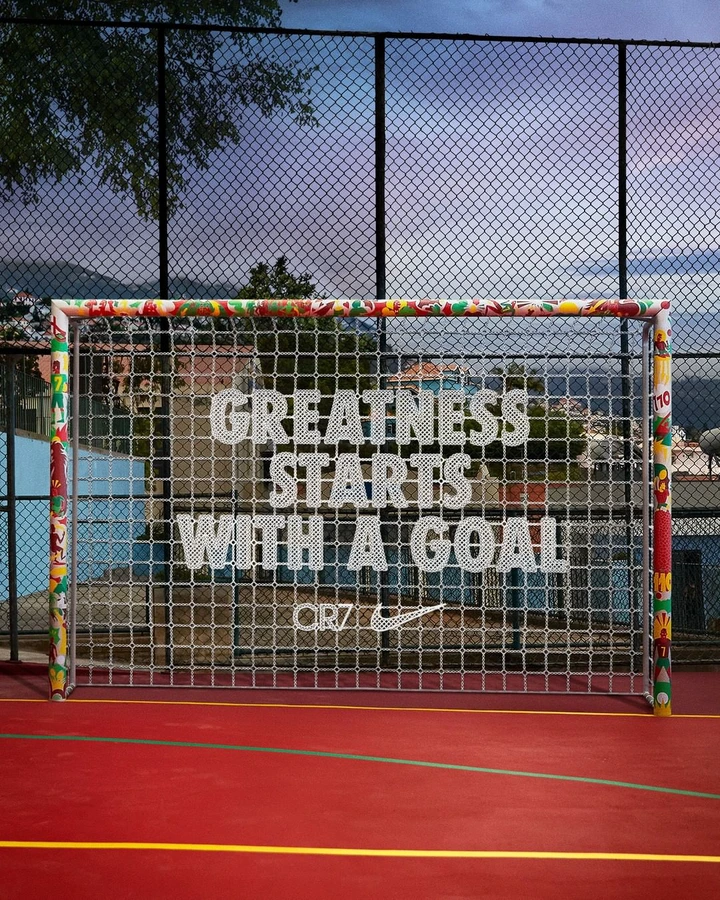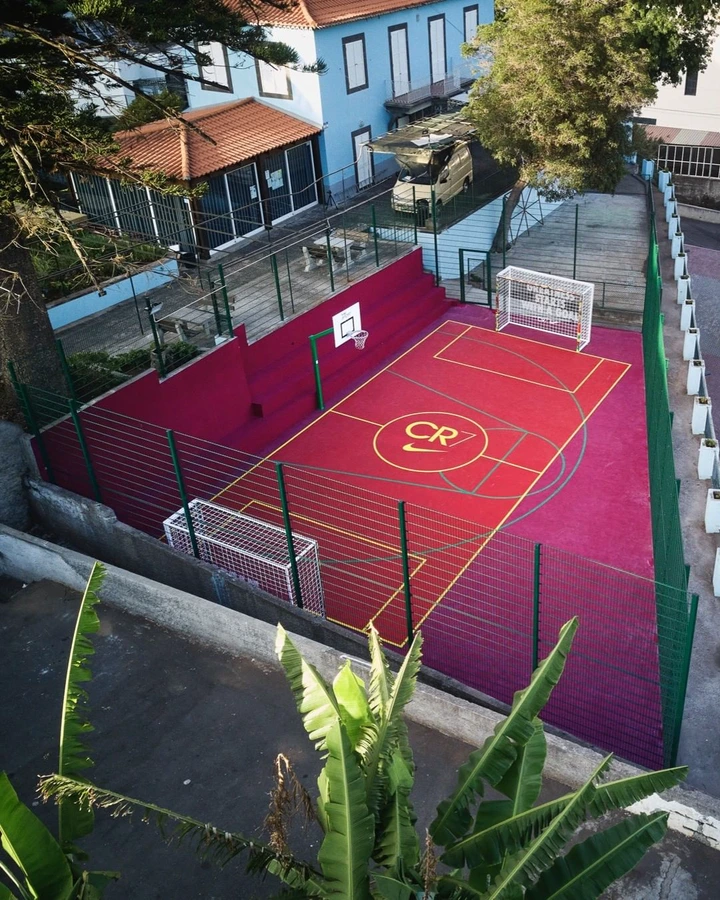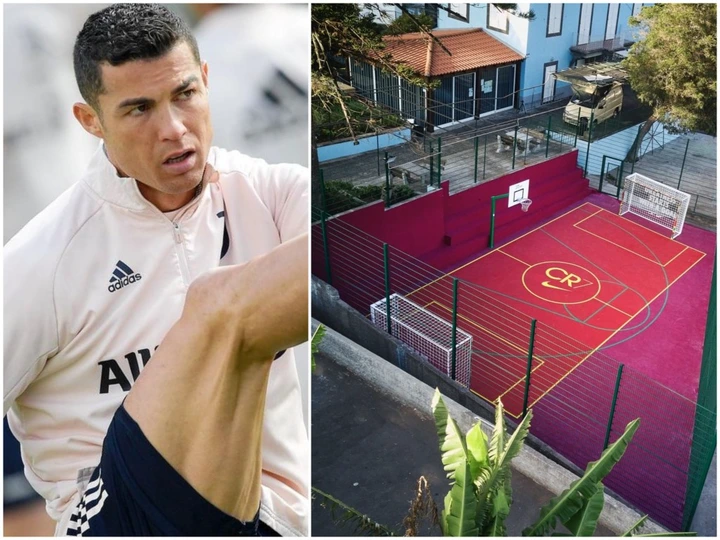 Furthermore, The pictures sparked many reactions by some users on the microblogging platform.
Additionally, Cristiano Ronaldo is one of the most successful Footballers in the world. He has many records in the history of Football.