Sports
Thomas Tuchel Could Be Sacked Before Ole Gunnar Solskjaer

Thomas Tuchel Could Be Sacked Before Ole Gunnar Solskjaer

Manchester United head coach, Ole Gunnar Solskjaer is in the midst of either saving his job or losing it.

The Norwegian gaffer has reportedly been giving a 3-game ultimatum to save his job at Old Trafford.

Note that the 3-game ultimatum came after a run of bad results which saw the club go on a 4 game winless streak in the premier league and the last straw of it was the 5-0 loss to their arch-rival, Liverpool FC.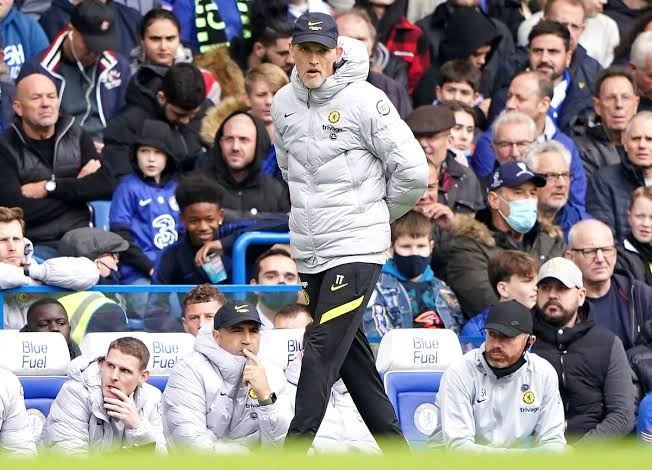 On the other hand, Chelsea's head coach Thomas Tuchel has led his side to the top of the English premier league table.
The German gaffer has only suffered 2 losses this season and he has was held to a 1-1 draw against Liverpool.
Having said that, the big question is how could a winning manager get sacked ahead of the underperforming one?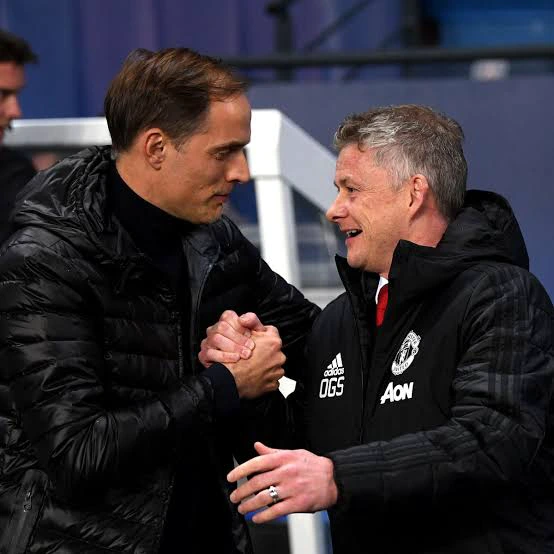 The answer to that question is not far-fetched and this article will address it as we go forward.
Ole Gunnar Solskjaer's 3-game ultimatum started counting last weekend with the match against Tottenham Hotspur.
Manchester United won the match by 3 goals to nil, while the second match was played yesterday in the champions league against Atalanta.
The Red Devils secured a late 2-2 draw away from home and the last one will be a premier league match against Manchester City over the weekend.
Solskjaer will likely win the match and that means his job will not be taken away from him.
On the other hand, Thomas Tuchel would not have lasted this long in Chelsea if he was given the club the same result Solskjaer gave Manchester United.
Chelsea is known for their hire and fire pattern and should Tuchel start underperforming in the next few games, he will not be spared at any cost and they are not a respecter of anyone who doesn't perform.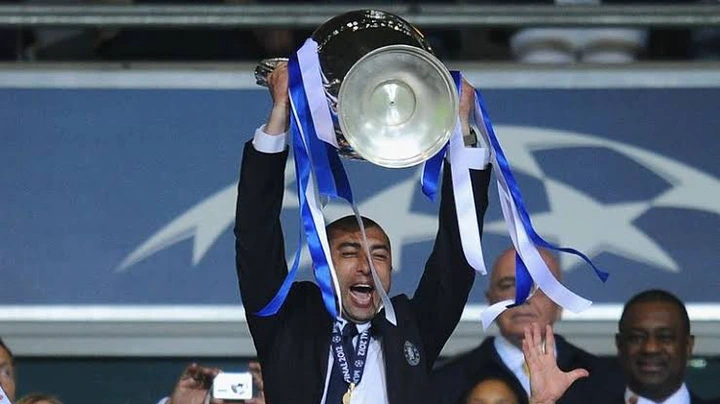 Roberto Di Matteo only lasted 6 months after leading Chelsea to their first champions league glory and Frank Lampard was shown an exit door when he started underperforming despite being a club legend.
Solskjaer has already saved himself from being sacked and this is not the first time he has been under fire but whenever an ultimatum is issued, he starts to sail the club back in the right direction with good and mouthwatering results, and the club forget they ever mentioned sacking him.
Conclusively, Chelsea's next 5 matches will see them play against the likes of Leicester City, Juventus, Manchester United, Burnley, and Watford. Thomas Tuchel could be heading to the exit door if he fails to deliver against these opponents while Solskjaer has already handed himself a lifeline and he doesn't look like a man that will be sacked anytime soon. At least not when he has the backing of Sir Alex Ferguson but the Blues boss can't escape the club's wrath if he becomes consistent in giving bad results.