Sports
Thomas Tuchel Mentions 3 Clubs Which Are in Better Places to Win the League Ahead of Chelsea
Thomas Tuchel have mentioned three clubs that are in better places to win this season Premier League titles ahead of Chelse
Thomas Tuchel Mentions 3 Clubs Which Are in Better Places to Win the League Ahead of Chelsea
Thomas Tuchel have mentioned three clubs that are in better places to win this season Premier League titles ahead of Chelsea.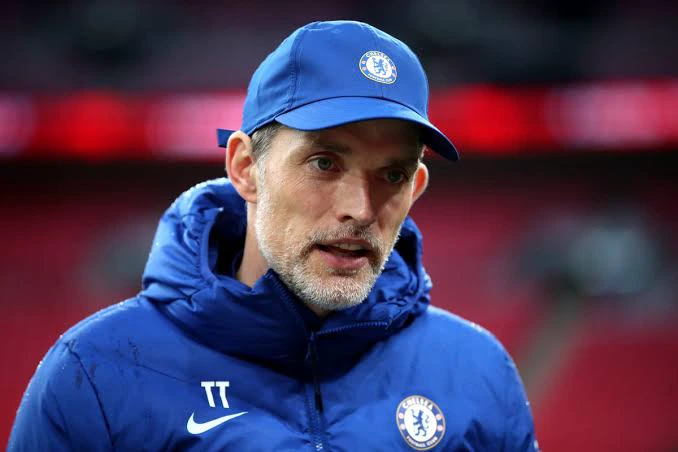 After the club match against Crystal Palace, the Blues boss in his post-match interview was asked on his view about winning the league titles with the club this season, and he explained the reasons the Pride of London are not in better places to win the league and should not be called the favorites.
Recall that many fans of the club have been of the perceptions that Chelsea could have won last season Premier League titles if Thomas Tuchel has been the club manager at the beginning of the season.
The former PSG Boss was able to win 20 matches out of the total 32 where he was in the dugout for the team.
With him spending apparently half of the season with the club, he reached the FA Cup Final with the team and was able to win last season UEFA Champions League Final against Manchester City.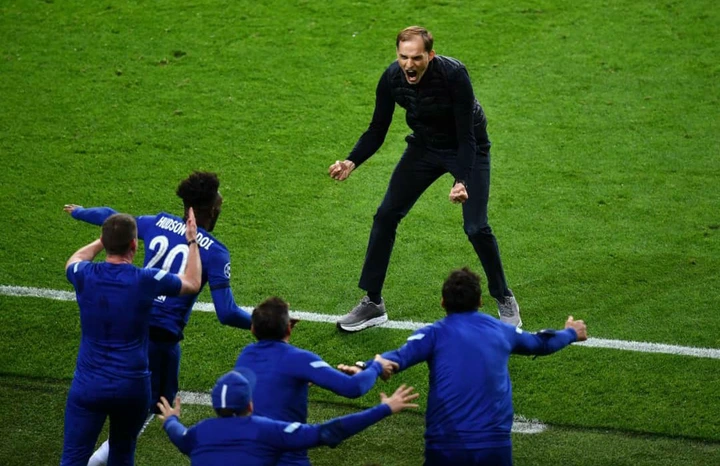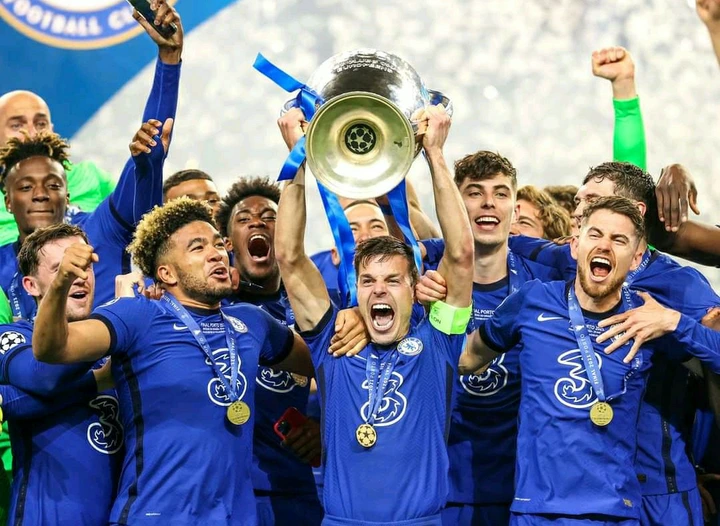 However, when highlighting some problems which put Chelsea in the fourth place as the favorites to win the league, he mentioned the vulnerable attacking line the team are currently parading. He mentioned that the arrival of Romelu Lukaku is believed to be a solution to this.
Tuchel mentioned Liverpool, Manchester City and Manchester United as the top three favorites who are capable of winning this season Premier League titles ahead of Chelsea.
Back to top button