Sports
Thomas Tuchel Reveals Absentees For Chelsea's Clash With Man City
As Chelsea prepares to welcome reigning champions Manchester City in a super Matchday Six clash at Stamford Bridge in the Premier
Thomas Tuchel Reveals Absentees For Chelsea's Clash With Man City
As Chelsea prepares to welcome reigning champions Manchester City in a super Matchday Six clash at Stamford Bridge in the Premier League, manager Thomas Tuchel has revealed the latest absentees as the Blues cope with fitness issues and injuries to their squad.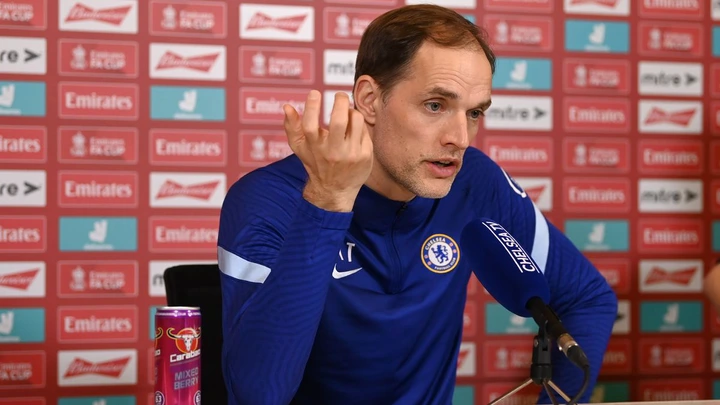 The German tactician confirmed that midfielder Mason Mount has joined American international Christian Pulisic on the sidelines, with the duo set to sit out Saturday's lunchtime home Premier League clash with the Cityzens. Mount picked up a minor knock during Chelsea's Carabao Cup win over Aston Villa in midweek and that the injury will keep him out of the Saturday lunchtime meeting with Pep Guardiola's side, along with Pulisic who is still working on his fitness.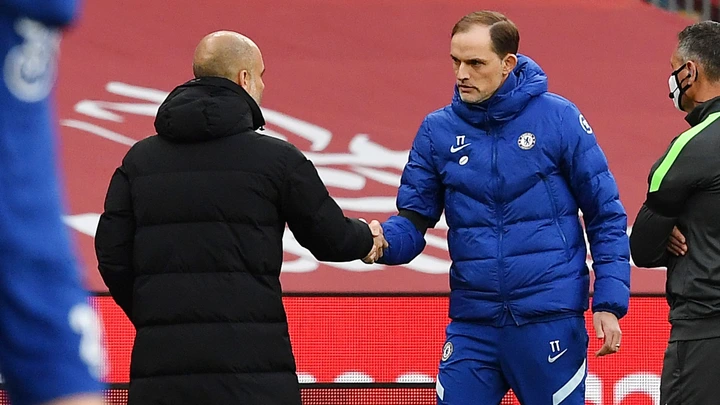 However, there is good news to thrill fans as Senegalese shot-stopper Edouard Mendy is fit once again to take his place between the sticks and will start the match.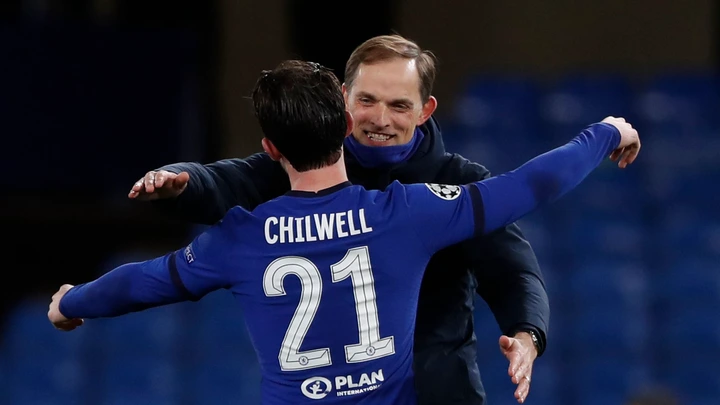 During his presser, Tuchel had said: 'Christian Pulisic is still out, Mason Mount is also out as this game comes too soon for him, after picking up a minor injury from the Aston Villa match in midweek. He has made a big step in his recovery from that huge progress, but unfortunately not enough to be involved because of the game coming earlier as a 12.30pm on Saturday.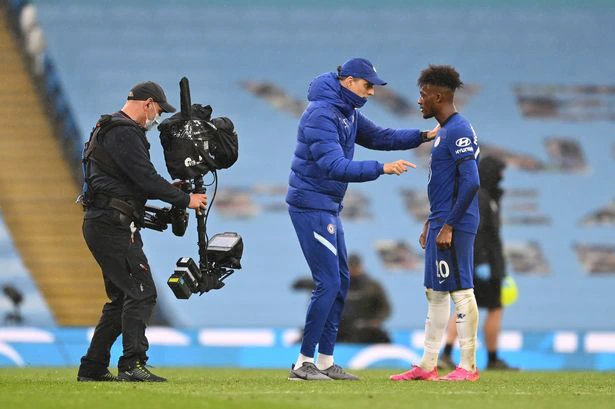 'Mason is very disappointed to miss out. It happened in the second half against Villa, he played through the injury and finished the game. He was even confident enough to take an important penalty, so it was a surprise to see him with this injury. The steps he is taking are huge and maybe if the game was one day later, then he could have played. It's a minor injury but there is disappointment for him and us because he is a player that we count on. But no matter the importance, no matter how we rely on him, the task is to find solutions without him and bring him back as soon as possible.'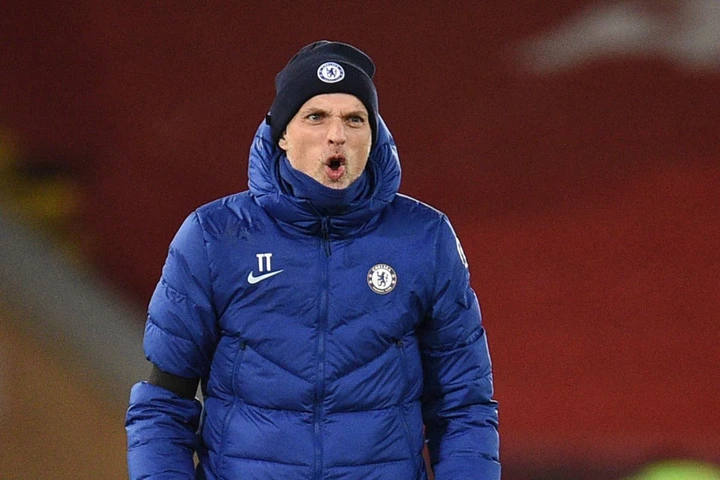 Tuchel added: 'Everyone else is fine and Edouard Mendy is fit from his injury. He is available and will start for us tomorrow.'
Saturday's game is important for both sides in their fight for the Premier League title. Chelsea are currently topping the standings, with Manchester City being five points behind. The match is the first in a series of high-profile fixtures involving both clubs in the next couple of days. After this game, Chelsea will face Juventus while Manchester City will play PSG in the Champions League.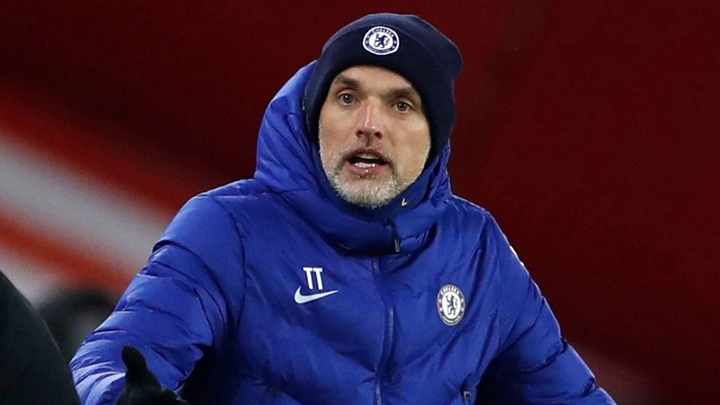 In tomorrow's game, much has been made of Tuchel's recent success over Pep Guardiola, but our boss was at pains to point out fixtures of this magnitude are won and lost on the pitch.
'It's not between me and him, it's not a tennis match or a chess match, it's between our teams who compete against each other on a very high level.
'Honestly the last three games I saw three 50/50 matches, before and during the matches. It could have been any outcome. Once you have 50/50 matches, little details decide it. Small situations can give you the advantage.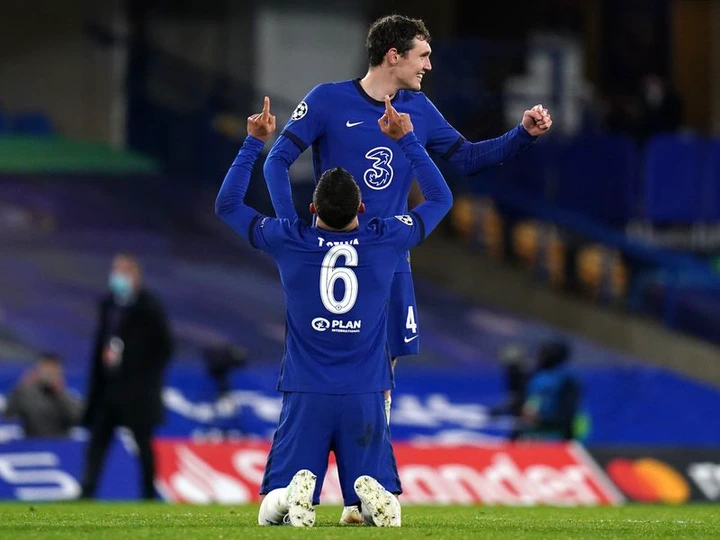 'I expect nothing else than a 50/50 match tomorrow. We want to fight to have a better outcome. We have done it a few times, but we know how much we suffered in those matches, and we will have to do that tomorrow.'
Tuchel was asked whether he and his team have the psychological advantage over Man City following that triumvirate of victories towards the end of the last season.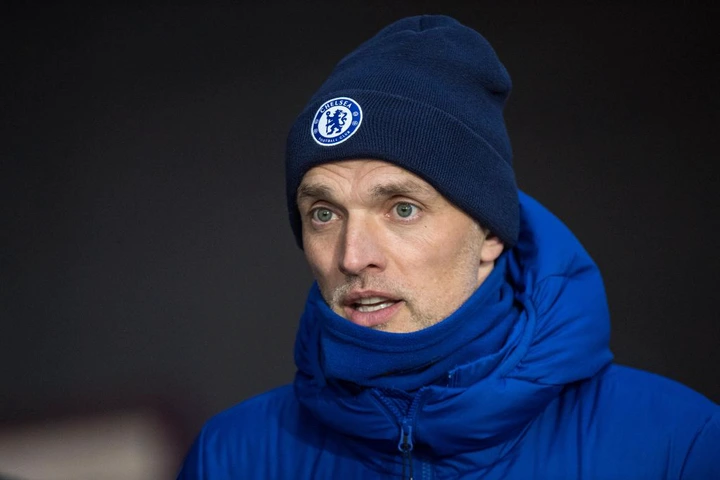 'We have the positive experiences, and we know how tough it feels at half-time in the dressing room,' he replied.
'You have to work hard for it and earn it. You need momentum and a bit of luck.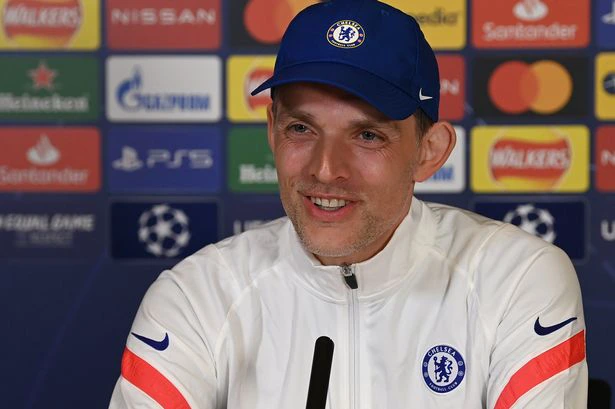 'At this level we have the belief we can do it. We know what it takes to have the possibility to win. I have the feeling it does not take a miracle to win against Manchester City, but it's absolutely necessary we bring the best performance.
'It's one of the biggest tests in European football and we feel ready for it.'
Back to top button