Sports
Thomas Tuchel will be mistaken if he accepts Guardiola's claims about Chelsea, and the other teams

Thomas Tuchel will be mistaken if he accepts Guardiola's claims about Chelsea, and the other teams

Ahead of the English Premier League clash between Chelsea and Manchester City on Saturday, Pep Guardiola has made some claims about the advantages that Chelsea and the other clubs have over Manchester City that may have an impact on the title race this season, and perhaps on today's match as well.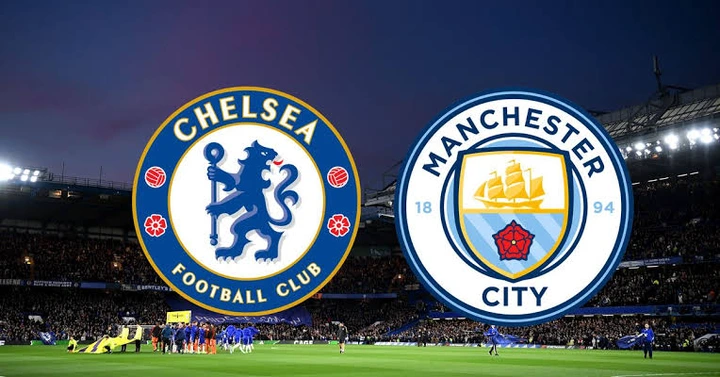 According to Metro Sports The Manchester City boss claims Manchester City lack the sort of weapon that Chelsea have in Romelu Lukaku. Below is Pep Guardiola's own assessment of his Mancity squad in comparison to Chelsea and the other EPL teams.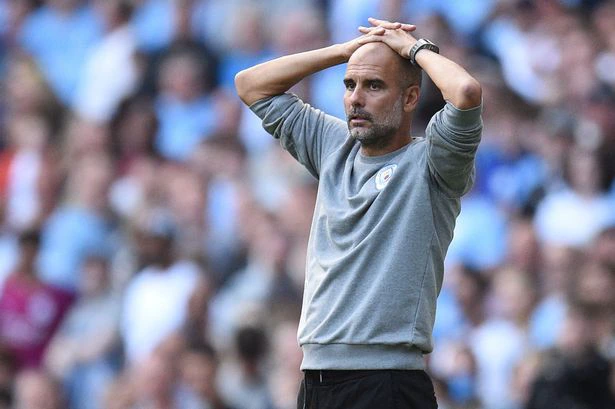 He said: "Strikers are strikers. They live a little outside the team bubble and for themselves, yet they are the most difficult players to accept. Sergio was a great asset to our team for many years. However, he has been out with injuries for the previous year and a half, and we have not been able to use him much. We played well without him.
"Right now, we have two choices: complain or claim that we have excellent players. We don't have the weapon that other clubs have, such as Chelsea, Manchester United, or Tottenham, so we have to rely on what we can do as a team. We don't have a guy who can score 25 league goals on his own, so we must achieve it as a team. This is what we intend to do this season."
According to Pep, Manchester City do not have a striker like Lukaku, which means that the strikers in his team are average strikers. However, we know that these claims are not entirely true. Gabriel Jesus and Ferran Torres are more than average strikers. Besides, Pep does not sign below-average players.
Aside from those two, Raheem Sterling, Phil Foden, and Riyad Mahrez are Manchester City's weapons of mass destruction. On a bad day, any of the players mentioned above can spring a surprise and deliver a match-winning performance that can secure three points for Mancity.
When it comes to squad depth, Manchester City is number one in the EPL. Chelsea may be next to Mancity in the pecking order, but I am very certain that when it comes to squad depth, Manchester City far outclass their current opponents.
Besides, strikers are not the main pivots of the Manchester City team. Their midfield and forwards are their major assets, and with that sort of setup last season, Manchester City almost conquered Europe after winning the EPL as well.
The manner in which Manchester City signed Jack Grealish reveals that Pep Guardiola knows what he wants and is doing. Pepe Guardiola knows he wants a striker like Harry Kane. However, he smashed the British transfer record to prise Jack Grealish away from Aston Villa.
As far as I am concerned, this wasn't a mistake. It was a deliberate act, showing where Mancity needed to strengthen in their team. So, like every other coach, Pep identified his weaknesses and strengthened the areas that needed strengthening.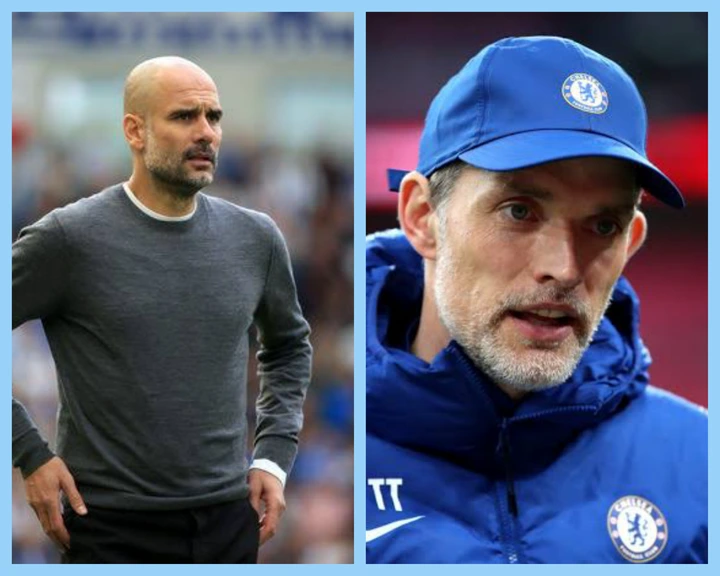 Thomas Tuchel should be wary of this Manchester City team now more than ever, especially after beating them three times in the UCL final. Because their strength lies not in a striker like Lukaku, but in their squad department. And his pre-match statement may just be an attempt to water down today's meeting while taking Chelsea by surprise.
Back to top button