Finance
Trending
Three easiest ways to make money online.
Do you want to make money online ?, here is how.

Three easiest ways to make money online.
(1). You can take survey online : you can easily make money online by taking survey on different websites, a good example is the Swag-bucks website. In swag-bucks survey take around 10 minutes to complete, meaning you can make up to 6.50 dollars an hour. Swag-bucks also offers user ability to take survey from multiple providers and give consolation points when you don't qualify for a survey. They also give 10 dollars when you sign up.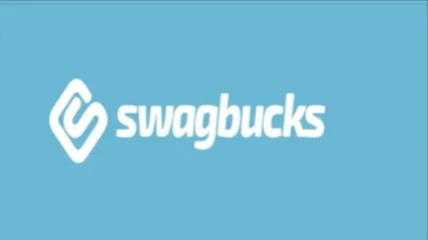 (2). The second way to make money online is through google AdSense : Google AdSense provide a way for publisher to earn money from their online content. AdSense's work by matching ads to your website base on your content and visitors. The ads are created by advertisers who want to promote their products. Since this advertisers pay different price for different ads, the amount you earn will vary, all you need to do is register with Google AdSense.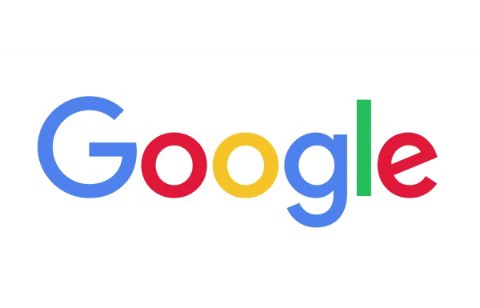 (3). The third way to make money online is through opera news : with opera news you can make cool money online, all you need to do is create your opera news account with your phone number or social media account. After sign up you can post articles, and manage your performance stats. Revenue will be generated based on the performance of your published content, and relevant statistics can be seen under earnings. Opera news usually pay based on the clicks you have on your published articles. Therefore, if you have one click on opera news it is equivalent to 0.036 dollars. At the end of the month opera news accumulate all your earnings and pay to your o pay account.