Sports
Three Man United Players Who May Lose Their Position In The Squad If Conte Becomes Manager
Three Man United Players Who May Lose Their Position In The Squad If Conte Becomes Manager
Manchester United have struggled in recent matches and lost their last match in a humiliating manner. Concerns are currently being raised as there is speculation that current manager Ole Gunnar Solskjaer job is on the line, with Italian Manager Antonio Conte looking like the possible option for Manchester United.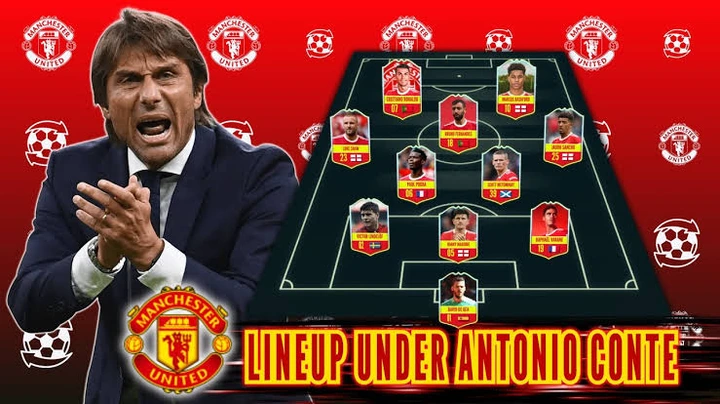 Antonio Conte is a manager known for using the 3–5–2 formation, fielding two wingbacks, with two strikers backed by an attacking box-to-box midfielder in a three-man midfield, in front of a three-man defensive line.
If eventually, Ole Gunnar Solskjaer is relieved of his duties as manager and Antonio Conte takes over as head coach, there could be three Manchester who might not benefit from this change.
1. Fred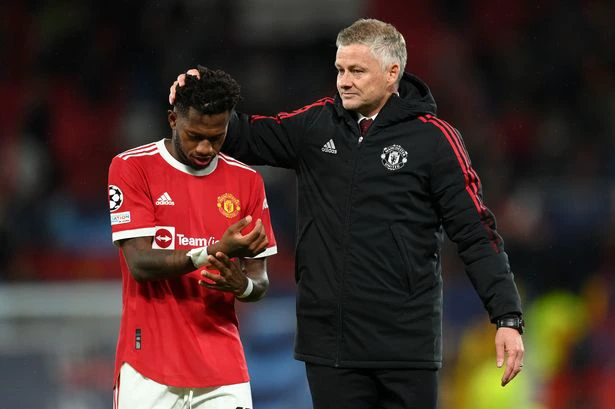 Antonio Conte during his time with Chelsea in the Premier League was known to field two defensive midfielders in N'Golo Kante and Nemanja Matic in a 3-4-2-1 formation.
If He becomes Manchester United manager he could field Nemanja Matic and Paul Pogba in this position and relegate Fred to the sidelines. Antonio Conte prefers a very high physicality in his style of play, and this is one area Fred happens to lack.
2. Wan-Bissaka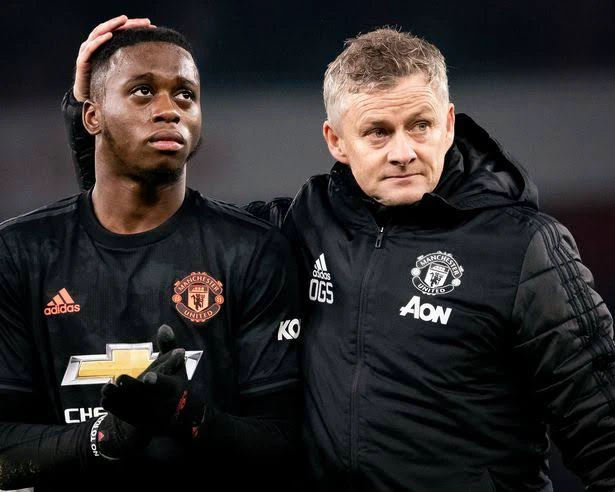 Antonio Conte 3-5-2 or 3-4-2-1 formation requires the fielding of two attacking wing-backs. In Chelsea, Victor Moses was converted from a winger to a wing-back and was suited to this position due to his attacking prowess.
Aaron Wan-Bissaka is one of the best defensive fullbacks in the world but happens to fall short in the attacking department. If Conte is appointed Manchester United coach, he would likely deploy a more attacking full-back like Diogo Dalot and may relegate Wan Bissaka to the bench.
3. Mason Greenwood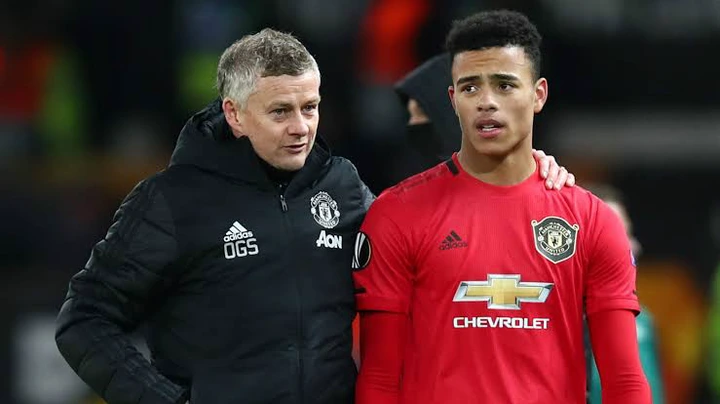 In Antonio Conte time at Chelsea, He fielded a front three consisting of two wingers and a striker in the person of Eden Hazard, Willian and Diego Costa.
If Antonio Conte Becomes Manager he could decide to play Marcus Rashford on the Left-wing and Jadon Sancho on the right-wing and Cristiano Ronaldo as the striker, hence Greenwood missing out on the starting eleven.