Sports
Three Players That Should Be Made Man United Captain Following Ole Gunnar Solskjaer's Sack
Three Players That Should Be Made Man United Captain Following Ole Gunnar Solskjaer's Sack
Manchester United suffered another setback on Saturday when they were crushed 4-1 by Watford, and they appear to be slipping backward despite being projected to challenge for the English premier league crown alongside other great clubs such as Chelsea, Manchester City, and Liverpool.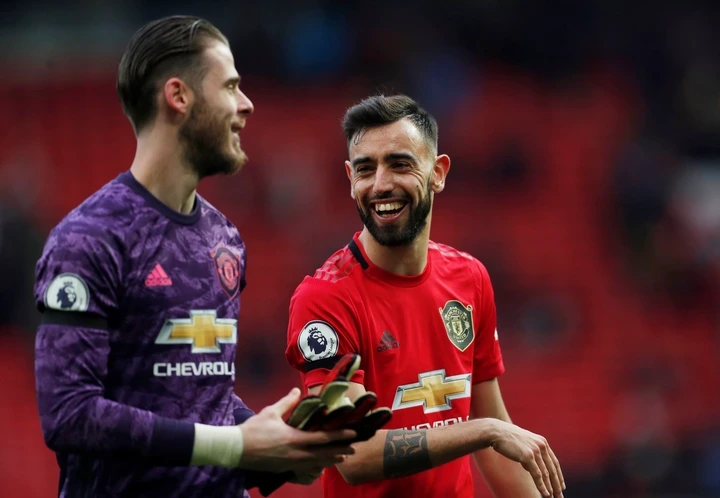 Following a string of poor performances, the Red Devils have allegedly mutually parted ways with Norwegian manager Ole Gunnar Solskjaer, who has failed to win a trophy in the four seasons since his hiring.
United's board of directors is reportedly considering hiring France international Zinedine Zidane as permanent manager, but interim manager Darren Fletcher will be required.
According to Football Insider, the next United boss is expected to remove Maguire's captain's armband in favor of Bruno Fernandes, Cristiano Ronaldo, or David de Gea.
It's worth noting that Maguire, despite his high price tag, has been a shambles in United's backline and has struggled to command his teammates.
Meanwhile, United's hierarchy is keeping an eye on Erik Ten Hag, Brendan Rodgers, and Luis Enrique as possible Zidane replacements.