Sports
Three Premier League Clubs That Should Get A New Owner After The Newscastle United Takeover

Three Premier League Clubs That Should Get A New Owner After The Newscastle United Takeover

One of the biggest stories in the world of football is that a Saudi Arabian consortium has completed the takeover of Newscastle United. This implies that Newscastle United have the richest club owner in the entire world. This is certainly not good news for other clubs in the English Premier League. The likes of Man United, Liverpool and Arsenal could now be overtaken by Newscastle United. This suggests that some clubs in the English Premier League are in dire need of new owners in order to compete with Newscastle United. Below are three English clubs that should look for new owners.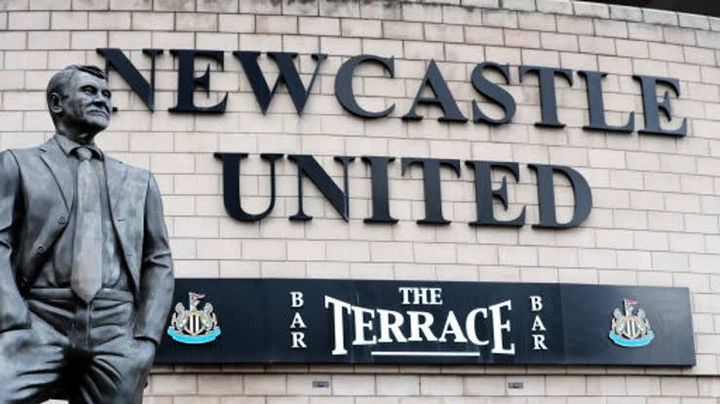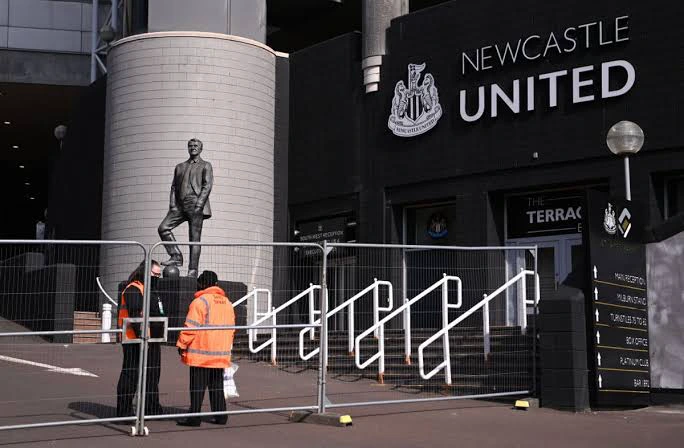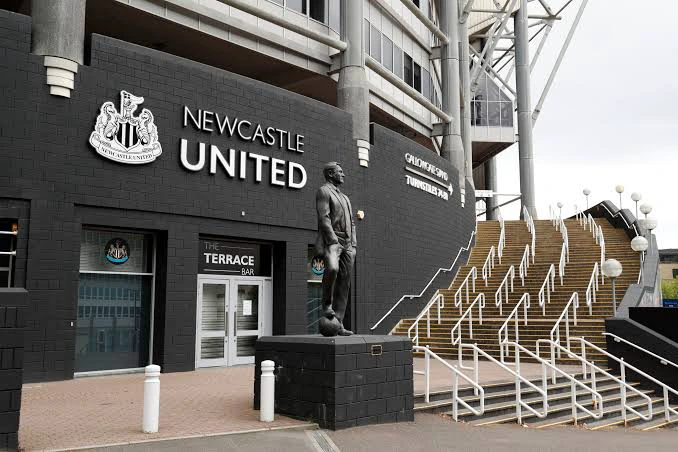 1. Manchester United
The English Premier League title has not returned to Old Trafford since the retirement of Sir Alex Ferguson in 2013. Manchester United have appointed a few coaches to win the English Premier League. However, Man United need to stop changing coaches. Instead, a new owner should acquire the club in order to restore the glory days to Old Trafford.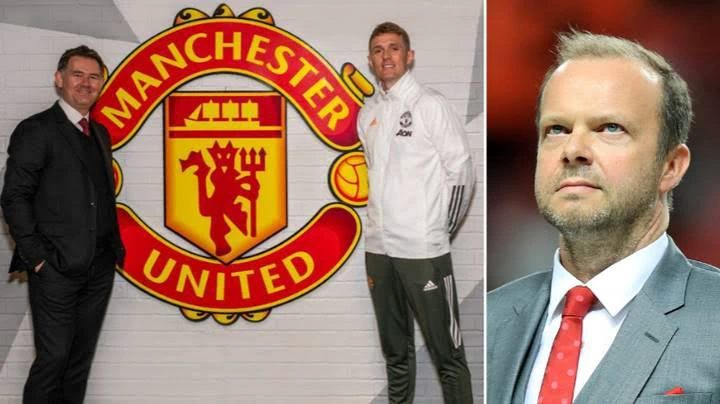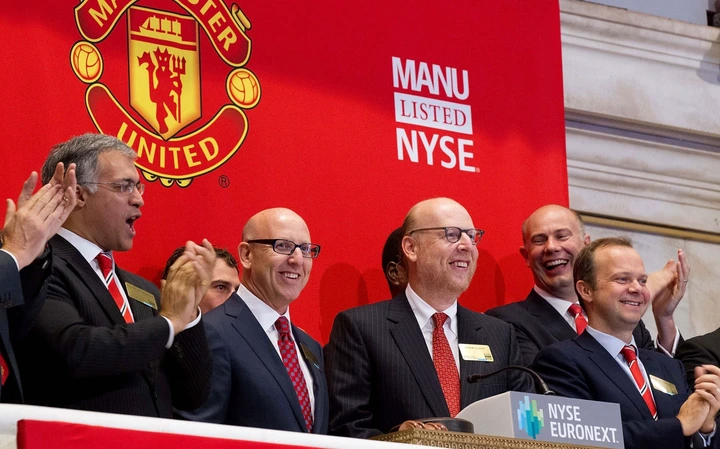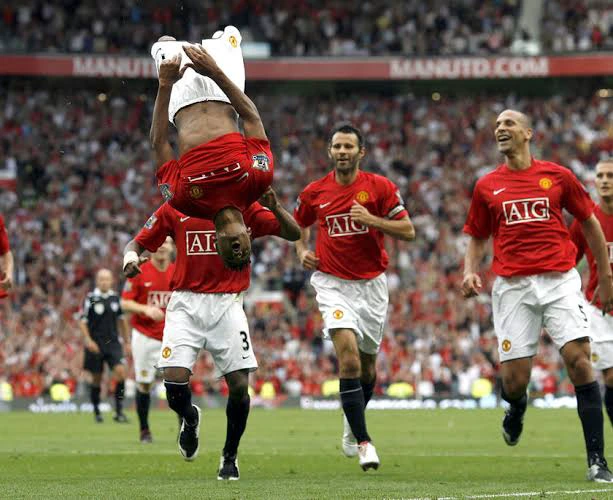 2. Chelsea
Stamford Bridge has witnessed some great moments since Roman Abramovich acquired Chelsea Football Club more than a decade ago. However, the Russian billionaire is not as rich as Newscastle United's new owners. This means that Chelsea need new owners in order to compete against Newscastle United in the future.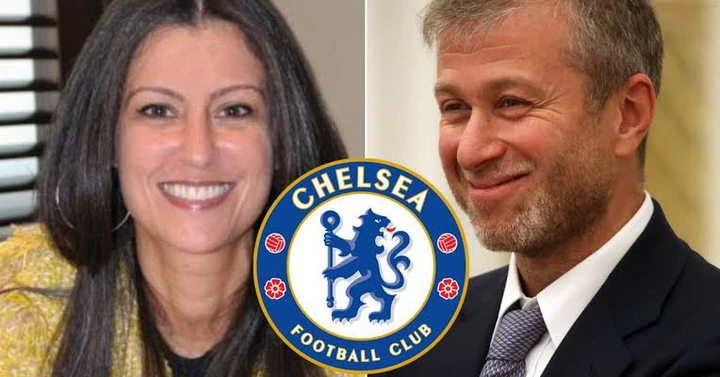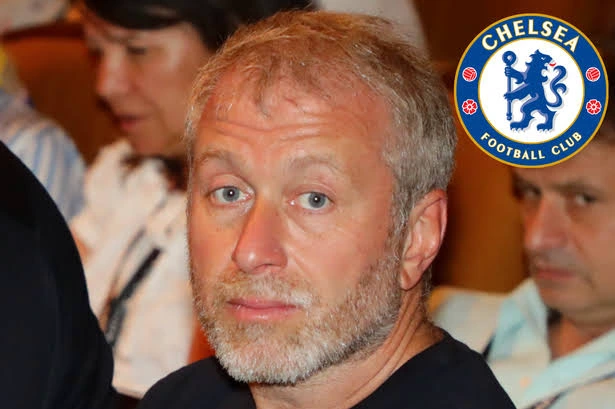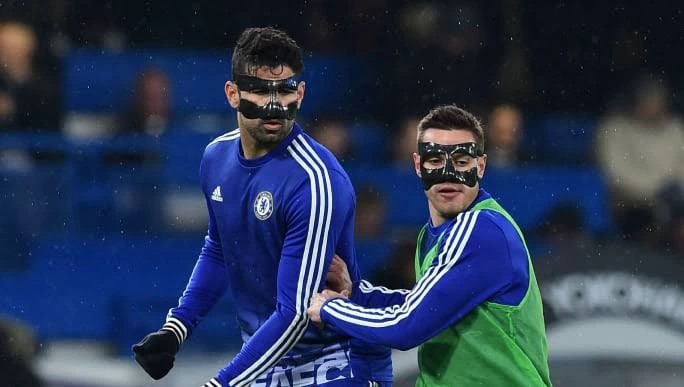 3. Leicester City
Leicester City players surprised so many people by winning the English Premier League title some years ago. They also won the FA Cup title after beating Chelsea in the final last season. However, Leicester City's success has been restricted because the owners are not extremely rich. The club would become one of the biggest names in world football if a richer man comes in.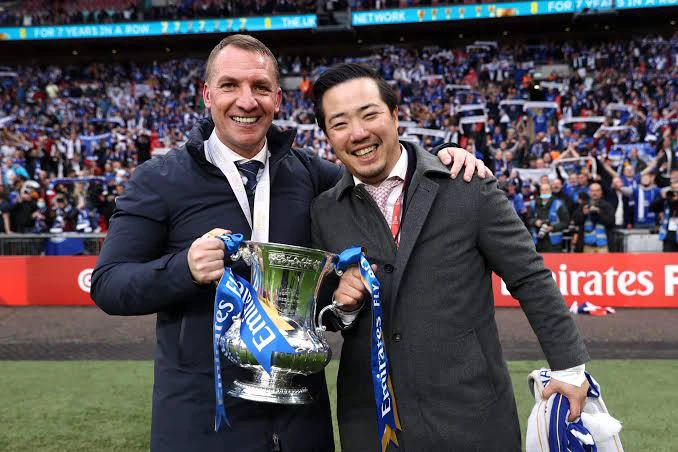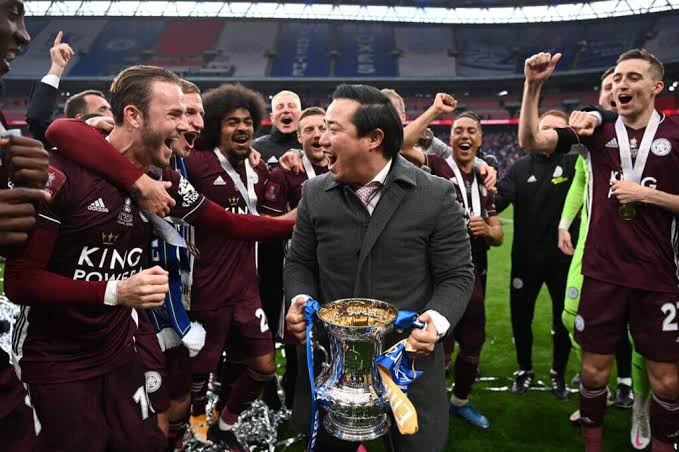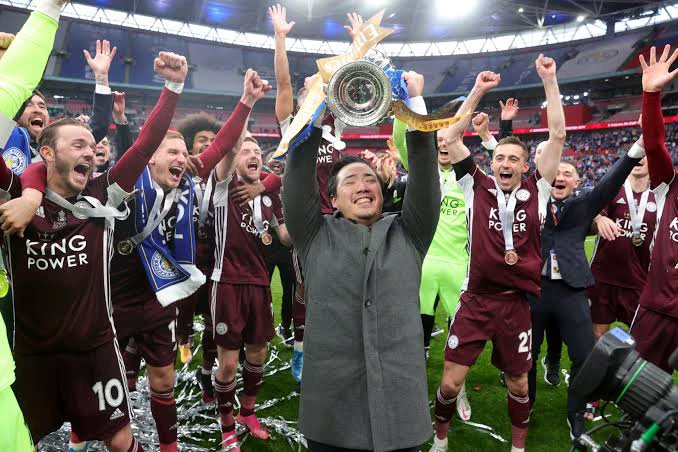 Back to top button