Sports
Three Premier League Teams That May Not Finish In The Top Four

Three Premier League Teams That May Not Finish In The Top Four

A Premier League team must finish in the top four in order to qualify for the UEFA Champions League. This is why many clubs usually spend a lot of money during the transfer window. They need to perform well in order to finish in the top four. It should be said that the likes of Man City, Liverpool and Chelsea currently occupy the top three positions on the English Premier League table. Below are three teams that could finish outside the top four.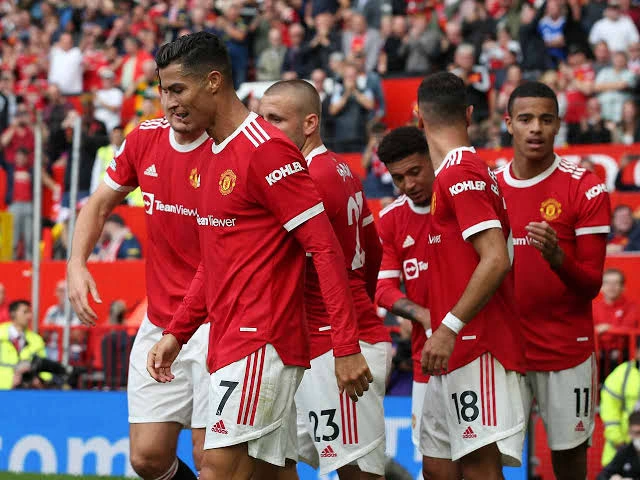 1. Manchester United
Man United players started this season very well. However, they lost many matches under the management of Ole Gunnar Solskjaer. The players have not lost since the Norwegian tactician was dismissed last month. Man United currently occupy sixth position on the English Premier League table. Ralf Rangnick's men have to win many matches in order to finish above the likes of Arsenal and Tottenham this season.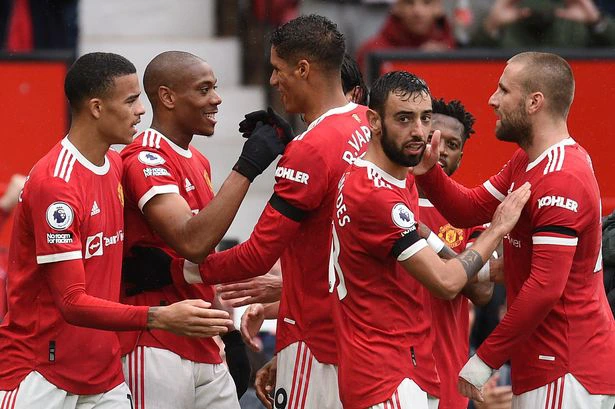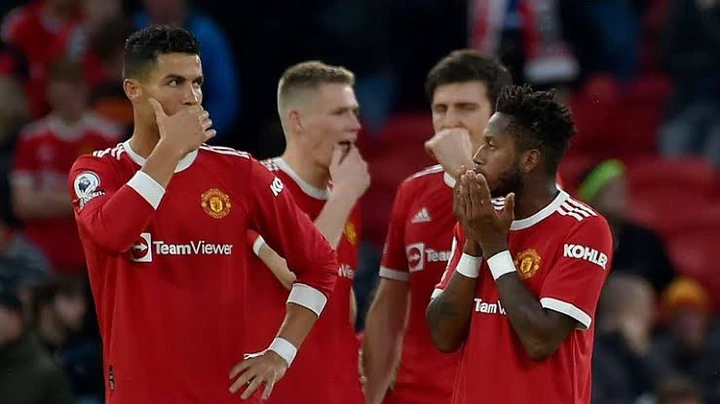 2. West Ham United
It is important to point out that West Ham United players have performed very well since the beginning of the current English Premier League campaign. They were in the top four for a few weeks. However, West Ham United now occupy fifth position on the table. They could drop to sixth position. This is because West Ham United have played one more game than Man United. David Moyes needs to strengthen his team in January if he wants to finish in the top four.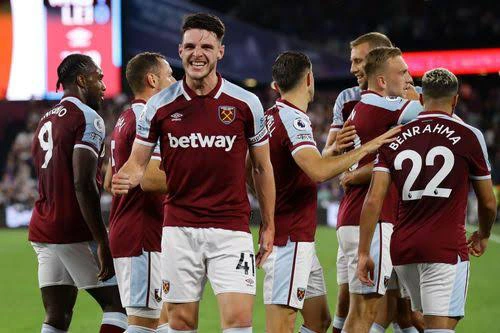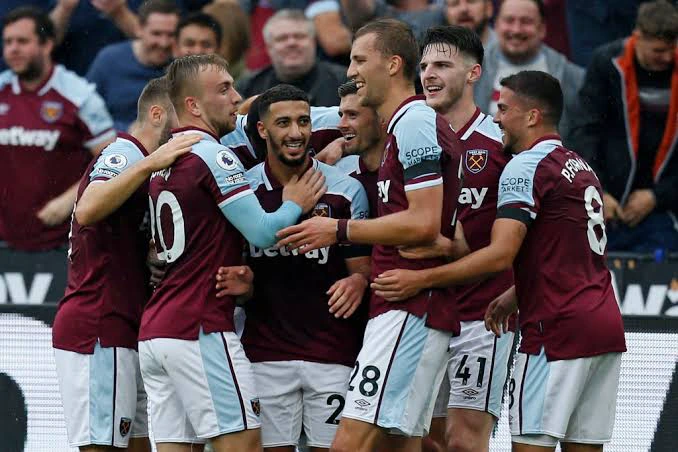 3. Arsenal
Arsenal currently occupy fourth position with 29 points. However, Mikel Arteta's men could be knocked out of the top four before the end of the season. This is because Tottenham have registered 25 points from 14 games so far this season. This means that Arsenal have played three more games than Tottenham Hotspur. Arsenal could miss out on the top four if they do not win matches with consistency.