Sports
Three Problems Chelsea And Liverpool Teams Are Having

Three Problems Chelsea And Liverpool Teams Are Having

Chelsea and Liverpool are two of the best teams in the EPL current. They are both aiming to claim the league title, as we can see from their performance.

Concerning Chelsea, the blues are currently the ones occupying the top of the league table. The London club has also lost just one match since the beginning of this season's campaign. Liverpool, on the other end, is second on the table and just a single behind Chelsea.

But even as these two clubs are doing well, they might be confronted by tough times as three problems, which could make them lose games happen to be in their teams. Below are the problems that Liverpool and Chelsea are having.

1. Defensive discipline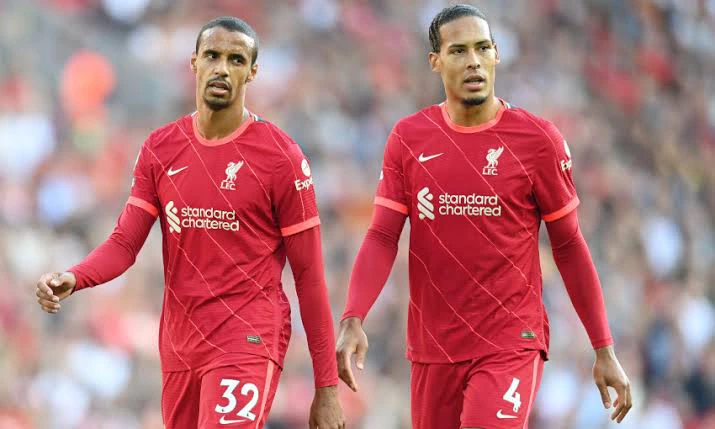 Those who watched both Chelsea's and Liverpool's games against Manchester City will agree with the fact that these two teams are guilty of this fault.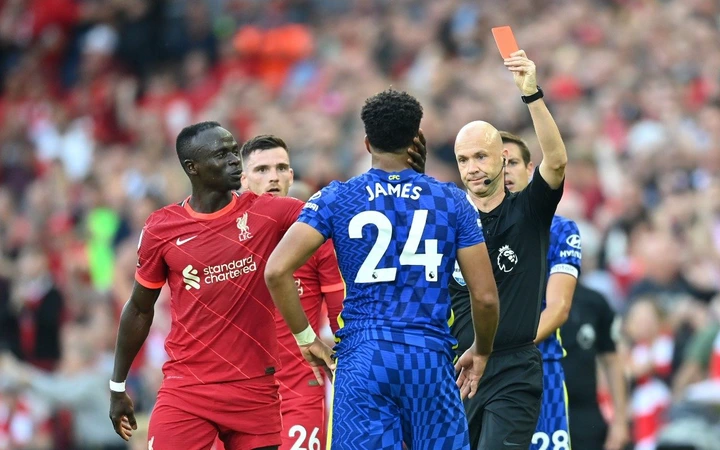 They score in their own posts and allow their opponents to score cheaply in games that require good defensive discipline.
2. Shooting accuracy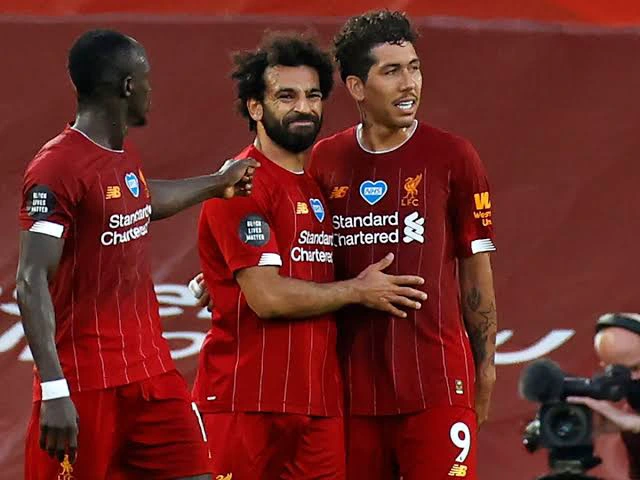 Another problem is, these teams are not good at driving home shots. In Chelsea's squad, Mason Mount is the only player that tries goalkeepers with long or short-range shots and scores. Liverpool also finds it hard to place their shots, except they dribble through the 18-yard box.
3. Making long-range passes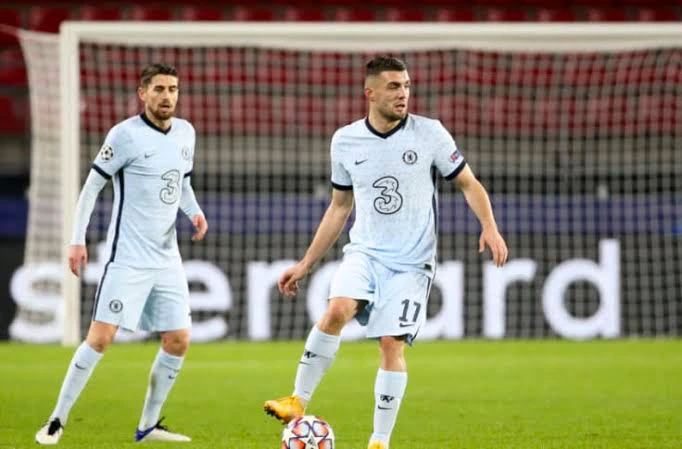 Before now, Liverpool was known for tearing midfield and defenses apart with long-range passes. Chelsea was also good with this as they were a counter-attacking side. But presently, these two sides can no longer make such passes. Their attacking prowess and goal accumulation per match has also dropped.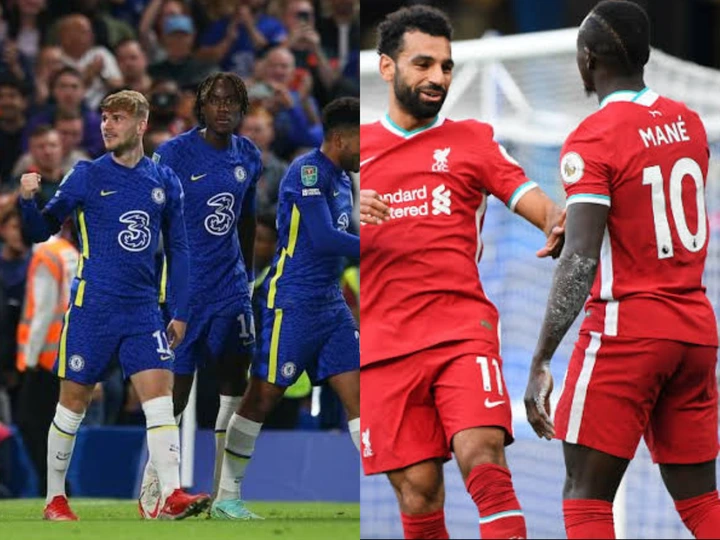 In matches in which they are deeply pressed by the opponents like Manchester City, they may find it hard to break away and score without being good at making long passes. This problem is also one of the reasons why Lukaku is underperforming at Chelsea currently.
Back to top button