Sports
Three Reasons Why Erling Braut Haaland's Transfer To Chelsea Is A Very Complex Deal To Complete
It is widely known that Chelsea is in need of a top striker. The club needs a goal getter who is also able to contribute in other
Three Reasons Why Erling Braut Haaland's Transfer To Chelsea Is A Very Complex Deal To Complete
It is widely known that Chelsea is in need of a top striker. The club needs a goal getter who is also able to contribute in other areas of the pitch. For all of Timo Werner's abilities, his conversion rate is very low for a player at a club of Chelsea's calibre. Although winning the Champions League last season by beating Manchester City in the final was a great feat, defending the title is a monumental task on its own.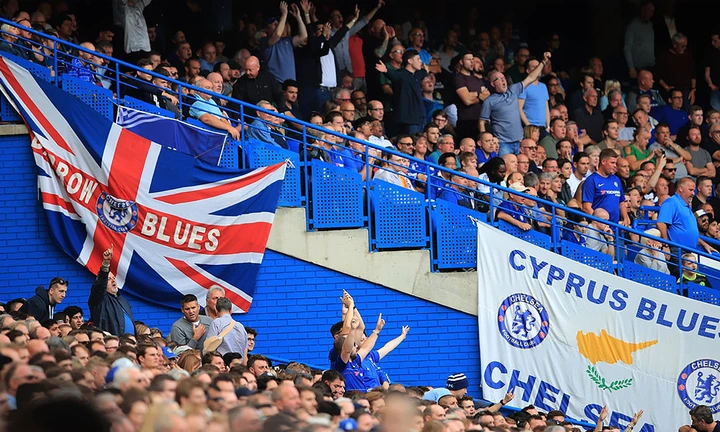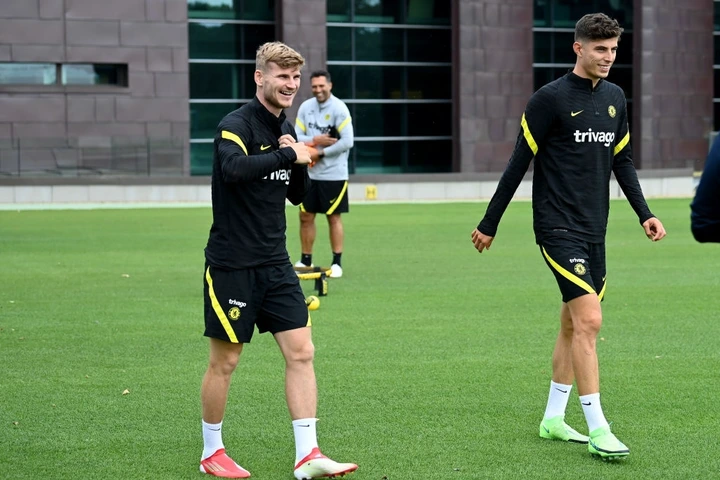 The search for a top striker has led Chelsea to the likes of Bayern Munich's Robert Lewandowski, Inter Milan's Romelu Lukaku and recently, Borrusia Dortmund's prolific striker Erling Braut Haaland. Both Bayern Munich and Inter Milan dismissed Chelsea's enquiries for their strikers, and Chelsea are left with only Erling Braut Haaland as the only top center forward target that is available.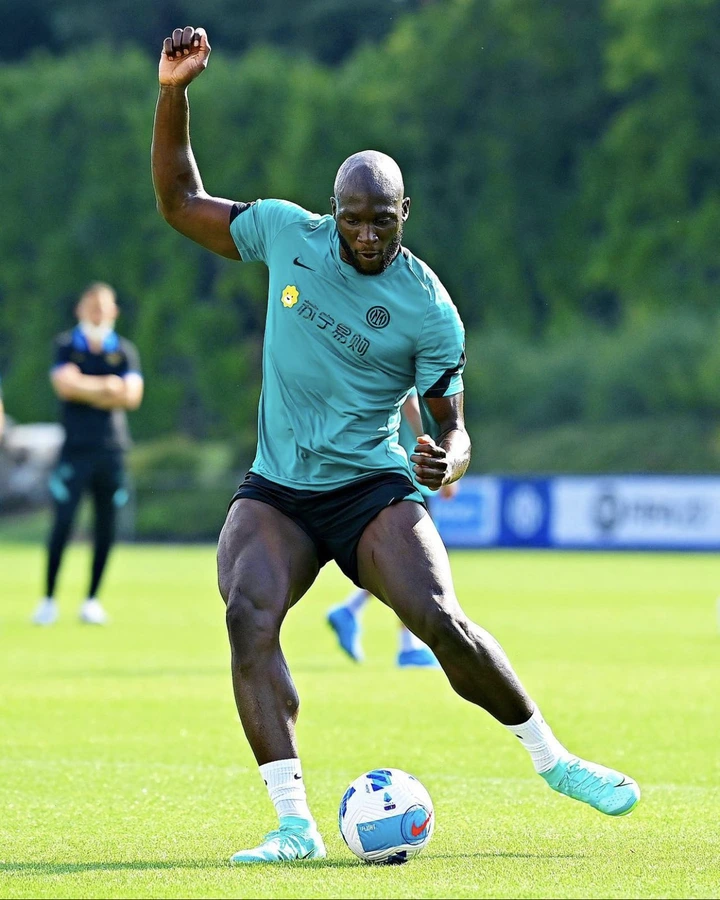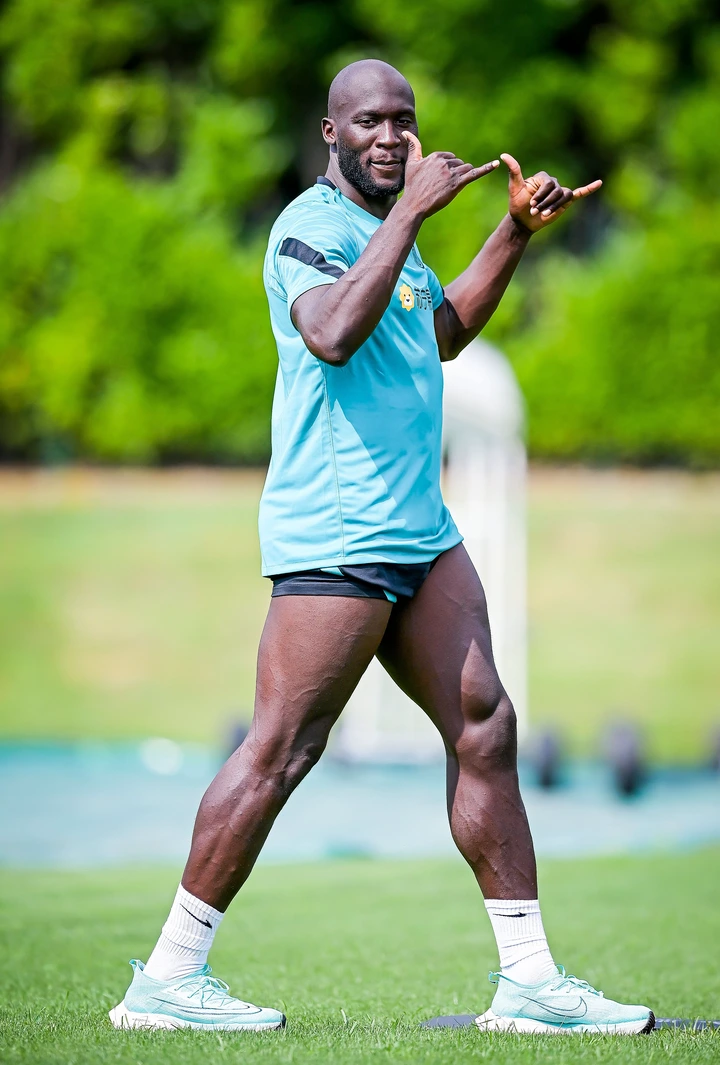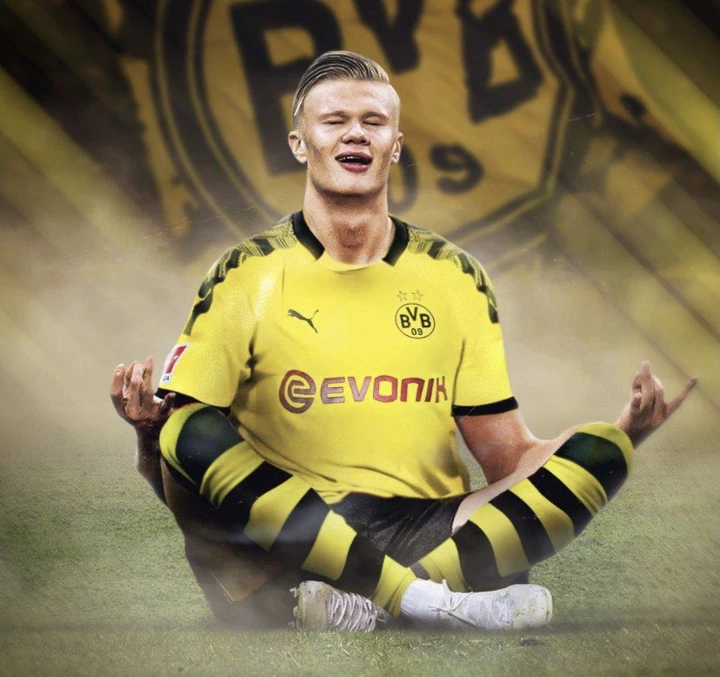 Signing Erling Braut Haaland is already proving to be very difficult for Chelsea to complete and here are three reasons why.
1. PAST RECORD: Chelsea's past record has shown that they are willing to pay more than the required fee to get players they are really interested in. When Chelsea signed Juan Mata, it was reported that his former club Valencia had already agreed a 25 million pounds offer from Arsenal, but because Chelsea were very interested in the player and wanted to sign him at all costs, they paid an additional 10 million pounds, taking the total package to 35 million pounds. This has made most clubs very alert, immediately they learn of Chelsea's interest in their player, they automatically add more money to their asking price. If any other club should come in for Haaland, I don't think Borrusia Dortmund and his agent Mino Raiola would be asking for 150 million and 40 million pounds respectively.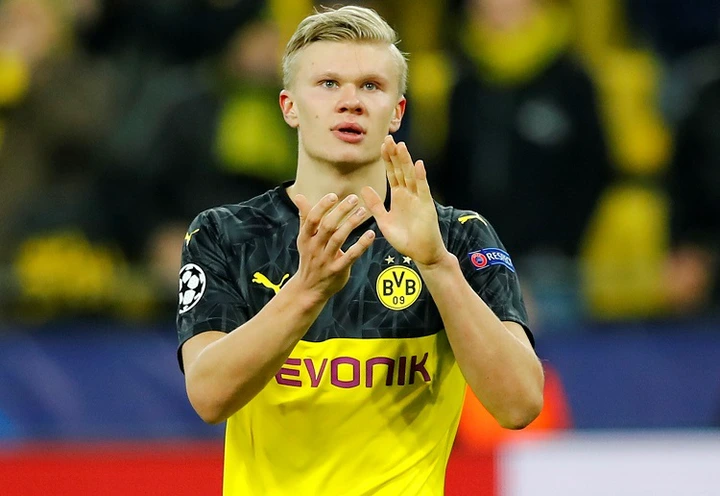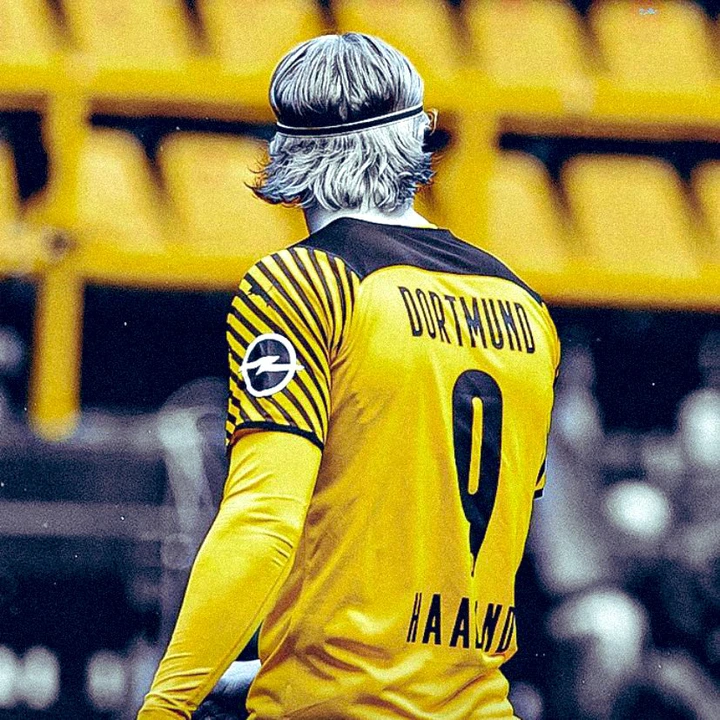 2. COMPETITION: The competition for the signature of Erling Braut Haaland is very high. The likes of Barcelona, Real Madrid, Manchester United, Manchester City are the types of competition every other club would be looking to avoid. Chelsea have to be very smart and make their move before the aforementioned clubs start making offers for the Norwegian striker.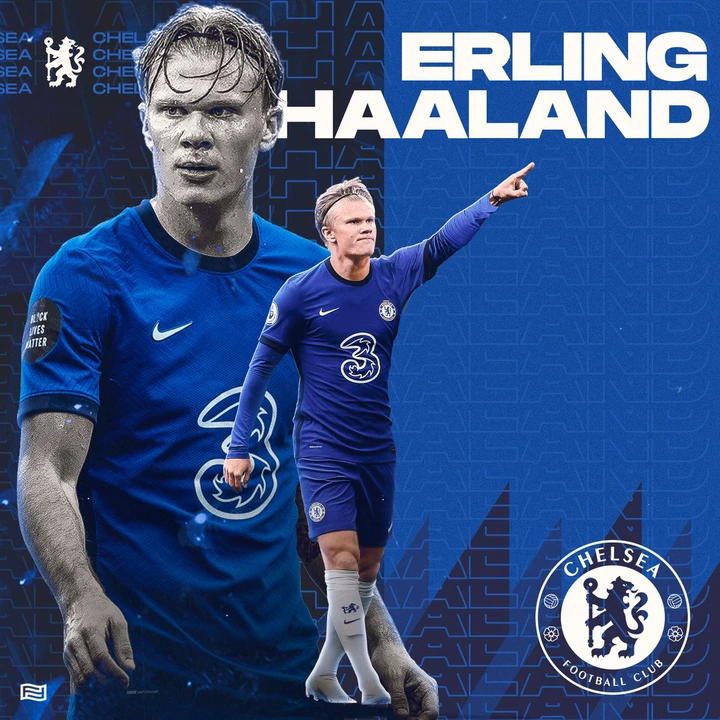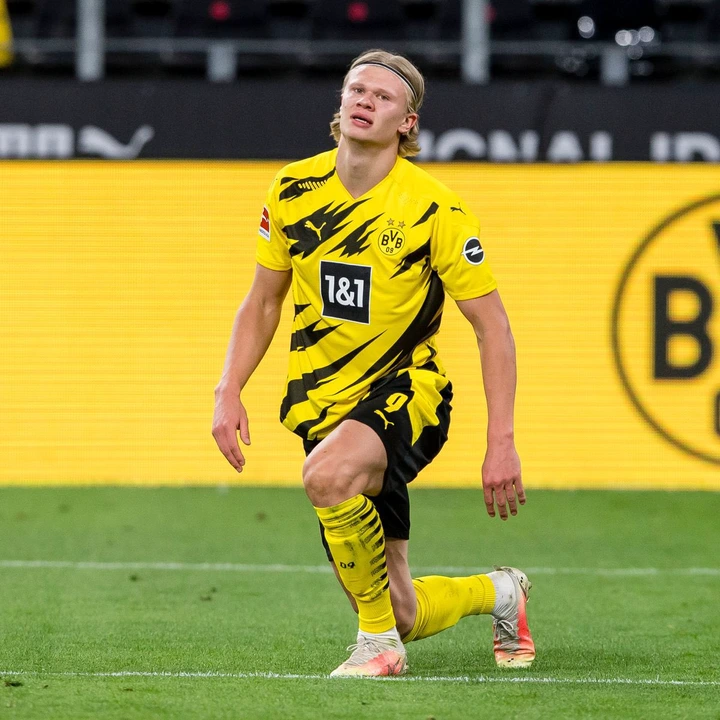 3. PLAYER'S PREFERENCE: Various reports have stated that Erling Braut Haaland really likes the idea of playing for Real Madrid. It is going to prove difficult to convince a player whose heart is set on playing for another club. Although it is not impossible as many other players are not playing for the clubs they support, Chelsea still have to work hard to convince the player that Stamford Bridge is the best place to further his career.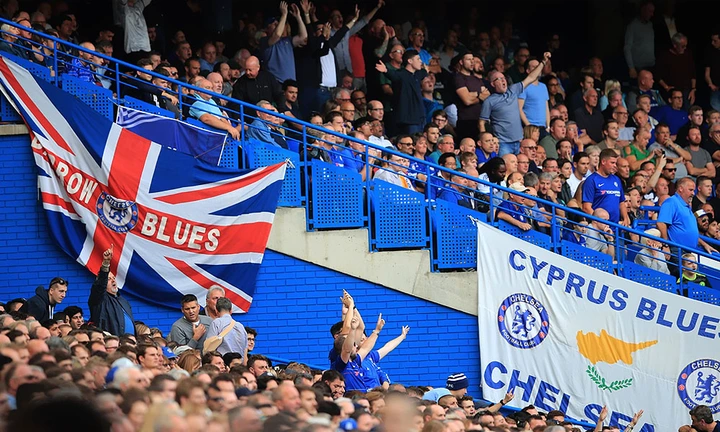 Back to top button