Sports
Three Reasons Why Zidane Would Be A Better Upgrade For Manchester United Than Conte
Three Reasons Why Zidane Would Be A Better Upgrade For Manchester United Than Conte
Former Real Madrid coach, Zinedine Zidane, is one of the managers that has been lined up as a possible replacement for Ole Solskjaer. Another manager that has been lined up is, former Chelsea manager, Antonio Conte. Here are three reasons why the Frenchman would be a better upgrade for Manchester United than the Italian;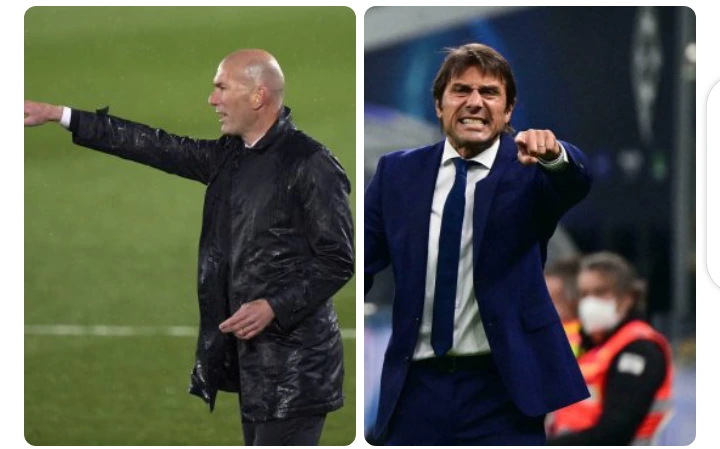 1, Zidane is more of a long-term manager, and would probably bring out the best from Pogba, Varane and Ronaldo. Conte is more of a short-term manager, and may not have the patience to guide some players.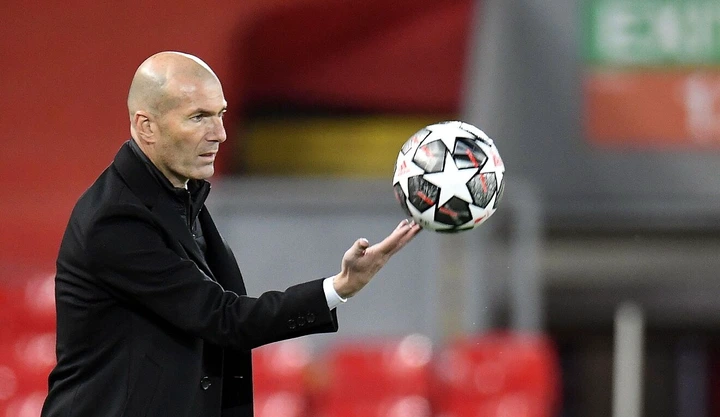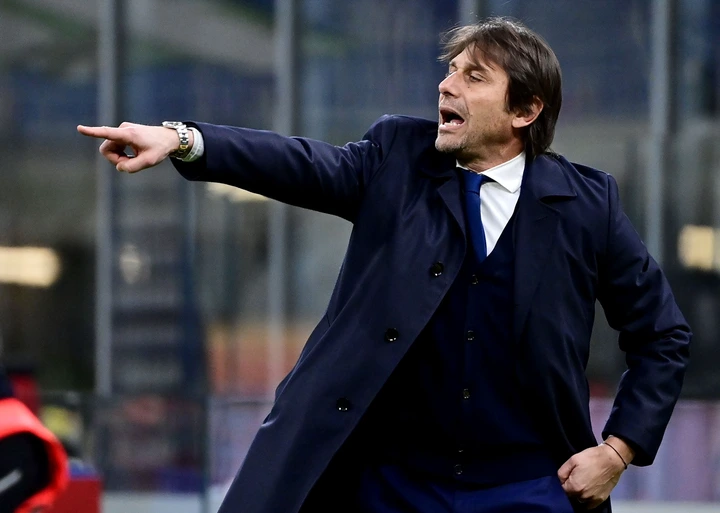 2, The Frenchman could potentially get Pogba to sign a deal and also help restore Jadon Sancho's confidence. Conte has a similar pattern as Mourinho and may not get along with the 28 year-old as they are both hot-headed.
3, The former Real Madrid manager is a serial UEFA Champions League winner, Conte has never made it past the quarter finals.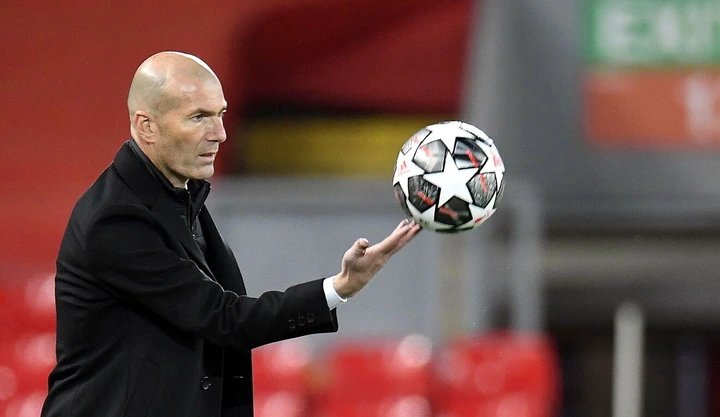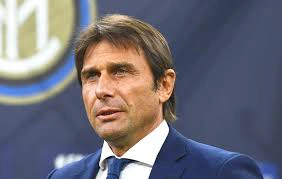 Zidane has been an absolute tactical genius, right from the very day he stepped into Real Madrid as a manager. He knows how to study the game and how to scout players from the sidelines. For a manager that won 11 major trophies in 4 and half years, including three UCL titles in a row, he does not get enough credit.