Sports
Three Signings That Will Ensure Chelsea Win The EPL Title And Defend The UCL Next Season
Chelsea football club are a force to reckon going into next season. Thomas Tuchel has made Chelsea, a really tough team
Three Signings That Will Ensure Chelsea Win The EPL Title And Defend The UCL Next Season
Chelsea football club are a force to reckon going into next season. Thomas Tuchel has made Chelsea, a really tough team to play against since his appointment as first team coach in January. The Blues had a successful campaign last season, by reaching the FA Cup final, finishing in the top 4 and ultimately winning the biggest trophy in when it comes to club football.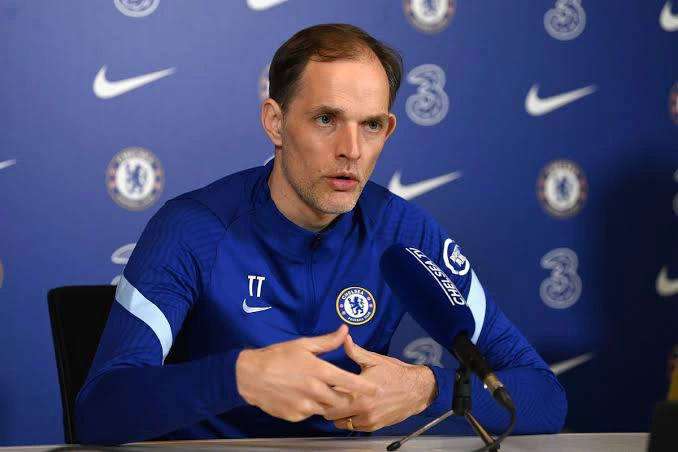 Chelsea haven't won the English Premier League since Antonio Conte won it in 2016. However, Chelsea have won multiple trophies in between, Thomas Tuchel ultimate target for next season is to win the league title in his first full season at Stamford Bridge. A feat which he can achieve, considering he is a serial winner when it comes to winning trophies as a manager.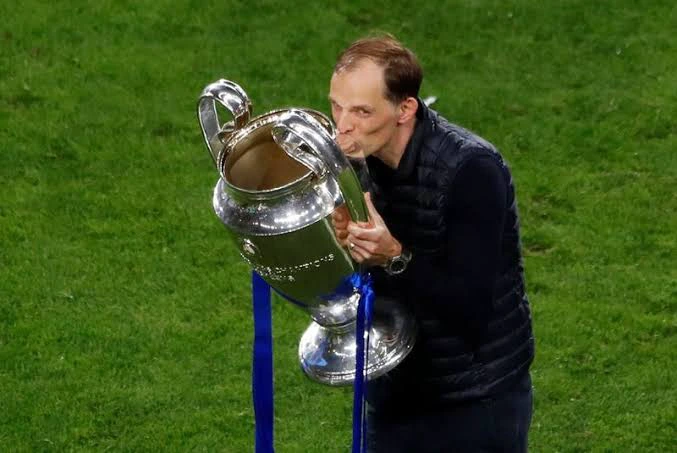 Chelsea haven't made any senior major signing this summer, except Marcus Bettinelli who was signed as a replacement for Willy Caballero who was released by the club after his contract expired this summer at Chelsea.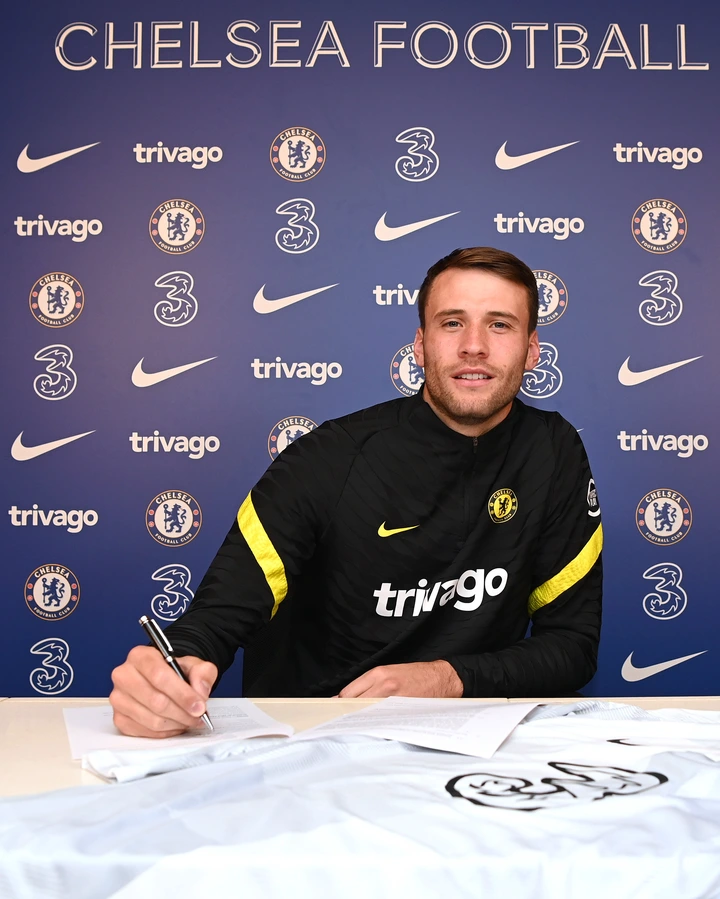 In my opinion, for Chelsea to challenge the likes of Manchester City and Liverpool for the title next season, and also defend the uefa champions league title, these three significant summer signings must be made by the Chelsea board for Thomas Tuchel.
1. Jules Kounde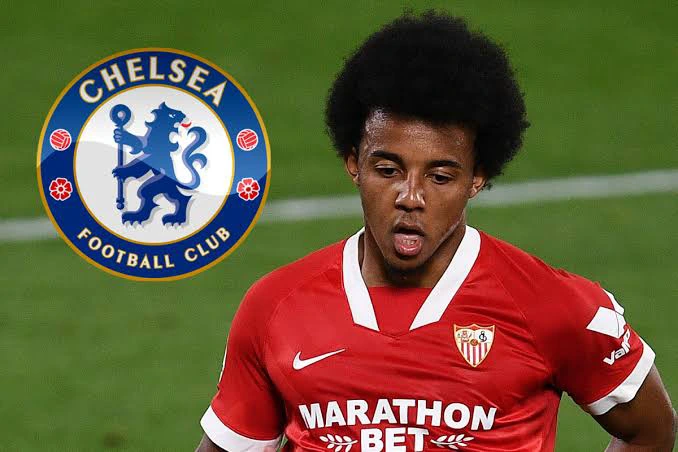 2. Declan Rice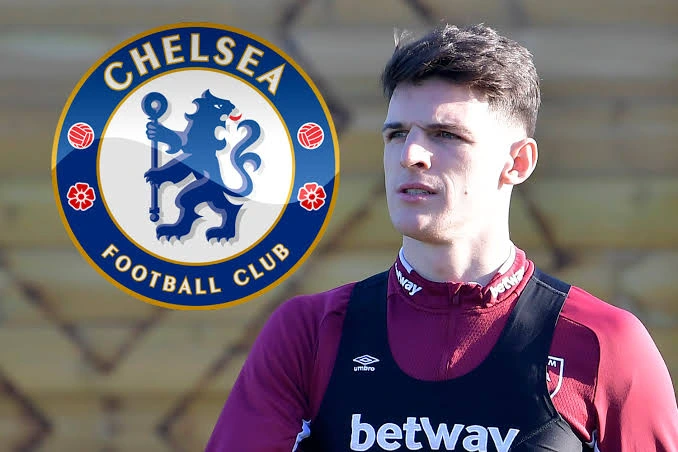 3. Erling Haaland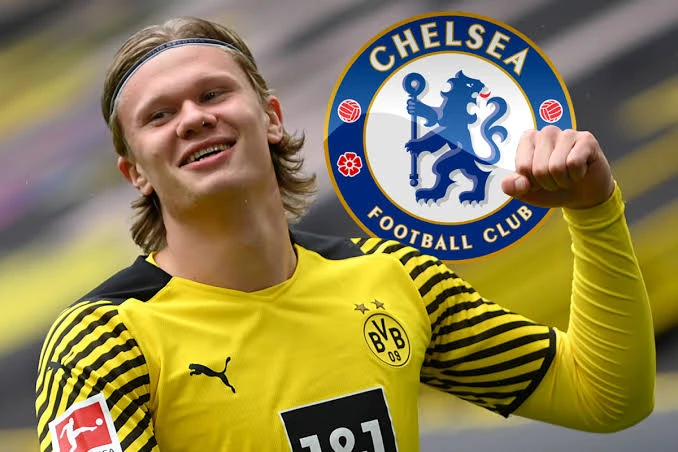 These three superstars are all linked with a move to Chelsea this summer, a defender, a midfielder and a striker will boost the quality of the Chelsea squad immensely. They are also young and versatile, giving the manager more options on how to utilise their skills and abilities on the pitch. Thomas Tuchel has what it takes to lead Chelsea to more title triumphs, if he is properly backed by the Chelsea board in the transfer market.
Back to top button