Sports
Three Teams That Could Lose In The Champions League This Week
Three Teams That Could Lose In The Champions League This Week
The UEFA Champions League is certainly one of biggest competitions in club football. This is why many players dream of playing in the Champions League. The UEFA Champions League will resume on Tuesday. This will be the fifth round of fixtures. However, there are some teams that could lose in the Champions League this week. Below are three of them.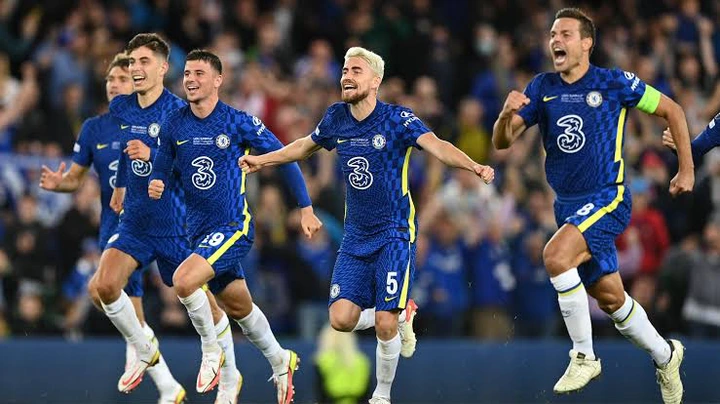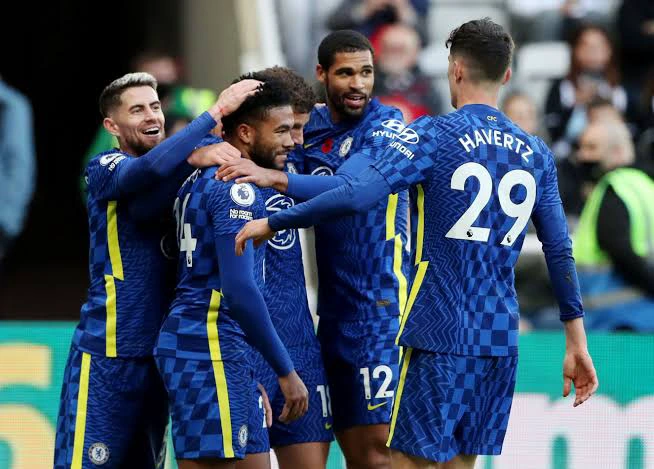 1. Chelsea
Chelsea currently occupy second spot in group H. Thomas Tuchel's men will play against Juventus on Tuesday night. This match will take place at Stamford Bridge. However, Chelsea could lose to Juventus on Tuesday night. This is because Juventus have been in tremendous form over the past few weeks. Juventus currently occupy first position in group H. Romelu Lukaku could miss the match due to injury. This will certainly affect the way Chelsea will play against Juventus. This is because Thomas Tuchel may have to play with a makeshift striker against Juventus. Juventus may want to sit back and hit Chelsea on the counter attack. It is important to point out that Juventus have fast players that could hurt Chelsea on the counter attack. This is exactly how Juventus defeated Chelsea earlier this season.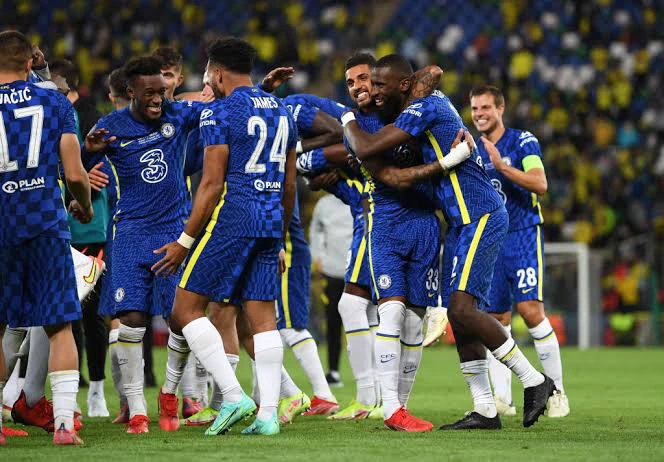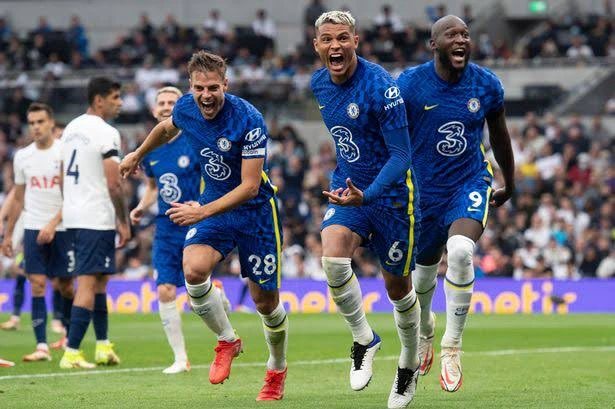 2. Villarreal
Villarreal will play against Manchester United on Tuesday night. Man United have dismissed Ole Gunnar Solskjaer. This means that Michael Carrick will manage Man United against Villarreal. Villarreal could lose to Man United in the Champions League this week. This is because Man United players will be rejuvenated after the dismissal of Solskjaer. They have the chance to play a new style of football. They also have to show the new manager that they are good enough to play for the club.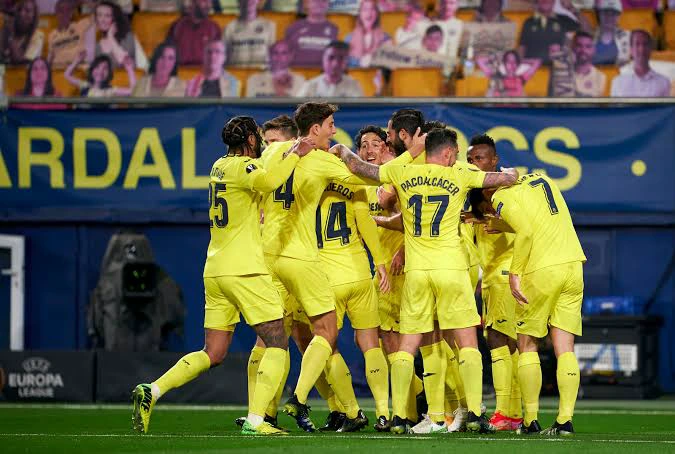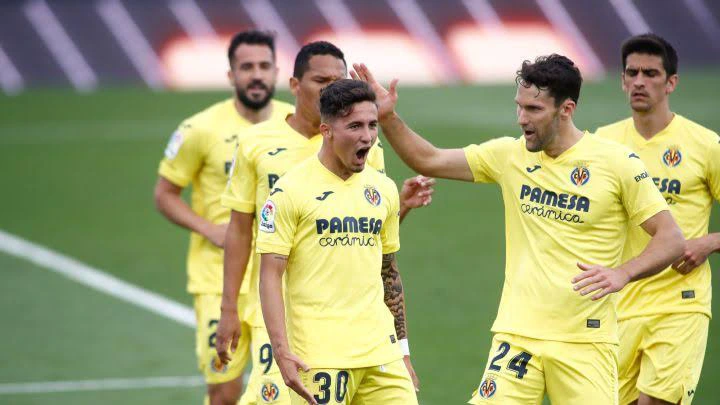 3. PSG
PSG defeated Manchester City in the UEFA Champions League earlier this season. However, Man City could win the second leg this week. This is because of the fact that Pep Guardiola's men will play at home. The home advantage could be very important for Manchester City. Another reason is because Neymar could miss the match. He was injured during the international break.