Sports
Three Teams That Could Lose In The Premier League On Matchday Six
We have witnessed so many surprises since the start of the new English Premier League campaign. This is because the lik
Three Teams That Could Lose In The Premier League On Matchday Six
We have witnessed so many surprises since the start of the new English Premier League campaign. This is because the likes of Arsenal and Tottenham have not performed well so far this season. It is also important to point out that Harry Kane and Jadon Sancho have not scored any goal since the commencement of the current campaign. However, teams like Chelsea and Man United have been in tremendous form over the past one month. Below are some teams that could lose in the league on matchday six.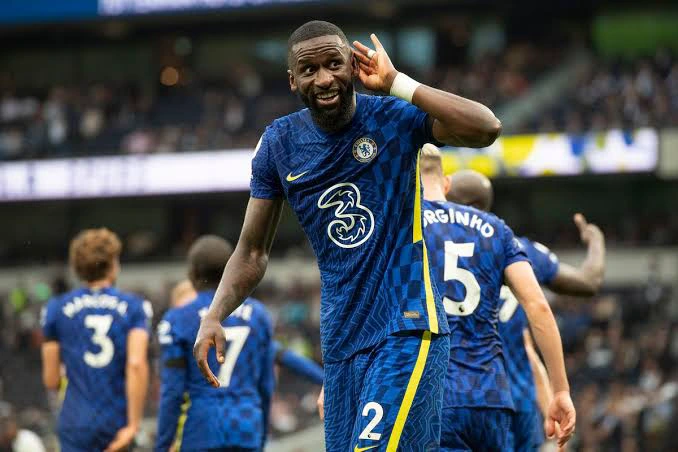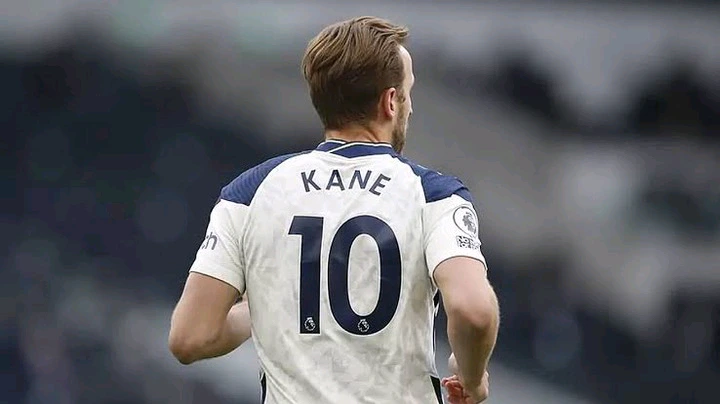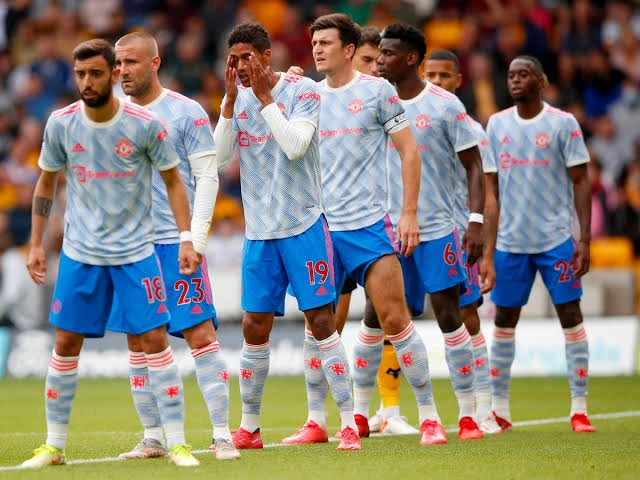 1. Tottenham
The likes of Harry Kane and Sergio Reguilon will play against Arsenal in the English Premier League on matchday six. However, Arsenal could beat Tottenham at the end of ninety minutes. This is because Mikel Arteta's men have been in good shape over the past two weeks.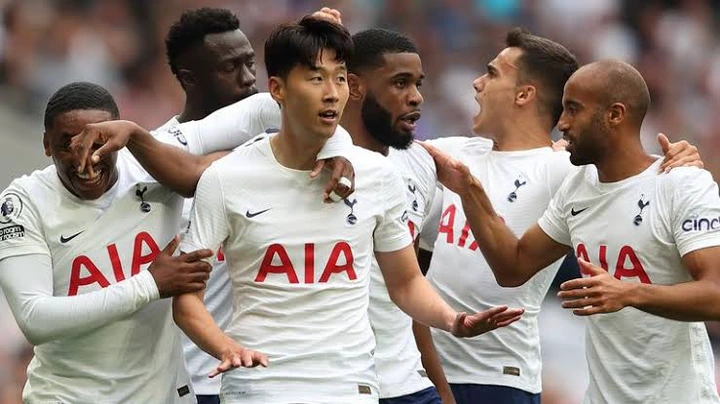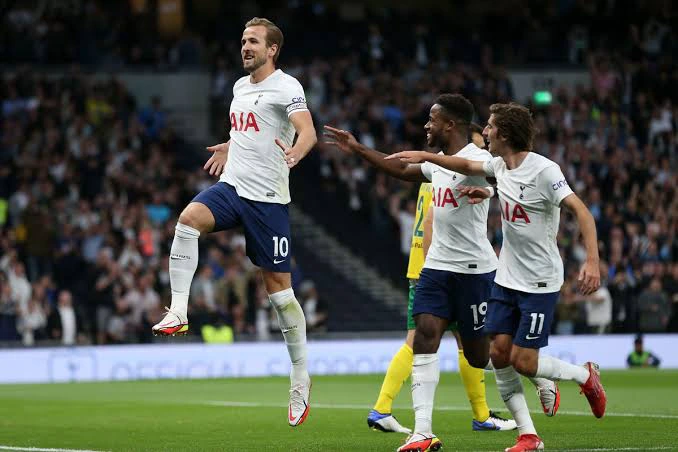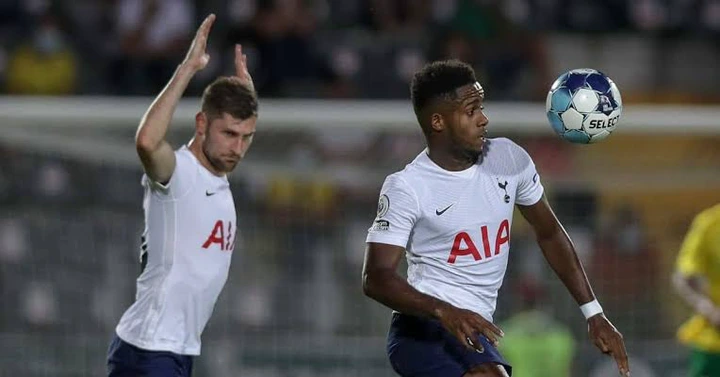 2. Chelsea
Thomas Tuchel is probably the best candidate to win the English Premier League title this season. He has already beaten Arsenal and Tottenham in the league this season. However, he could be beaten by Pep Guardiola on matchday six.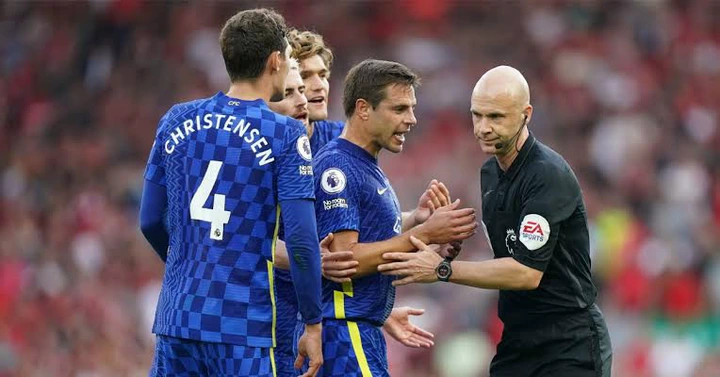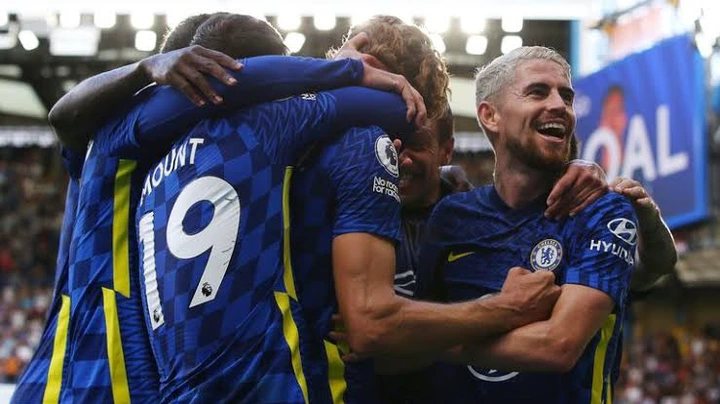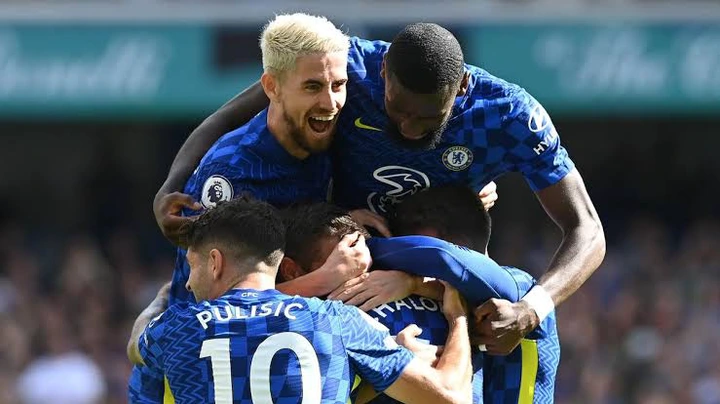 3. Leicester City
Wilfred Ndidi and his teammates have performed poorly in the English Premier League this season. It is important to note that Kelechi Iheanacho has not scored any goal since the start of this season. This means that Burnley could beat Leicester City later this week.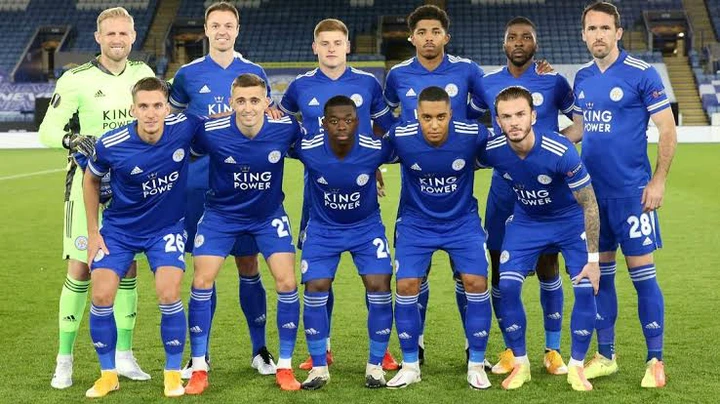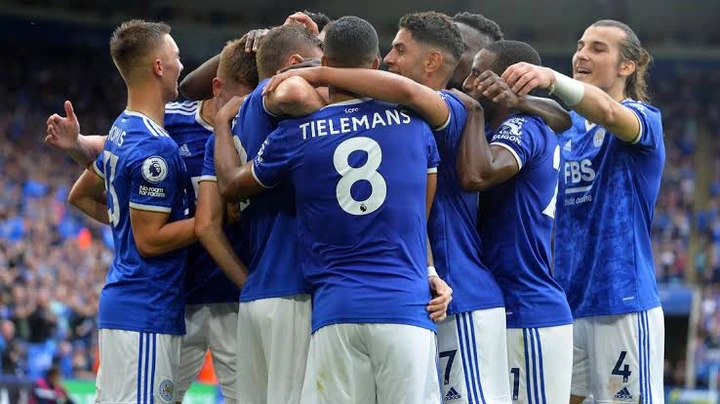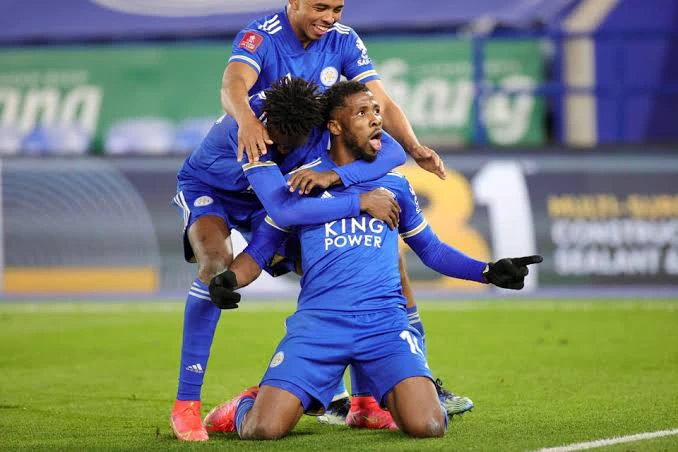 Back to top button