Sports
Three Things That May Cause Man United To Drop Out Of The Champions League Before Quater Finals
Manchester United is no doubt one of the toughest teams in the EPL currently. The club has worked hard to overcome difficult ti
Three Things That May Cause Man United To Drop Out Of The Champions League Before Quater Finals
Manchester United is no doubt one of the toughest teams in the EPL currently. The club has worked hard to overcome difficult times, and its consistency has made it become a title contender in the league. A lot can also be said about the team's quality, as world-class attackers have also been added to their pack.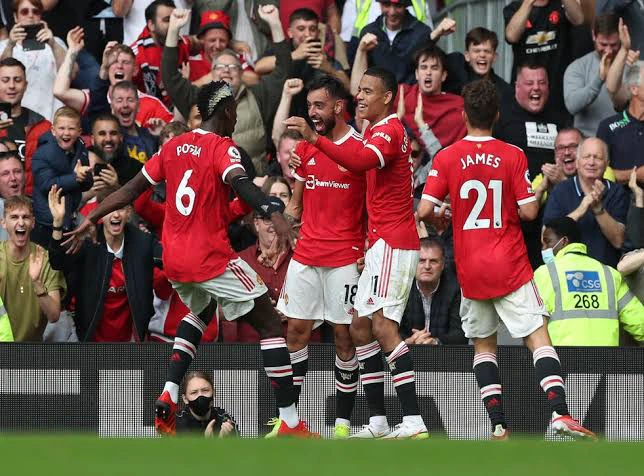 Image credit: google
The Manchester team also began well in the league this season and is currently the league leader with 10 points. However, the club's outing in the Champions League seems not to be the same as that of their league's campaign if we look at the result they got in the competition's first-round matches.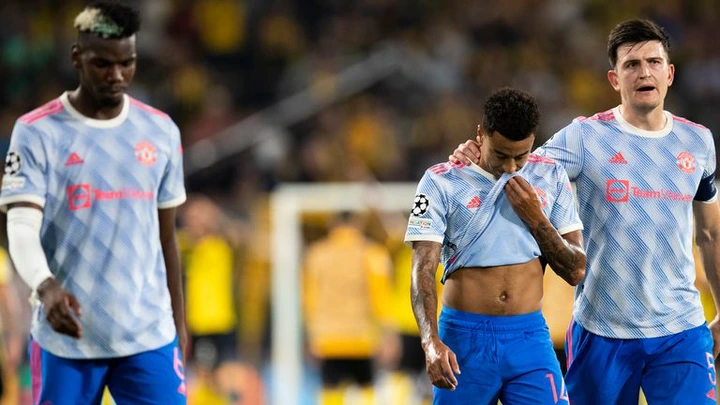 Image credit: google
They surprisingly lost against a small club in a match which everyone expected them to win with a clear margin, because of their team's might. Now, considering the position that Manchester United is in, three things may cause the team to drop out of the Champions League before the quarter-final is played.
1. The requirements of their next matches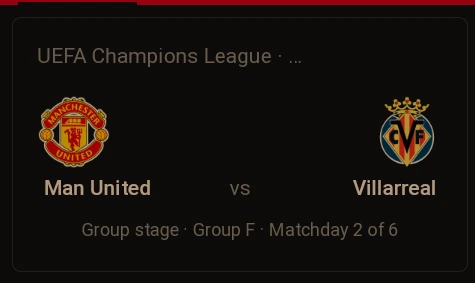 Image credit: google
The Manchester team will be playing against Villarreal, a strong side that even defeated them in the Europa League finals. This appears to be a match that they may find it hard to grab three points from, looking at how the Spanish side performs against English teams.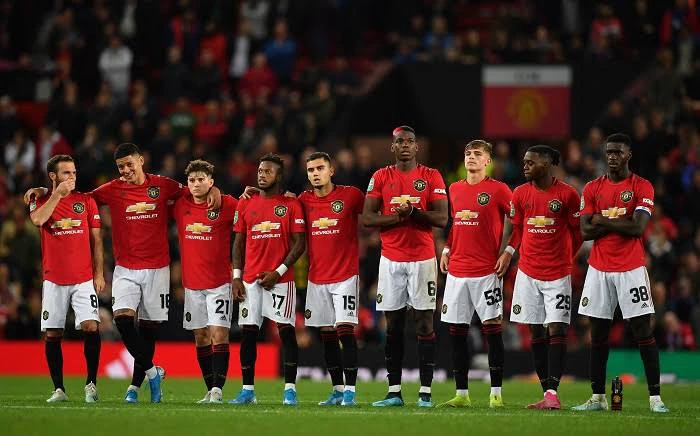 Image credit: google
And if they fail to win this one, they may likely drop out of the competition before the quarter-finals stage, as winning in the rest of the matches may be difficult.
2. Team's experience and understanding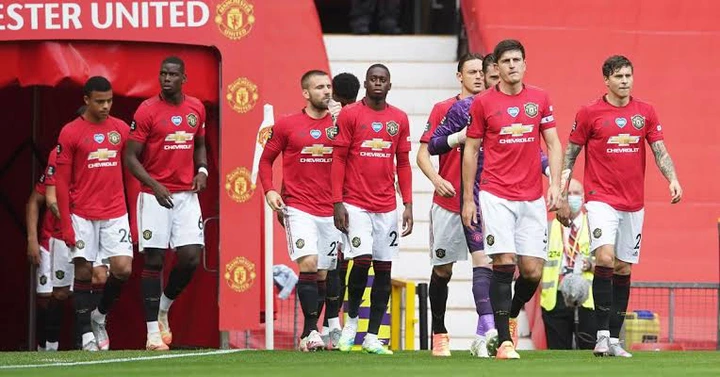 Image credit: google
The quality that Man United has is visible, but from a different angle of view, they are still in the integration phase. They have new players like Sancho and Ronaldo, who are yet to understand how the team functions. There are also many young players in the squad that has just little Champions League experience. This perceived anomaly can also make the Red Devils' team not to be able to proceed to the quarter-final phase.
3. Their manager's experience in the Champions League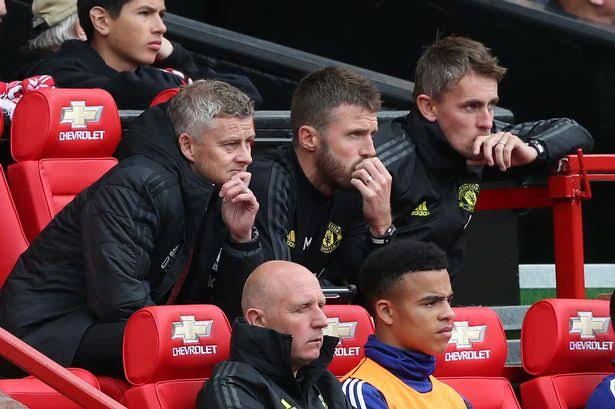 Image credit: google
Looking at the statistics of managers in group F, Ole Gunnar Solskjaer seems to be the coach with lesser experience in the Champions League. Emery is a European football genius and the same as Gasperini, who coaches Atalanta. Considering this, Solskjaer may likely only not be able to reach the quarter-finals as the experience of these two coaches might not allow him to dominate the group.
Back to top button