Finance
Throwbacks Photos Of Nigeria's Old Currencies.
Nigeria has experienced change of currency since its colonization. It started with spending of cowries as a medium of exchange for goods and services, (that was before the British colonization).

Throwbacks Photos Of Nigeria's Old Currencies.
When the British-men came to colonize Nigeria, pounds sterling, which is the currency being spent in the Great Britain was introduced to Nigeria.
Soon, Nigeria noticed a change in economy and thought making their own currency will make them less dependent on the British-men. And this gave birth to Kobo and Naira. The Kobo had different denominations but only ₦1 was introduced then until after independent when different denominations were produced. Some paper notes were changed to polymers. Those changes can be noticed in ₦5, ₦10, ₦20 and ₦50. Some denominations were re-modified like the ₦50 notes during Nigeria's golden jubilee anniversary.
1 pound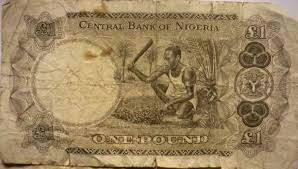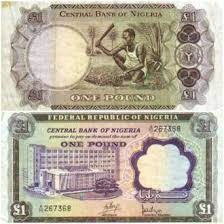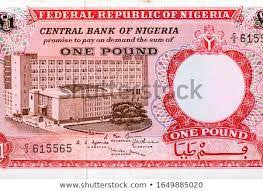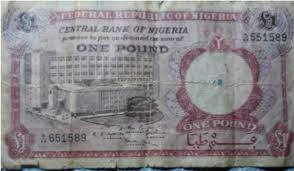 Cowries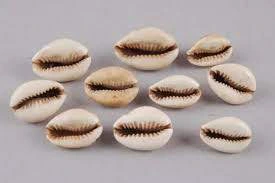 1 naira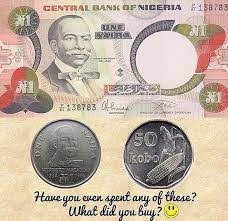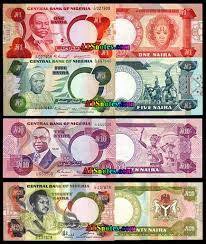 Old 20 naira note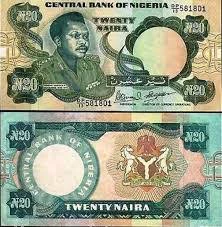 50 kobo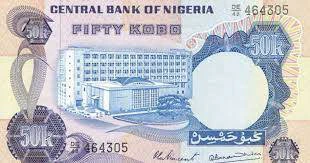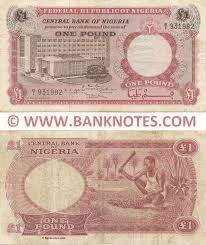 5 shilllinngs