Sports
Top 10 most beautiful stadiums in the world
Top 10 most beautiful stadiums in the world
In this article, I will be unveiling the top 10 most beautiful stadiums in the world according to BleacherReport.
1. Wembley Stadium (London)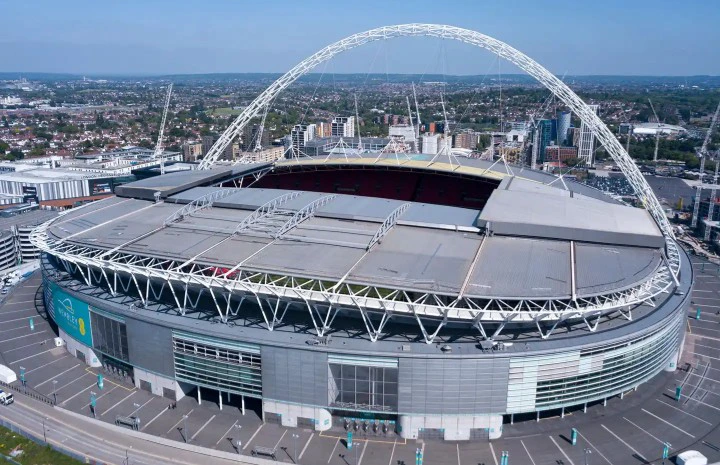 Wembley Stadium is by far the most iconic stadium in the world. With 90,000 capacity, it is the largest stadium in United Kingdom and the second largest stadium in Europe. The stadium is the host to most England football games including the season-opening FA Community Shield and the Football League playoffs.
2. Camp Nou (Spain)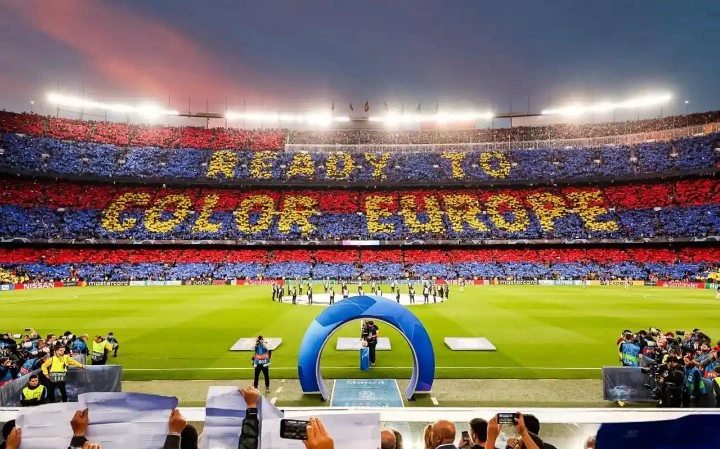 The stadium which is home to FC Barcelona is Europe's largest football stadium. Some of the world's greatest footballers that have graced this iconic stadium include Ronald Koeman, Xavi, André Iniesta, Sergio Busquets, Diego Maradona and Lionel Messi.
3. Santiago Barnabue (Spain)
Santiago Bernabeu is home to one of world's most successful club, Real Madrid. Though the stadium was originally opened in 1947, it has been renovated twice in 1982 and 2001.
4. Old Trafford (England)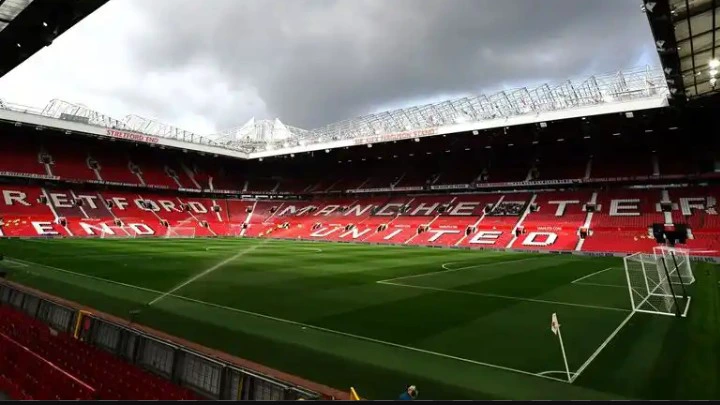 Nicknamed "The Theatre of Dreams" by Bobby Charlton, Old Trafford has been Manchester United home ground since 1910. The stadium's record attendance was recorded in 1939 when 76,962 spectators watched the FA Cup semi-final between Wolverhampton Wanderers and Grimsby Town. Outside football, it has been the venue for rugby league's annual Super League Grand Final.
5. The Maracana (Brazil)
Situated in one of the most beautiful cities of Brazil, the stadium was opened in 1950 to host the FIFA World Cup in which Brazil was beaten 2–1 by Uruguay. It served as the venue for the opening and closing ceremonies of the 2016 Summer Olympics and Paralympic.
6. Allianz Arena (Germany)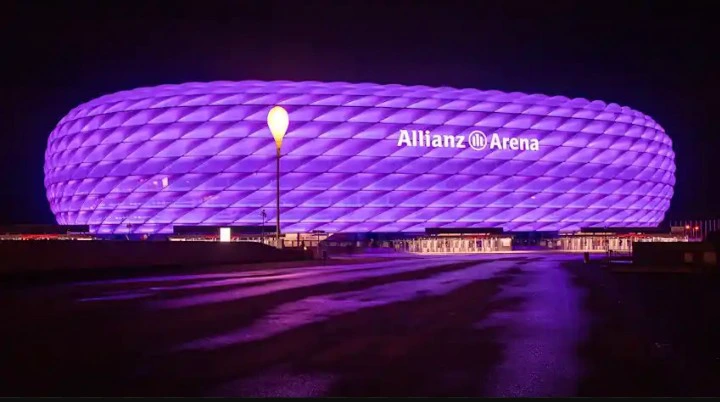 Widely known for its exterior of inflated plastic panels, it is the first stadium in the world with a full colour changing exterior. The club hosted the 2012 UEFA Champions League Final and will host the upcoming 2025 final.
7. Signal Iduna Park (Germany)
8. Stadio Giuseppe Meazza (Italy)
9. Estadio Azteca (Mexico)
10. First National Bank Stadium (South Africa)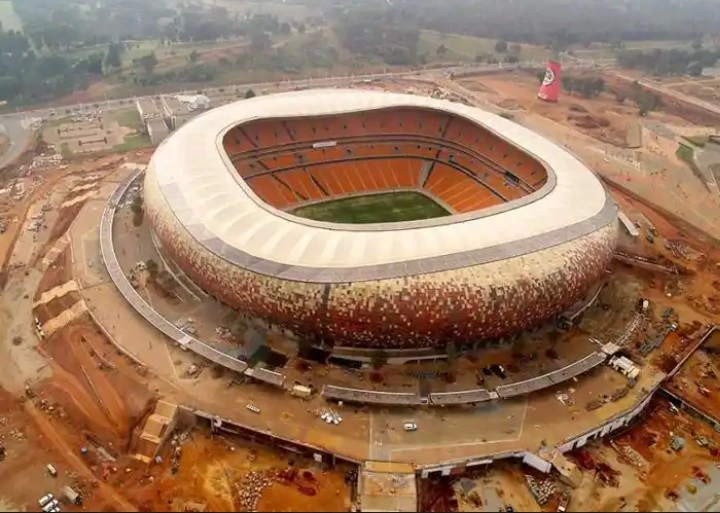 What is your view about this?